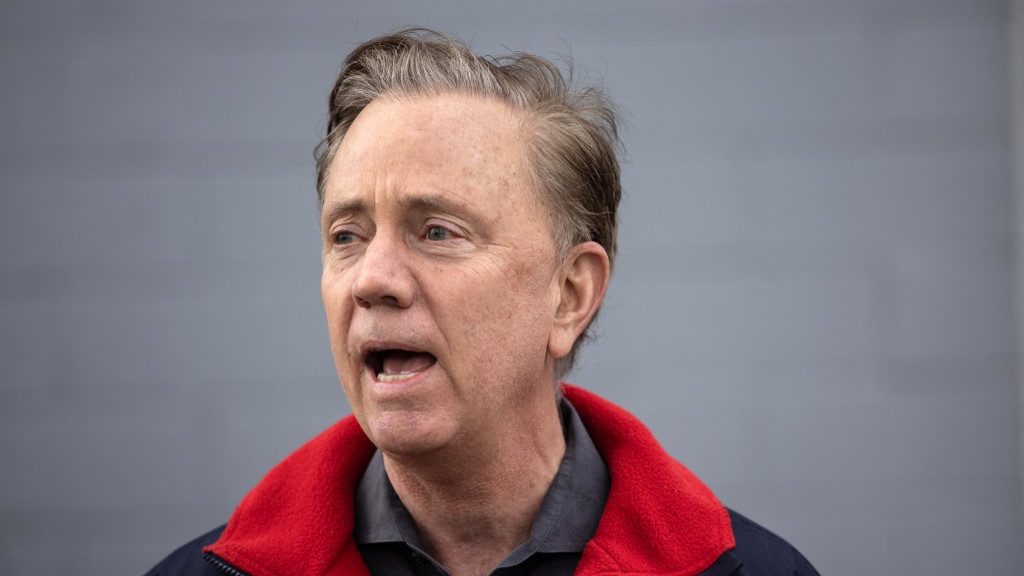 Those involved in the prospective Connecticut legal sports betting scene have been busy taking care of the fine details ahead of what is hoped will be a fall launch of their sports wagering industry. On Thursday, the Connecticut Lottery Corp. rounded out their lineup of three betting providers, adding Rush Street Interactive to the two DFS giants-turned sports betting provider behemoths operating in the broader US legal sports betting industry.
15 companies showed interest in joining the Connecticut market with Rush Street winning one of the coveted spots in the battle for market share.
"Rush Street Interactive is a respected sports betting and gaming company that has established itself as a leading innovator in the industry," Rob Simmelkjaer, chairman of the lottery's board of directors, said in a news release. "We are impressed not only with RSI's successes in other jurisdictions, particularly in neighboring New York and New Jersey, but also its commitment to responsible gambling practices."
The Agreement
Rush Street Interactive operates two brands currently participating in the US legal sports betting industry – SugarHouse Sportsbook and BetRivers Sportsbook. While it hasn't yet been decided which brand will be launched in Connecticut, terms of the agreement for either have been released.
The agreement will span 10 years and will see the Connecticut Lottery benefit to the tune of a guaranteed minimum $170 million in revenue over that span. Regulators stipulated a minimum $95 million contribution from prospective sportsbooks. Rush Street stepping up was a major factor in their success gaining one of the Connecticut licenses.
"We chose RSI for a number of reasons," Lottery Chair Rob Simmelkjaer said. "First of all, from the purely financial point of view, we graded and we perceived their offer to be the best offer among the ones received from various bidders."
Rush Street will align itself with Connecticut-based Sportech for sports betting in 10 of the 15 available retail locations in the state, making Rush Street the largest provider in the jurisdiction.
Ambitious Launch Date?
The reality of a legal sports betting platform in Connecticut is relatively new. It was May 27 that Gov. Ned Lamont signed sports betting legislation into law, kicking off a frenzied period for lawmakers, regulators and prospective wagering providers to set up the infrastructure necessary for a hopeful fall launch.
The rules for the platform have yet to be finalized and tribal compact renegotiations with the Mohegan Tribe and Mashantucket Pequot Tribe in the state still have to be approved by the US Department of the Interior. Nothing will happen in the state without their approval and their mandated 45-day approval window doesn't end until after the September 9 kickoff of the NFL season.
There will still be work to be done after the Department's approval, making September seem more and more like an overly ambitious launch date for legal sports betting for Connecticut.
Moving Forward
The who, where and the how of Connecticut's legal sports betting platform have been determined with the naming of Rush Street as the last provider to join the family. All that remains is the when.
"Our focus is to be ready whenever the Connecticut opportunity presents itself," said Richard Schwartz, president of Rush Street. "We have a track record of being first to launch in a wide range of markets. We were first to launch sports betting in Illinois, Indiana, Colorado, and first day in Michigan. And so our goal is to be prepared to launch as soon as it's viable in Connecticut."
Time is ticking to get the platform launched by the start of the NFL season. Regulators and lawmakers will have to agree this month in order to make that goal. Otherwise, it looks like October at the earliest for Connecticut sportsbooks to take their first bet.
"We are confident we will be taking sports bets this NFL season, in the early part of it. It's just a matter of what exactly that date will be is still a bit open to consideration," said Rob Simmelkjaer, chair of the board of the Connecticut Lottery Corporation.
It is a wait-and-see scenario for Connecticut bettors.