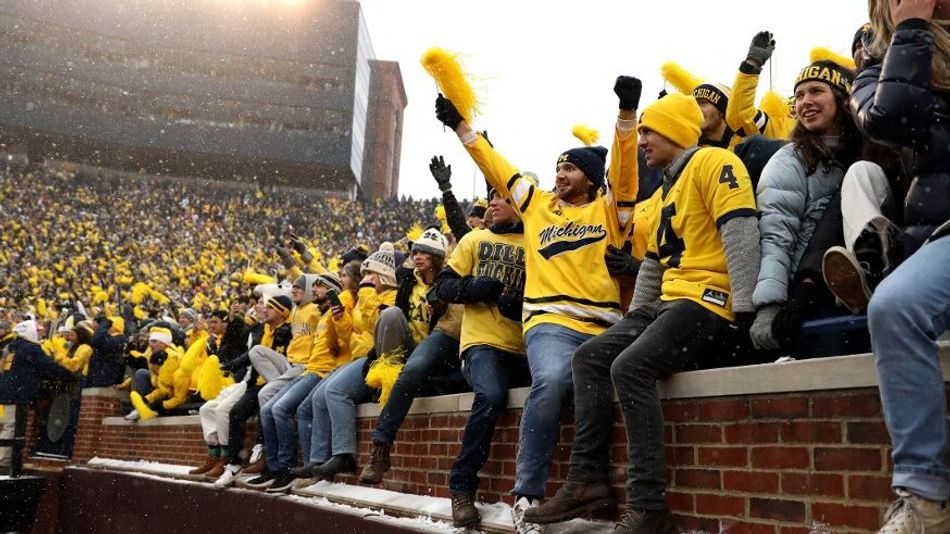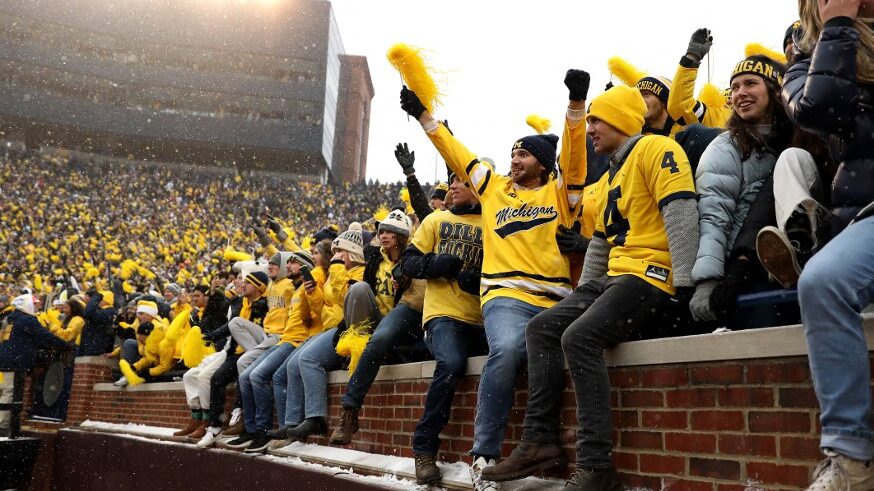 It has been a year since sports betting was launched in Michigan and the numbers don't lie, sports betting in the Wolverine State is a resounding success. Over $3.6 billion was wagered which meant the sportsbook operators, as well as the state, have a healthy new revenue stream.
The Michigan Model
When Governor Gretchen Whitmer signed the bills legalizing sports betting and internet gambling she said, "My top priority in signing this legislation was protecting and investing in the School Aid Fund, because our students deserve leaders who put their education first. These bills will put more dollars in Michigan classrooms and increase funding for firefighters battling cancer. This is a real bipartisan win for our state."
It took years to craft the sports betting legislation that has become known as the "Michigan Model" but the hard work has paid off. We should note the generous deal the legislature gave the 14 licensed sportsbook operators in the state makes Michigan a place where you want to hang your hat if you are in the business of making book – legally.
Michigan's operators are paying only a 9.65% tax rate on adjusted gross sports betting. This pales in comparison to the onerous 51 percent in New York. We should also note that the license fee is a relatively paltry $150,000 compared to the whopping $25 million paid in the Empire State.
READ MORE: Spartans Hail Caesars
Another interesting subscript is the legislation allows sports bettors in Michigan the opportunity to wager on in-state collegiate events. Many other states have prohibited betting on college teams located within its boundaries but some suggest this could drive bettors back to betting with illegal bookmakers.
Michigan and Michigan State boast two of the most prolific football and basketball programs in the country which undoubtedly tipped the scales in favor of this unique wrinkle to Michigan's sports betting legislation.
Consumer Protection
Former State Representative, Brandt Iden, was one of the legislators who, along with his colleagues, forged what has become the current sports betting model in the state.
"The biggest reason we wanted an online sports betting bill to be passed in Michigan was to safeguard citizens," Iden said when interviewed by Gaming Today. "The revenue is nice, but most importantly, with unregulated offshore betting options out there, we wanted to protect consumers in Michigan. This is a low-margin industry, so primarily for Michigan our concerns were with regulation."
READ MORE: Michigan Sports Betting Numbers Soar
"Other states have adopted what has become known as 'The Michigan Model' for their sports betting," Iden says. Both Arizona and Connecticut adopted many of the facets of sports betting law that Michigan pioneered, especially in regards to working with tribal governments."
Although Iden is no longer a state rep, he does believe in a gambling addiction court which would operate like a drug addiction court, specifically addressing those who have committed criminal offenses due in whole, or large part, to their addiction to gambling.
"Michigan has drug courts, so why not a court to assist people who have an addiction to gambling or encounter financial problems due to a gambling problem?"
READ MORE: NFL Launches Responsible Betting Campaign
And while the proceeds from sports betting in Michigan are primarily earmarked for kindergarten through 12th grade, some of the $7.26 million deposited into the state's coffers also funds gambling addiction programs that can manifest as a result of the online gambling boom.
The outlook is projected to be even more robust in 2022. The revenues derived from online casino and poker games, in addition to the tax monies generated from retail locations, has stimulated Michigan's economy and create jobs as a result. There will be more to come this year and Bookmakers Review will continue to update our readers on Michigan's progress as we receive it.