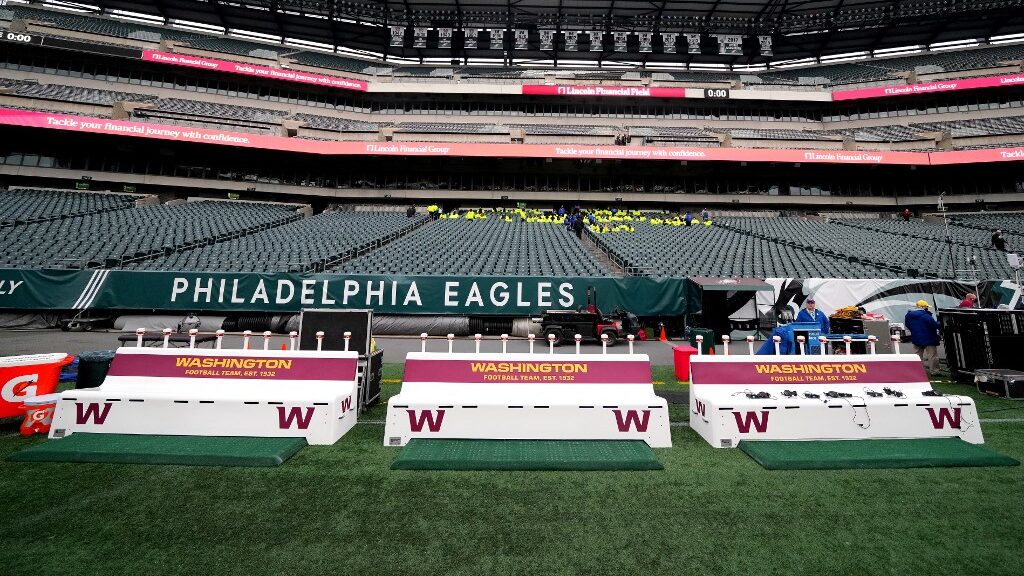 When we think of gambling meccas in the United States, Las Vegas, and Atlantic City are among the first to leap to mind. Therefore, it is no surprise that both Nevada and New Jersey are among the nation's leaders in legalized gambling.
Keystone State Billion Dollar Bonanza
However, there is another state that is doing big numbers and in 2021 was only surpassed by $2.5 million in gross gaming revenue (GGR) by New Jersey. We refer to Pennsylvania, a state that registered a booming $4,734,552,201 in 2021 versus the Garden State's $4,737,144,856 in gross gaming revenue.
In the pre-pandemic days of 2019, Pennsylvania boasted a record-best of $3.41 billion GGR but that plummeted to $2.65 billion in 2020 due to severe traveling restrictions and casino shutdowns. But this new record is due in large part to the iGaming that is now allowed in Pennsylvania which includes $1.12 billion from internet slots, table games, and online poker rakes.
Sports betting, also relatively new to the Pennsylvania gambling menu, tallied $340.1 million, the overwhelming majority of which came via mobile sports betting as opposed to wagers at retail locations.
Yet, brick-and-mortar locations were slightly below the 2019 numbers, although far better than the quarantine days of 2020, showing $3.21 billion in retail slots and table games compared to a $3.26 billion haul by those same retail locations in 2019.
In short, Pennsylvania's complete 2021 gross gaming revenue picture is as follows:
Slots: $2.2 billion.
iGaming: $1.1 billion.
Table games: $924 million.
Sports wagering: $340 million.
Video game terminals: $39 million.
Fantasy sports contests: $29 million.
PointsBet Casino Obtains PA Licenses
The Australian-based gaming concern, PointsBet, is the newest player in the Pennsylvania market, offering online casino games and sports betting to Keystone State residents and those located within its borders. This will be the third U.S. state that PointsBet will be rolling out its online casino platform and the ninth in which it will launch its sports betting app.
"We are excited to be inching closer to officially offering PointsBet's market-leading products to sports fans and bettors in Pennsylvania in partnership with Penn National Gaming," said PointsBet USA CEO Johnny Aitken.
"With Pennsylvania ranking among the top five sports betting states in the nation, PointsBet is thrilled to be able to soon establish its presence in this lucrative market, and we are appreciative of the support we've received from the state of Pennsylvania and the great people at the Gaming Control Board.
We ultimately seek to provide customers in Pennsylvania with the best-in-class sports betting and online casino experience." PointsBet is now the official and exclusive sports betting partner of NBC Sports which means those throughout the state tuning into an NBC affiliate is likely to see plenty of PointsBet advertising.
PointsBet USA Chief Marketing Officer Kyle Christensen, said, "With NBC Philadelphia being a key asset in the NBC Sports portfolio, it will play a vital role in our ability to reach new customers and build brand recognition in this new market. We are excited to continue telling the PointsBet story and demonstrate to sports fans and bettors in Pennsylvania exactly what sets the brand apart from the rest."
Another major player investing in the Pennsylvania market likely bodes well for more record-setting numbers in 2022. Bookmakers Review will continue to monitor the gaming numbers in Pennsylvania and will keep our readers informed of any updates.