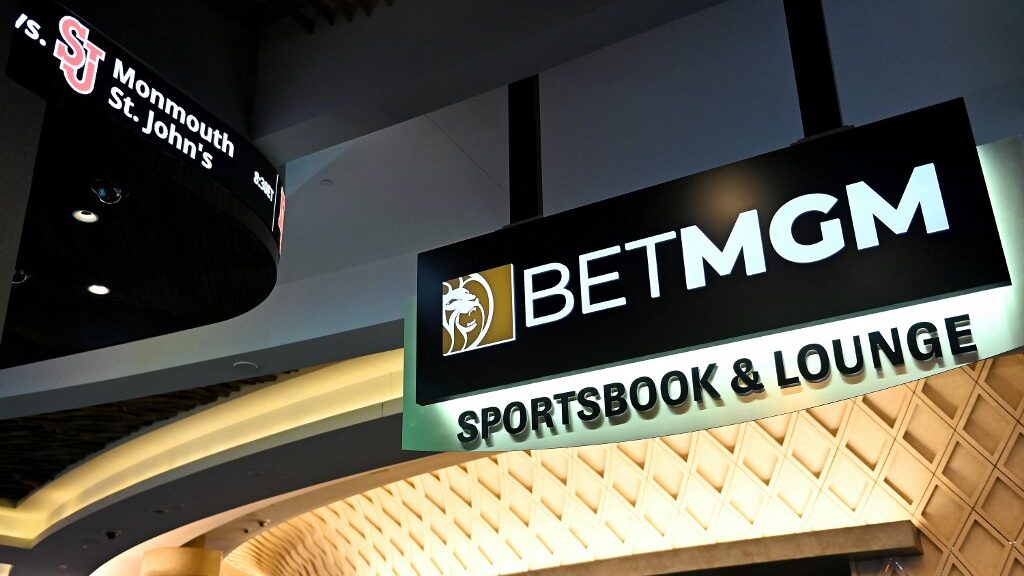 The perfect storm of relaxed COVID restrictions coupled with the recently introduced sports betting in the Maryland market has produced banner results for the Old-Line State. Some are comparing it to the end of Prohibition as the public was eager to celebrate the reopening of casinos and entertainment venues which manifested in the highest gaming revenues in the state's history.
In 2019, Maryland's gross gaming revenue set an all-time best at $1.76 billion but recently released data shows that the record no longer stands after $1.922 billion of gross gaming revenue was reported for 2021. And what makes 2022 even more promising is that sports betting was not introduced into the market until December 9th which means this year has the benefit of 11 additional months at the sports betting windows to swell those numbers.
Maryland Lottery and Gaming Director John Martin said, "The combination of the holiday season and the launch of sports wagering at five of the casinos during December led to great results. We congratulate our casino partners for their ongoing success."
MGM National Harbor: The Biggest Contributor
The biggest contributor to the influx of gaming revenue was the MGM National Harbor located in Oxon Hill, Maryland that reported $769.8 million in gross gaming revenue. Speaking of which, Maryland's largest revenue-producing casino recently welcomed the return of Melonie Johnson as President & Chief Operating of MGM National Harbor who left in May of 2020 to lead MGM Resorts International's Borgata Hotel Casino & Spa in Atlantic City.
"I am thrilled to be back in Maryland where I look forward to re-engaging with our employees and reconnecting with the Prince George's County community," said Johnson. "I was able to witness many of our resort's successes during my previous three and a half years there, and I'm looking forward to working with the team towards many more in the years to come."
Live! Casino & Hotel in Hanover, Maryland was the No. 2 gaming venue in Maryland last year, generating $692.2 million in gross gaming revenue which meant that MGM National Harbor and Live! Casino & Hotel accounted for over three-quarters of the gross gaming revenue in the state.
Horseshoe Baltimore was a distant third at $208.9 million while the three smaller casinos including Hollywood Perryville, Ocean Downs, and Rocky Gay contributed a combined $252 million.
Sports Betting Activity Looks Promising
Ocean Downs Casino General Manager, Bobbi Sample, said that the sports betting activity looks promising, "Business volumes have been good, particularly on Sundays with NFL games, but there has been wagering on almost every sport. We expect the NFL playoffs will be popular and we're pleased we were able to open during the season."
Maryland's comprehensive sports betting legislation currently allows sports venues, casinos, horse tracks, and State Fairgrounds to accept wagers on sporting events but there are up to 60 mobile sportsbook licenses available for operators who want to serve the Maryland market.
The launch of the mobile platforms is not expected until late this year but will undoubtedly provide another shot in the arm for what is almost certain to be another historic revenue-producing year.
The Maryland Education Trust Fund has been the chief beneficiary of all these gaming dollars with over $498 million generated by slot machines and nearly $94 million from table games, totaling over $593 million to the education of Maryland's younger generation.