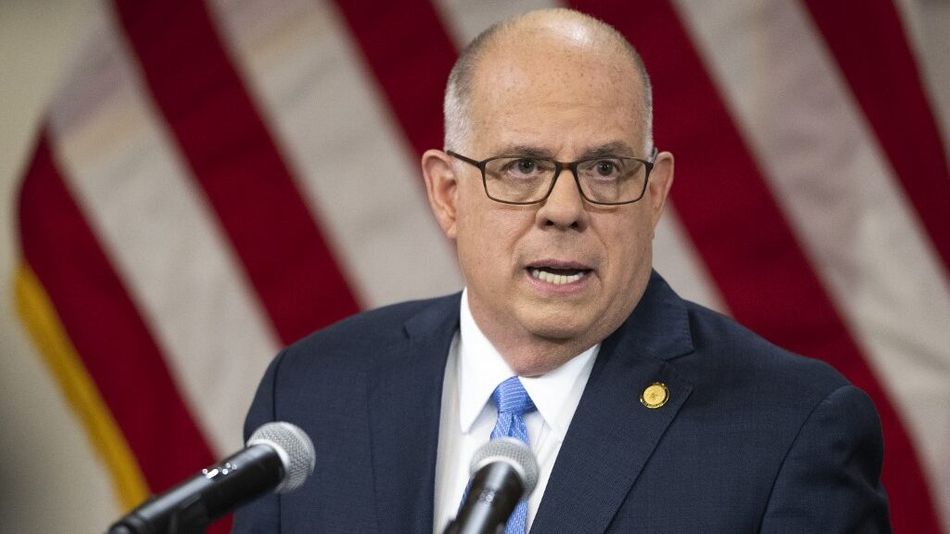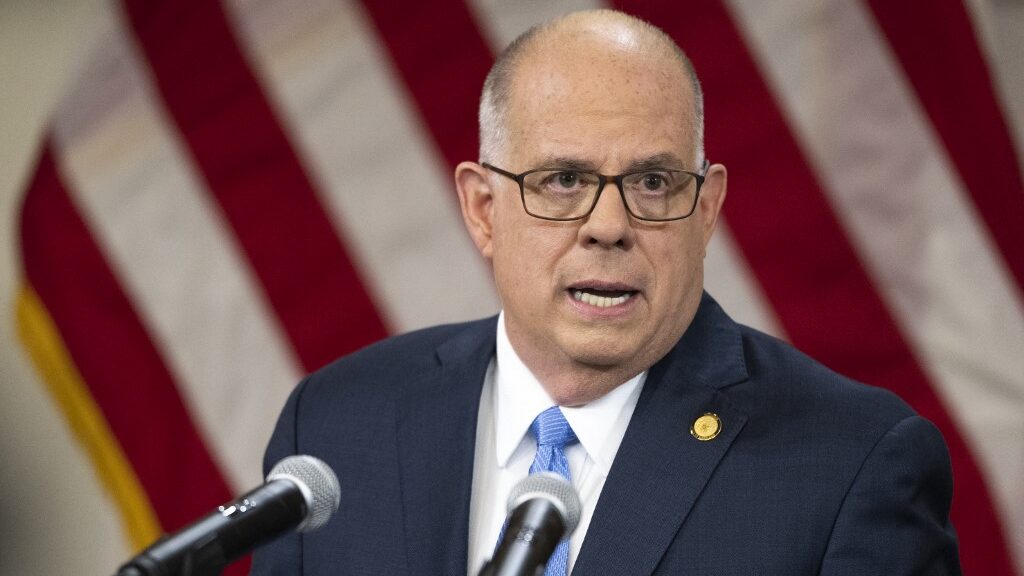 The red tape is long and the bureaucracy is vast in Maryland, or at least that is how it appears based on the glacial pace at which this state moves to get sports betting in the United States up and running. But unlike states like Massachusetts that remain paralyzed on the topic, at least Maryland is inching towards the finish line as evidenced by the Sports Wagering Application Review Commission awarding five in-person sports betting licenses by a 5-to-2 vote.
The Hollywood Casino, Ocean Downs Casino, MGM National Harbor, Horseshoe Casino, and Maryland Live!, were the recipients but approval won't be final until yet another round of red tape is cleared, a memorandum of understanding. Couldn't that have been acknowledged, accepted, and signed off as a condition to obtaining the licenses before they were awarded? Maybe that makes too much sense and would move this along too quickly for some of the board members.
But wait, that's not all! Maryland Lottery and Gaming must now oversee and ultimately approve virtually all phases of each casino's operation including employee training, security systems in place, responsible gaming initiatives, and general standard operating procedures going forward.
And while all of this is completely understandable and reasonable, as the state does have oversight over the practices and procedures of its licensees, it does strike an ominous chord if this phase is similar to those preceding it. If so, then look for this to be yet another protracted undertaking.
And while the powers directly in charge of Maryland's quest to become the latest sports betting jurisdiction appear to be overwrought and overwhelmed by the prospect, the man at the top of the state's executive branch has been pushing for legalized and licensed sports betting in the Old-Line State for quite a while.
Just last month Governor Larry Hogan issued a statement, "No one is pushing harder than I am to get sports betting up and running here in the State of Maryland. Our administration has now cleared five licenses for sports betting, implementing the referendum approved by voters and the law passed by the General Assembly. With Marylanders looking forward to betting on the NFL and March Madness, we now expect the legislature's Sports Wagering Applicant Review Commission to swiftly approve these licenses."
Once all of the hurdles are cleared for the five casinos, they will then be asked to offer a demonstration of their live wagering systems to the Maryland Lottery and Gaming staff. Reports are that all of this will be completed within 30 to 45 days but based on what has happened thus far, that timeline seems overly optimistic.
While these five casinos are on deck to roll out sports betting in the state, other operators are vying to get a piece as well. Commission member Frank Turner, one of the two who voted against the proposal, said all the potential operators should have been eligible for the licenses, not just the five existing gambling entities already located and operating in Maryland.
"Let us all start at the same starting point for a change," Turner said. "I would have hoped that we could have done this before the end of the year, where the other group would be part of the five licenses that we are now considering." To which Commissioner Randy Marriner responded, "The casinos, I guess, fortunately, they are already so regulated we know who they are. That's why they ended up here first," he said.