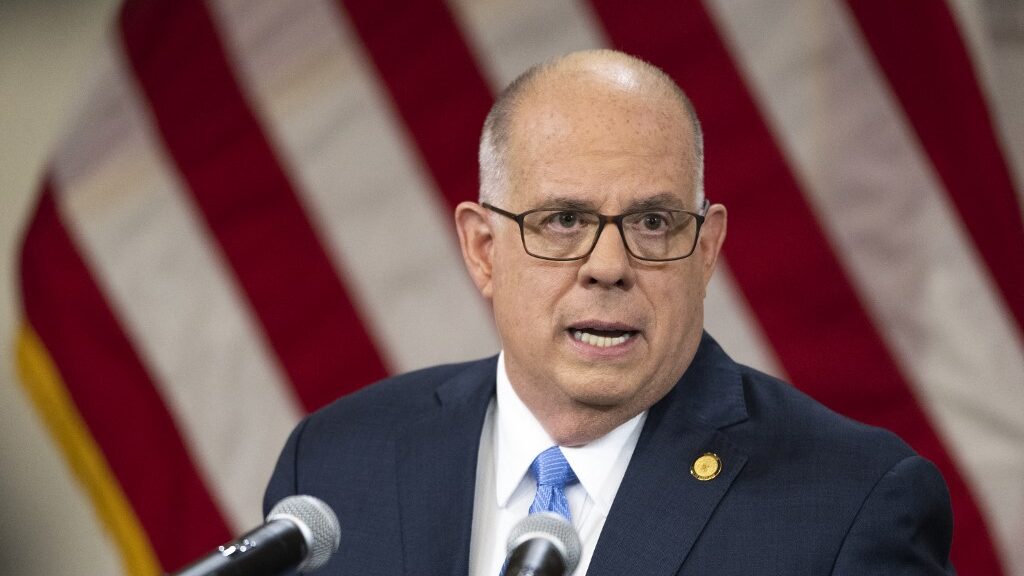 Government bureaucracies adore red tape, and the fine folks in Maryland who would like to be able to make a legal wager are finding that out. In early 2020 the state senate voted 47-0 to put a sports betting referendum on the table for the voters to decide. Last November, the voters spoke and overwhelmingly approved sports betting in the Old-Line State by a 2 to 1 margin.
Studies show that sports betting in Maryland will generate over $20 million which will be used to fund public schools from kindergarten through 12th grade. The schools want that money, the citizens want the action, and even the state Senate agreed to let them have it. But right now, the matter is still in abeyance.
However, baby steps are being made, as the Maryland Lottery and Gaming Control Commission has already approved the MGM National Harbor, Baltimore's Horseshoe casino, as well as Live! Casino & Hotel for sports betting and paved the way for the Ocean Downs Casino and the Hollywood Casino in Perryville to do the same.
Another commission, the Sports Wagering Application Review Commission (SWARC), is needed to give the final blessing on what is already a done deal. But government moves at a glacial pace despite the wants and needs of the taxpaying citizens who pay its bills.
Maryland Governor, Larry Hogan, has been outspoken in his desire to get sports betting to market. "No one is pushing harder than I am to get sports betting up and running here in the State of Maryland," Hogan said. "Our administration has now cleared five licenses for sports betting, implementing the referendum approved by voters and the law passed by the General Assembly."
In August, SWARC stated that they would essentially rubber stamp anything sent to them by the Maryland Lottery and Gaming Control Commission, and that will hopefully be happening sooner than later according to Maryland Lottery and Gaming Director John Martin.
"We'll continue sending applications to the SWARC so they can make awards and sports wagering can launch. By late fall. It is what the public wants and expects, and we're doing everything we can to deliver it," said Martin.
It is not surprising that more states than not are pushing for sports betting after glancing at those that are already offering it via brick-and-mortar retail locations or sports betting apps that allow anyone within its geographic boundaries to legally place a bet.
New Jersey is the shining star of legalized sports betting in the United States after it topped $1 billion in revenues for the month of September, a record-shattering month for any state taking action. But that record won't stand for long as the NFL season is long and the public's appetite for betting football appears insatiable.
The previous record for sports betting revenues was $996 million which was set in December of 2020 but with that record recently broken, it will be interesting to see if December of 2021 will be another revenue bonanza for New Jersey and the other 23 states and jurisdictions offering sports betting in one form or another.