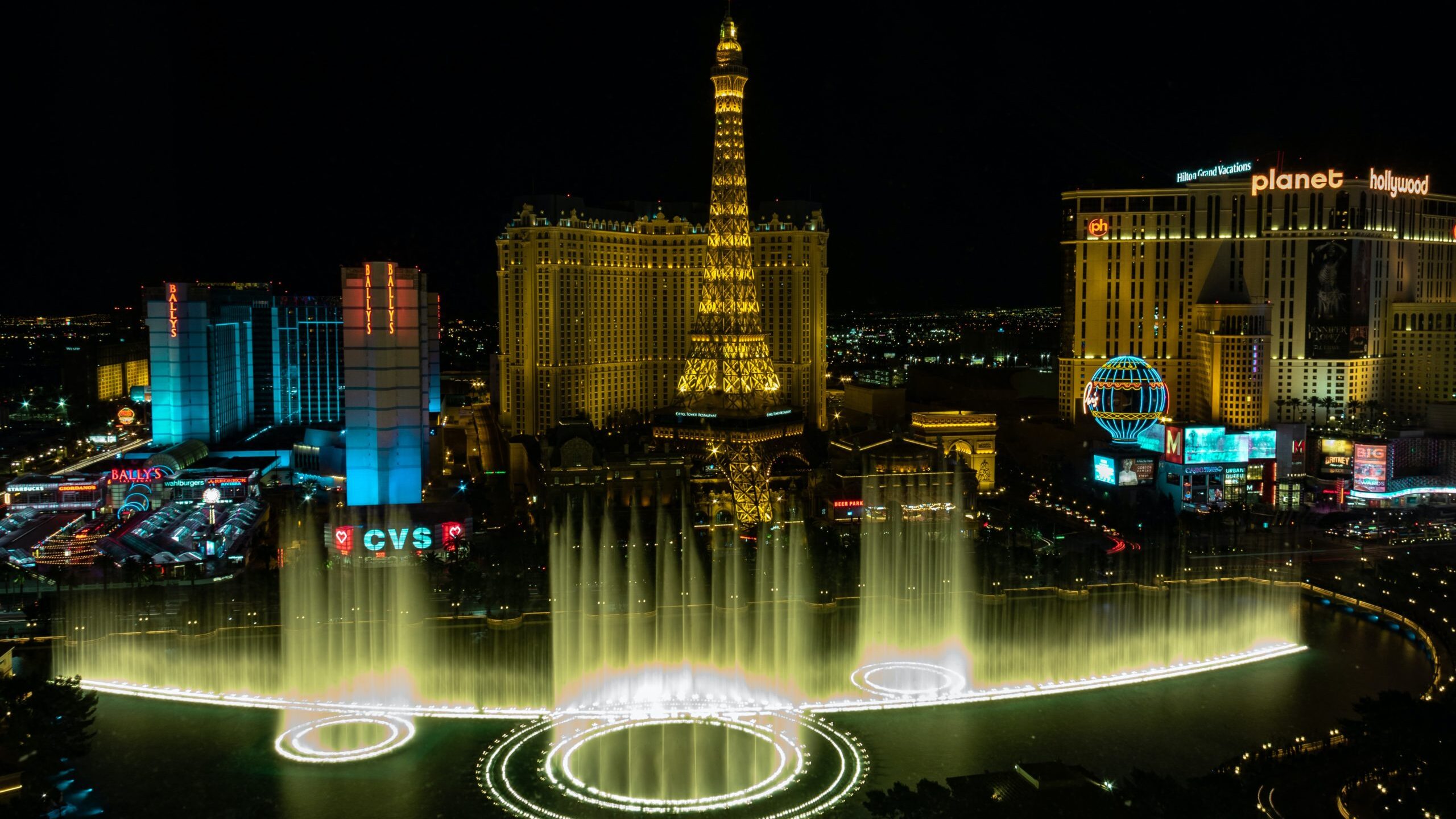 One would think that the state that birthed legalized sports betting and whose cradle remains in the form of Las Vegas, would be at the cutting edge of the sports gaming industry.
And while all Nevada residents over the age of 21 can sign up for sports betting accounts and then use their mobile devices to place a bet anywhere within Nevada's 110,567 square mile radius, the state law permitting statewide sports betting requires that new customers sign up for an account in person at any number of casinos.
At first blush, there appears to be no sane reason for this provision but upon closer inspection, it is clear why the politicians have gone out of their way to make Nevada residents go out of theirs…casino leverage.
You see, even if you have never entered a casino and have no plans to do so, if you want a mobile sportsbook account then you've got to walk yourself through those casino doors, wait in line, and get yourself registered.
The Waiting Game
But while you're at it, you might just make a day of it. Perhaps a little blackjack is in your future or an afternoon date with the slot machines? And if you stay long enough, you'll get thirsty and you'll undoubtedly get hungry. Fortunately, there are plenty of bars and restaurants on the property for you to wet your whistle and fill your belly. Lucky you!
Well, no, lucky them – the casinos. Because they are guaranteed a revenue boost by making online betting customers darken their doorways at least one time in their lives. And maybe, just maybe, the newbie will like what they see and come back…often!
It's a silly little game on which the Nevada pols and the casino operators have collaborated, and it's been tried in other states but it eventually got scrubbed. Just ask Rhode Island and Iowa. They came to their senses and it's about time that Nevada came to theirs.
If you might be considering the possibility that Nevada takes its security measures a lot more seriously than other states which is why the in-person sign-up requirement, it doesn't. Online poker players in Nevada can sign up remotely and that is the same technology employed by the sports betting industry. The only difference is the game you choose – poker or sports.
Across the Border
And like many political schemes to placate large corporations over the best interests of the constituency they serve, it can cost money to continue to do so. Consider those Nevada residents that border Arizona, a state that also has mobile sports betting but has no requirement to sign up in any other way than on your phone without leaving the cozy confines of your living room if you don't want to.
It's only a short ride over the border to fund sign up for an account, fund it, place your bets, and go on with your day. Guess which state will be making money and which one won't? It's akin to the Massachusetts/New Hampshire border where Mass residents drive over to the Live Free or Die State to do exactly the same thing only Massachusetts hasn't even approved sports betting in the state.
It took them over 20 years to approve a casino after watching billions go south to Connecticut casinos so why should a legislative group as insouciant as the one in the Bay State move at anything other than their traditional glacial pace?
It's a manipulative idea whose time has long since passed and it should be dropped immediately. Nevada residents living in rural areas that don't have a casino nearby are undeniably inconvenienced and may not sign up because the juice isn't worth the squeeze. Meanwhile, all that untapped revenue lies dormant thanks to a sneaky little legal requirement.
Bookmakers Review will update you on any shift in policy should Nevada drop the in-person requirement.