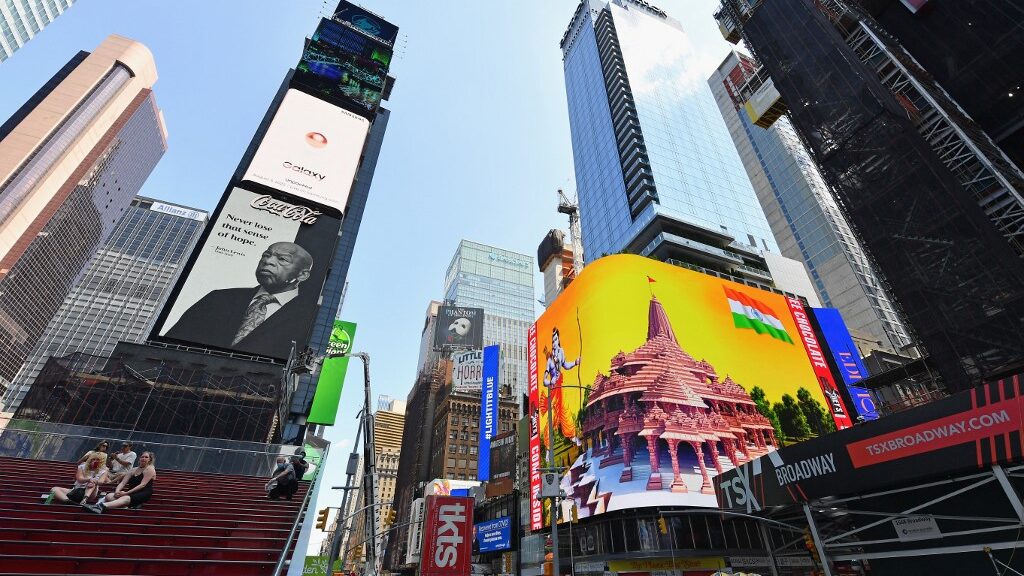 The competition for market share has been fierce since New York gave the green light to online sportsbook operators at the beginning of the year. Relentless waves of advertising coupled with generous bonuses have become the norm but that could be changing in the near future.
Spend, Spend, Spend
You didn't have to be Nostradamus to see this coming. The mobile sportsbook operators who were granted licenses to make books in New York had untilled, fertile soil in which to plant roots and bear fruit. But getting as many acres as quickly as possible was the name of the game and to that end, an unceasing barrage of advertising and eye-popping incentives were unleashed to usher early adopters into the fold.
As strange as it may seem to seasoned, savvy sports bettors, most of those who sign up with online sportsbooks will use that shop exclusively. The vast majority of these customers are casual bettors who don't understand that having two or more sportsbooks at one's disposal is essential to getting the best available line or odds.
Maybe they feel it's too much work or are simply unaware of the nuances of sports betting but whatever it is, the books realize each new customer they fail to sign up may be lost for good.
But getting these early adopters comes at a price and it's not cheap. The advertising dollars and sign-up bonuses can take a big bite out of the bottom line but none bigger than the 51% demanded by the state to operate within its boundaries.
Nevertheless, it's become a necessary evil to spend big bucks to gain market share but times could be changing, especially since the Super Bowl is in the rearview mirror and March Madness will be over in a month. The inevitable stemming of the spending tide is upon us and few New Yorkers will be sorry to see the avalanche of ads go away.
The Buck Stops Here
Something's got to give and one sportsbook is hoping it will be the New York state legislature. Dublin-based Flutter Entertainment Plc, the parent company of FanDuel, has expressed that the onerous tax rate will prohibit mobile operators from continuing their spending spree and thus reaching less than their optimum target audience, which is essentially everyone 21 and over in New York with a pulse.
Flutter CEO Peter Jackson said, "There's an important point to note in terms of long-term profitability in New York and tax take for the state. We hope policymakers in New York recognize that while the state benefited from an initial period of heavy investment amongst operators, such investment is not sustainable beyond a few weeks. Absent different treatments of bonusing and/or a lower tax rate, the period of aggressive initial spending is almost over."
DraftKings CEO Jason Robins also chimed in regarding the big cut taken from the state and offered that he has heard through the grapevine that the legislators are considering lowering their rate to make the market more hospitable to the operators.
"The approach we're taking is a wait-and-see on that," Robins told analysts and investors during DraftKings' fourth-quarter earnings call. "And, I think if that happens, depending on where it lands, then we'll adjust accordingly. And if it doesn't happen, then we'll adjust accordingly."
Despite the staggering numbers in New York, over $2.8 billion wagered in roughly the first seven weeks, the state does not allow deductions for promotional spending and that is another financial dagger that the books would like eliminated.
Bookmakers Review will be monitoring this story and will report back to our readers with any updates.