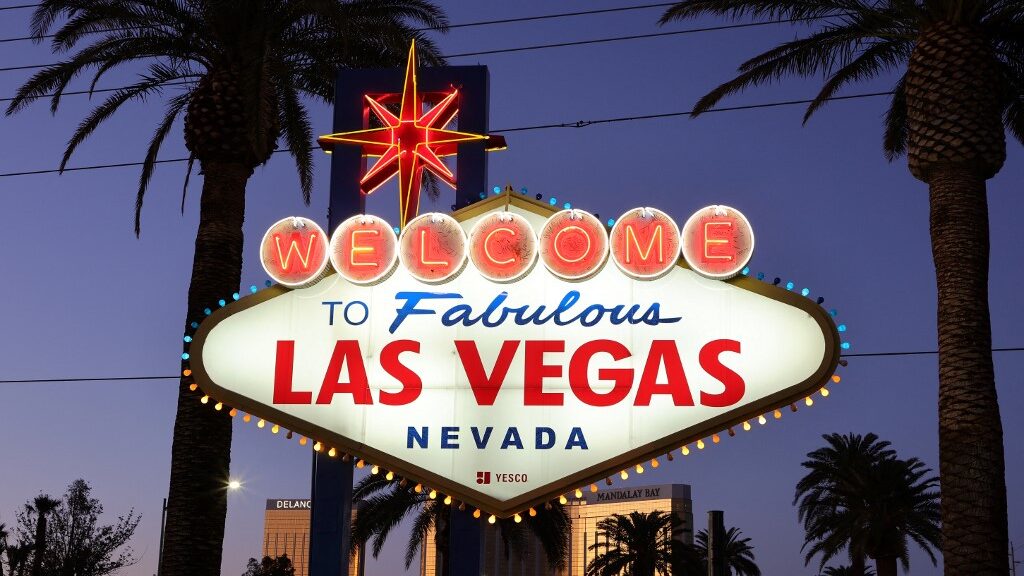 There is much debate about secondhand smoke in casinos and the health hazards it causes for casino employees. Therefore, the air quality inside casinos has become a much more popular conversation than ever before as we discuss below.
And the Winners Are…
We can assume that casinos without smoking will naturally have better air quality but tremendous strides have been made in keeping the air clean inside a casino due to concerns about secondhand smoke, as well as the global pandemic causing alarm on large gatherings inside. It is a hot-button issue today and the Las Vegas Strip casinos do their level best, well, at least most of them, to maintain a comfortable temperature and clean air to breathe for their patrons.
According to the Environmental Protection Agency (EPA), "Americans, on average, spend approximately 90 percent of their time indoors, where the concentrations of some pollutants are often two to five times higher than typical outdoor concentrations."
And so, it was interesting when a recent survey was conducted of air quality throughout 28 Las Vegas Strip hotel-casinos and which venues proved to be healthiest. Wynd Technologies conducted the study and the differences between the hotels were startling. The top three were Aria, Park MGM, and Wynn Las Vegas. The finding showed that the air quality inside these hotels is at least as good as the outside on a non-polluted day.
The Anonymous Losers
But the findings that will certainly make Vegas visitors sit up and take are those that revealed five venues had what is described as moderate levels of concern, which according to the EPA is defined as follows; "air quality is acceptable. However, there may be a risk for some guests, particularly those who are unusually sensitive to air pollution."
And it gets even worse. Two hotels fell even below these standards with one testing out as in the unhealthy range while another was considered very unhealthy which the EPA defines as; "an increased health risk for everyone." This hotel had air quality that revealed a concentration of ~300 micrograms / cubic meter of PM2.5 which is 80 times worse than the Aria and even more unhealthy than what you would find in Beijing or New Delhi.
Wynd Technologies CEO and Founder, Raymond Wu, said his company has no affiliation with any of the Las Vegas Strip hotels but thought it would be an interesting experiment to conduct now that the pandemic has thawed and mask restrictions have relaxed.
Wu said, "We wanted to produce the study as people get back to indoor settings." He said his company has no business relationships with any of the properties that are named. "In some ways, it took a pandemic for people to realize that indoor air quality is essential to their health, their productivity, and their safety," he said
And although the Park MGM is the only completely smoke-free casino on the Strip, with the others having designated smoking and non-smoking areas, the advocates for a ban on casino smoking are unwavering in their quest to ban smoking in all casinos across the country.
"The American Lung Association will continue to advocate for strong smoke-free laws and policies. We strongly urge other casinos in Nevada to adopt a similar smoke-free policy for the health and safety of casino workers and patrons alike," said JoAnna Strother, senior director of advocacy at the ALA.