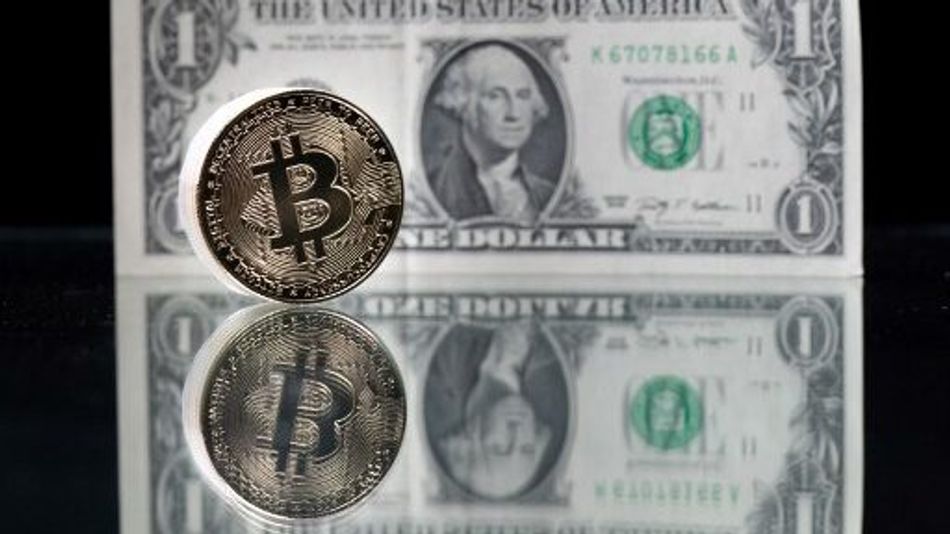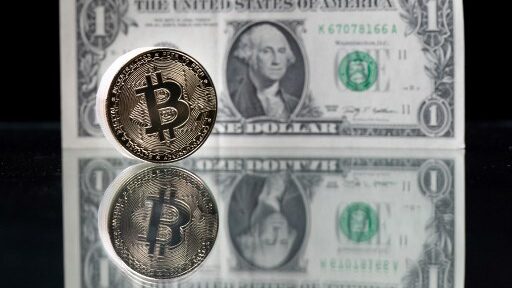 Cryptocurrency is gaining significant momentum and many are wondering when Las Vegas and other gambling destinations will begin welcoming it as a form of payment at the betting tables and slot machines.
Ahead of the Game
There aren't many in the casino business that embraced digital currency as early as Derek Stevens, owner of the D Las Vegas, Golden Gate, and recently opened Circa in downtown Las Vegas. But on or around 2014, he began accepting Bitcoin for purchases excluding those having to do with gaming.
But rather than paying for rooms or restaurants, he noticed the digital currency purchases were akin to buying snacks at a convenience store. "That was happening all day long," Stevens recalled. "We just saw frequent small denomination transactions."
When Stevens opened the doors to the Circa Resort and Casino in 2020, he had already equipped it with a digital currency machine, similar to an ATM. And what he found was people were using it to exchange their cash for crypto rather than the other way around.
"Let's say some guy working at the Golden Nugget across the street makes a couple of hundred dollars in tips," Stevens said. "He might exchange that for a couple hundred in Bitcoin. We thought people would utilize the machines like an ATM. But the machines routinely have more deposits than they have withdrawals."
Crypto Gaining Steam
At this point, Stevens' casinos do not accept cryptocurrency on the gaming floor but that doesn't mean it won't arrive at some point in time as a viable and accepted form of payment for casino chips or the one-armed bandits.
Resorts World Las Vegas heralded a partnership with the cryptocurrency exchange, Gemini, and Resorts' president, Scott Sibella, stated via email, "The partnership we announced with Gemini in May is to explore future opportunities that will allow patrons to use their crypto wallet on the property for non-gaming transactions. These opportunities are a work in progress, and we will be able to provide more information as these efforts unfold."
MGM Resorts International spokesman Brian Ahern said through an email of his own, "We're exploring the feasibility of allowing cryptocurrency for a limited number of casino-related transactions consistent with all applicable laws and regulations."
Until the Nevada Gaming Control Board (NGCB) creates regulations on the use of Bitcoin and other digital currencies, vis a vis on the gaming floor and specifically for gambling purchases, digital currency will be a non-starter for gamblers who want to pay for their chips and slots directly with crypto.
Jim Barbie, chief of the NGCB's technology division, said, "The board's current policy is, we don't use cryptocurrency directly to conduct gaming activity. We have stated previously if an entity or licensee wants to come forward, they would need to show us how they want to do it, and they also need to show us how their KYC (know your customer) requirements occur."
"That creates an environment where you can't wholly rule out that the source of funds are coming from illicit activity," Barbee added. "So now, there's an inherent challenge with the use of cryptocurrency."
American Gaming Association Senior Vice President, Casey Clark, spoke to the future of crypto and how it would ultimately integrate into the brick-and-mortar gaming world. "We're certainly engaged with our members about what they might want to see, but there is still a little bit of the unknown on what will be permitted," Clark said. "People are spending a lot of time and money thinking about how do you deliver for the next generation of gaming customers. [Cryptocurrency] is certainly going to be part of that conversation."