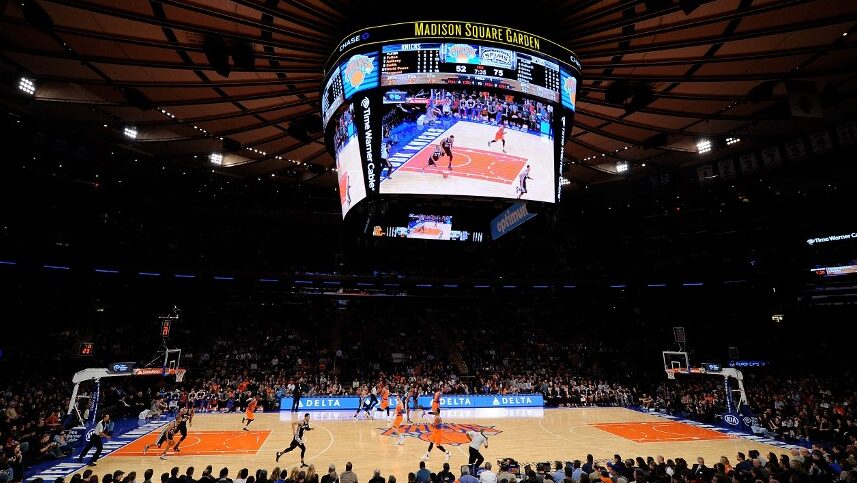 States have been crafting legislation to legalize sports betting since the Professional and Amateur Sports Protection Act (PASPA) was overturned in 2018, paving the way for what has become a viable tax revenue stream for those states that have implemented it.
And as those early adopters continue to show gaudy numbers, other states that have been reluctant to embrace sports betting have slowly warmed to the idea.
But New York saw its first retail sportsbook go live in July of 2019 which was a boon to the casinos that were granted licenses. However, studies have shown that the overwhelming majority of sports bets are made via online platforms which is something New York has been missing.
Initial estimates had the Empire State going live shortly before this season's Super Bowl on February 13th, 2022.
Speeding Up Things
Now, that timeline has been accelerated to where it is now expected to be up and running sometime in January.
The New York State Gaming Commission approved 10-year licenses at its November 8th meeting for two groups that included DraftKings, FanDuel, BetMGM, and Bally Bet, while the other group consists of Caesars Sportsbook, WynnBET, PointsBet, and BetRivers-owner Rush Street Interactive.
Both groups have agreed to pay 51 percent of their revenues to the state in exchange for the privilege of serving what should be a rabid customer base.
When it was announced that online gambling would eventually get a foothold in the state, then-Governor Andrew Cuomo said, "We want to do sports betting the way the state runs the lottery where the state gets the revenues. Many states have done sports betting but they basically allow casinos to run their own gambling operations.
READ MORE: Gaming Industry Poised for Historic Year
That makes a lot of money for casinos but it makes minimal money for the state. And I'm not here to make casinos a lot of money. I'm here to raise funds for the state. So, we have a different model for sports betting."
As the New York legislature has bantered back and forth as to setting forth its road map for online providers and then selecting those providers, New Yorkers have instead been fleeing to neighboring states to make their online wagers.
New Jersey has been one of the most wildly successful states in the nation in terms of online sports betting and a fair amount of those wagers have come from New York residents.
READ MORE: New York Set to Name Online Sports Betting Operators
Losing Tax Revenue
New York State Senator Sen. Joseph P. Addabbo Jr. spoke about the tax dollars being funneled outside the borders and into the coffers of New Jersey, Connecticut, and others.
"It gave me agita. The aggravation I get when I see things like that because I know 25% of that money is ours. I do give a lot of credit to Governor Murphy, though. He has taken mobile sports betting and he's really ran with it," he said.
Once online sports betting gets rolling, Addabbo is also pointing to horse racing and online poker being added to the menu in the future.
"If someone on one of our apps can bet on the Nets, Knicks, Rangers, whatever team they want, and also horse racing at Saratoga, it will give the New York consumer a better product. I think integrating horse racing into mobile betting will be a very high priority for me," Addabbo said.