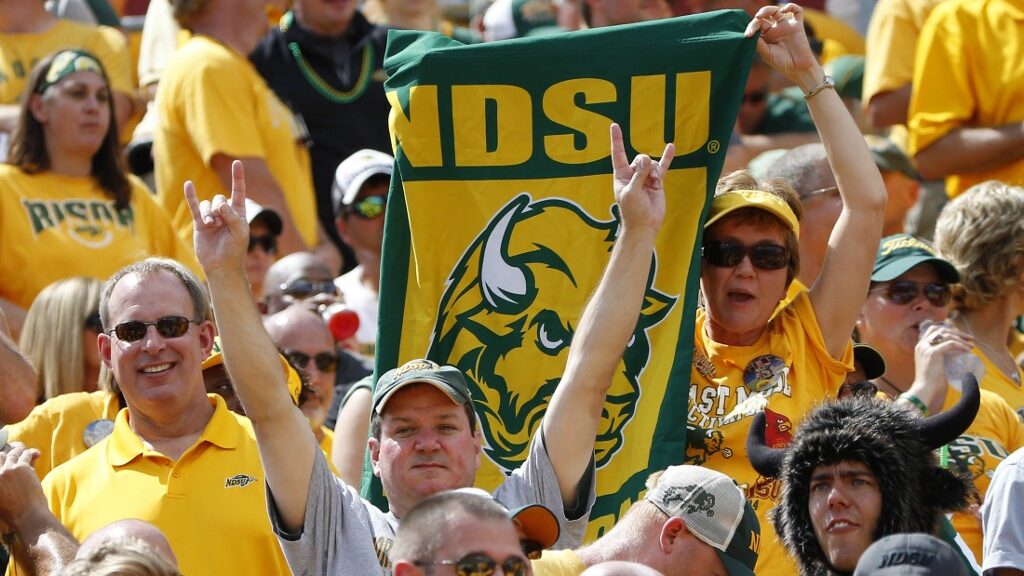 If you want to make a sports bet in North Dakota you have to either drive to a tribal casino or get down with an offshore bookie. But things could be changing in the Sioux State, as legislators are considering allowing the voters to decide if sports betting should be licensed and taxed.
The Great Debate
Word travels fast, especially when there is money to make or tax coffers to fill. And that's exactly why North Dakota is considering a proposal to let the citizens decide for themselves if sports betting should be legalized, allowing the state and its municipalities to reap the benefits.
So many other states have hopped aboard the gravy train by legalizing, regulating, and taxing online and retail sports betting that North Dakota is contemplating getting their fair share. A House panel heard both sides of the argument on Monday and is poised to render a verdict in the very near future.
"Passage of this resolution does not legalize sports betting," Republican Rep. Greg Stemen, of Fargo, told the Judiciary Committee. "It simply allows the voters of North Dakota to determine whether they want to legalize sports betting when they vote in the November 2024 general election."
However, not everyone is eager to see sports betting allowed beyond the tribal jurisdictions and Jacob Thomsen, a policy analyst with North Dakota Family Alliance Legislative Action, was adamantly opposed stating, it is not "morally justifiable to earn a fraction of additional annual state budget revenue off of those with gambling problems."
Should the decision go to the voters and sports betting win the day, it would likely take a few more years before a constitutional amendment is approved, regulations are crafted, and systems are put in place to accept bids from online sports betting providers before sports betting is launched.
What About Placing Bets on College Sports?
One of the stumbling blocks has been the inclusion of college sports, however, Republican Representative Lawrence Klemin, of Bismarck, chairman of the committee, said lawmakers would craft the sports betting legislation to only include professional sports.
Yet, excluding college sports will mean there will be no March Madness betting, as well as regular season college hoops and college football wagering that generates more than half of all the sports betting revenue in other states. It would also drive sports bettors back to illegal bookies and non-taxed offshore sportsbooks which will diminish the appetite for licensed sports betting in the state.
Governor Lowers Age Requirement
Currently, only tribal casinos are allowed to offer sports betting but only within their reservation boundaries. The 5 tribes have lobbied the state government to offer sports betting statewide but that request has not been granted because sports betting has not been legalized by the state government.
However, North Dakota Governor Doug Burgum recently agreed to lower the gambling age from 21 to 19 at the insistence of the tribes.
On the latest compact amendment with the tribes, Burgum said: "We are deeply grateful to the tribal chairs and their representatives for their collaboration throughout these many months of negotiations, and we look forward to continuing the mutually beneficial gaming partnership between the state and the sovereign tribal nations with whom we share geography."
Burgum also referenced the tribes' request for expanding mobile sports betting beyond their boundaries, "While we understand and appreciate the desire by some of the tribes to extend online gaming beyond their reservation boundaries, a clear legal path does not exist for the governor to grant such a broad expansion of gaming in the compact."
*Bookmakers Review will continue to monitor this story and update our readers as events unfold regarding US sports betting sites.