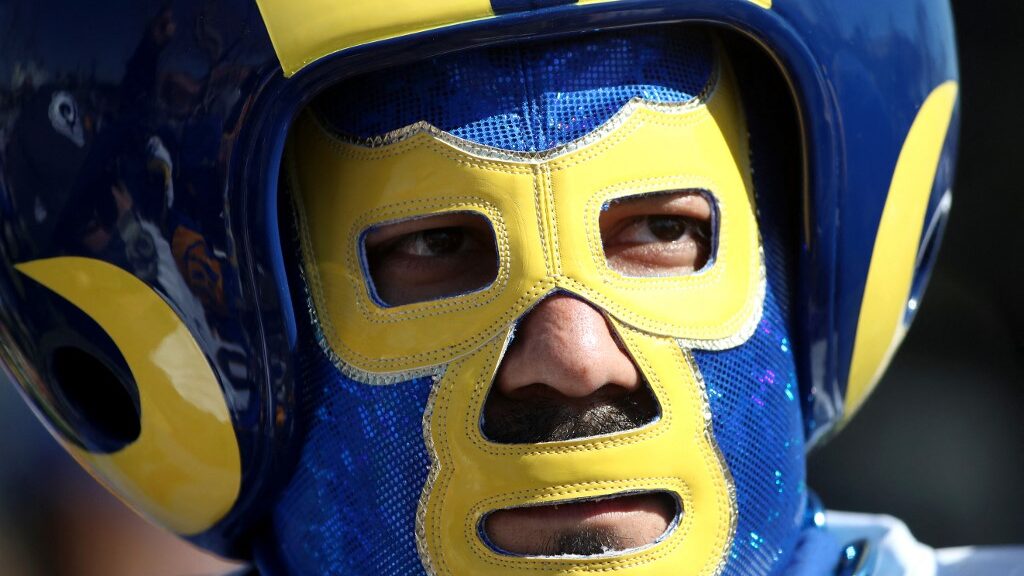 Mobile and retail sports betting have caught fire in the United States, but the biggest market available has yet to legalize it. The primary adversaries to online sports betting legislation are the Native American tribes located in the Golden State. And until they come around, it doesn't appear there will be legal California sports betting sites anytime soon.
Tribes Against Prop 27
The voters will be going to the polls on Tuesday to decide the fate of Prop 27, legislation that will allow for mobile sports betting outside of tribal lands in California. It's not difficult to ascertain why Native American tribes in California are vehemently opposed to mobile sports betting, and thus to Prop 27, as they believe that people betting on sports from the comfort of their own living rooms will preclude them from driving to the casinos and playing the slots.
There's only so much discretionary income to go around and if the tribal casinos are not getting a piece, then they are fearful their gambling revenues will decline. And because of that, we see virtually all of the Native American tribes putting their weight behind coalitions to keep mobile sports betting out of California.
Jacob Mejia, the Pechanga Band of Indians vice president for public affairs, said "To investors, California might be an opportunity, but to tribes it is home. It has always been home. It will always be home, and they must respect the single industry that has uplifted tens of thousands of Native Americans out of abject poverty. As long as that continues to be ignored, California will remain closed for sports betting. California is not a profit center."
National Operators in Favor of Prop 27
Of course, the counter-argument is that mobile sports betting, and to a much lesser extent, in-person sports betting, will provide hundreds of millions of dollars to a state that desperately needs increased revenue.
The usual suspects, like FanDuel, DraftKings, Penn National, and BetMGM to name but a few, have spent millions lobbying for the opportunity to do business in the nation's most populated market. They contend that the taxes that California will reap can be used to address the state's rampant mental health, addiction, and homelessness problems.
Nathan Click, a spokesperson for the Yes on 27 campaign, said "Especially entering a bear market where we'll probably be in deficits soon as a state, creating a safe and regulated online sports betting market marketplace is one way to help states solve problems."
"California is just too big of a market to leave behind," Joel Simkins, a managing director of investment banking at Houlihan Lokey focusing on gaming, stated. "It's obviously very critical for the future of the entire industry, especially on the commercial side to make the economic model work. If we get the California domino to fall, then Texas happens and Georgia, and then now we've got some scale to make it work."
Intense Debate
According to the most recent polls, Prop 27 is likely to be defeated at the ballot box as a reported 67 percent are opposed to the bill while 48 percent of Californians polled believe sports betting is a "bad thing".
There are so many conflicting messages from a variety of different groups that their messages are collectively being drowned out in a confluence of white noise. When people are confused they will routinely vote against change and that's what is likely to happen on Tuesday.
But if voters think they have heard the last on this topic, companies like DraftKings will assure them to think again.