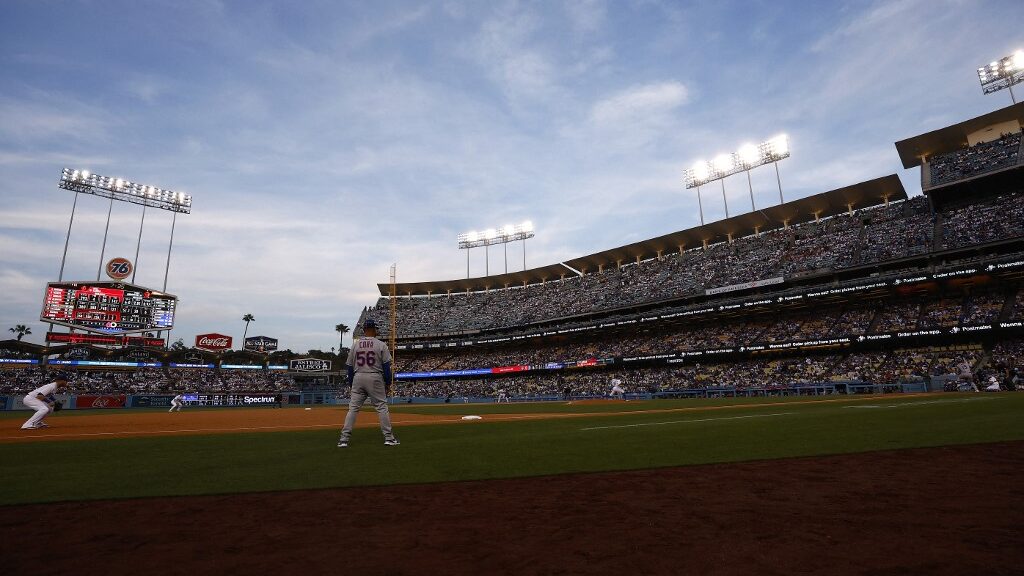 The state with the largest population in the United States is the holy grail being sought by online sports betting providers but Native American tribes in California are uniting against sports betting legislation.
Tribes Sovereignty Is a Real Issue
It would almost be unfathomable to believe that online sports betting won't come to California at some point in the near future.
But if the Native American tribes that reside within the state have anything to say about it then the digital sports betting launch will be later rather than sooner.
Some tribal leaders insist that sovereignty is the real issue at stake.
Tribes Economic Gains
The economic gains the tribes have made since 1988 when Congress enacted federal legislation giving many of the tribal communities gaming exclusivity have been stunning, generating billions of dollars for the reservations and tribal areas.
This has led to a reduction in poverty and an increase in the standard of living.
Sycuan Band of the Kumeyaay Nation chairman Cody Martinez said, "The more we continue to look and act like corporate entities instead of tribal governments, it's a detriment to us and our gaming that we built with so much hard work.
FanDuel and Sycuan Band Fine Line
We can draw a fine line between a FanDuel and the Sycuan Band of the Kumeyaay Nation. That's our name on that building.
That's our reputation. … We're not a corporate entity and the tribes should be very careful. The more you can't differentiate between a tribal government and corporate entity, that's a scary road to go down."
In 2020, Senator Bill Dodd pushed a legal sports betting bill but the tribes put an immediate stop to its legislative trajectory.
James Siva, president of the California Nations Indian Gaming Association, said, "The legislature tried again, but we killed it.
Members in key leadership roles in the legislature were not happy to see tribes take control of this early on.
They have different opinions about what they would want to see for sports betting … but since [our initiative was] qualified, there have been no other attempts."
Differences Between Tribes
There are over 100 tribes in California that operate 69 casinos and they don't all have the same agenda nor the same perspective on sports betting.
Many of them will entertain the thought of sports betting as long as they get a piece of the action and more than a few have insisted they will work with sports betting operators both at retail facilities housed inside tribal casinos as well as online platforms.
Siva said, "Commercial entities are coming for online sports betting now, but what they are really coming for is online gaming in the future," Siva said.
"If you open the door for commercial entities to come into the state and have one form of online gaming, they'll eventually be going to come back and want all forms of online gaming."
Martinez added, "Once you're in bed with an operator if you have to partner … once they are in, they are never going to leave."
Another Round Between Sports Betting Operators and Tribes
This is just the beginning of another round between the national sports betting operators, who donate big money to legislators who go to bat for them, against Native American tribes that are wondering if the online gambling bill does pass, which of the 69 tribes will be chosen to partner with the online sports betting operators? And those that do get overlooked, how will they be compensated?
Bookmakers Review will continue to monitor this story and provide updates to our readers as events unfold.