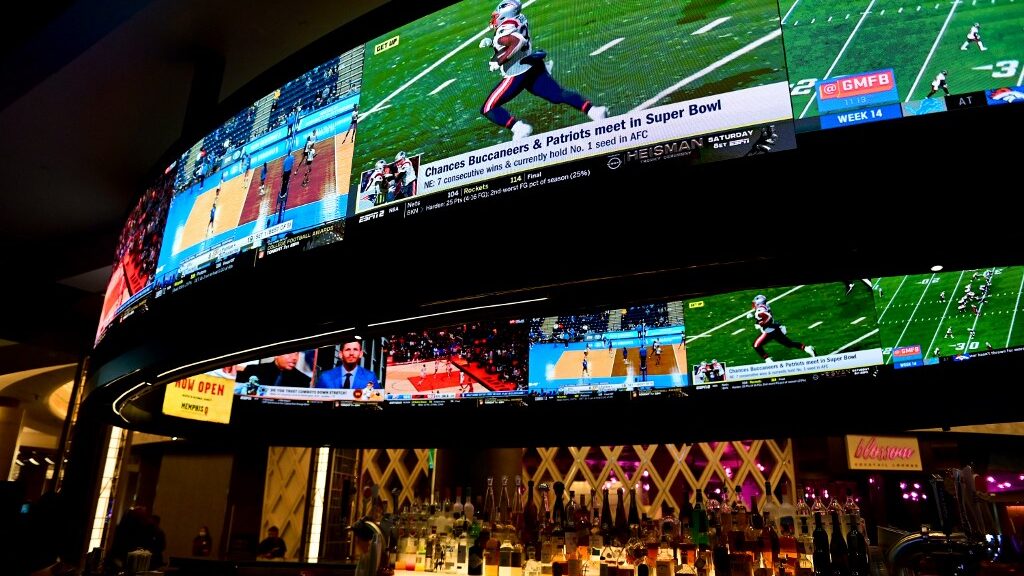 Placing sports bets in Washington State requires a trip to one of the 32 tribal casinos located within its borders but one gaming company believes that exclusivity is not only unfair but illegal.
Lawsuit Filed
There are about a dozen non-tribal cardrooms located throughout Washington State but they are not allowed to make books like the tribal casinos, and one gaming company believes that it is wrong and has filed a lawsuit to prove it.
Maverick Gaming filed its initial lawsuit in Washington D. C. contending this was a federal, and not a state issue, but that action has subsequently been moved from the District of Columbia to the U.S. District Court for the Western District of Washington. The ruling decided that this is a state, and not a federal issue, which is the basis for the change of venue.
The crux of the lawsuit is the theory that there is an "erroneous application" of the federal Indian Gaming Regulatory Act (IGRA) vis a vis sports betting in the Evergreen state which must be corrected. Maverick Gaming contends that exclusivity granted to the tribes as the only legal bookmakers in the state is unlawful.
Maverick Gaming co-founder and CEO Eric Persson said in a prepared statement, "the new monopoly for sports betting in Washington State is unconstitutional and violates the Indian Gaming Regulatory Act. While we disagree with the decision by a D.C. District Court Judge to relocate our litigation to the Western District of Washington, we have always believed that the final decision on this issue will most likely be settled by the United States Supreme Court."
What's Fair is Fair
Now that this issue has found a place to be heard and is deemed a state, rather than a federal, matter, Washington Indian Gaming Association Executive Director Rebecca George agreed that this was indeed a Washington State, and not a Washington D.C., matter and offered that changing the statute "would cause irreparable harm locally, not just to historically marginalized tribal communities but also to the general public."
However, the tribes do not have to pay state or federal taxes and Maverick Gaming contends that there are millions upon millions of dollars that the state could reap if the sports betting pie was allowed to be split and not remain the exclusive domain of the tribes.
"We're often among the largest taxpayers in almost every city in which we operate," Persson said in an earlier interview. "We're a big part of communities whether it's through charitable giving or providing tax dollars for critical services or providing jobs to the people who live there. Cardrooms are a vibrant part of this community."
"An inclusive and regulated marketplace for sports betting will generate tax revenue for public services, create great family-wage jobs across our state and reduce the ongoing illicit marketplace that poses a substantial public safety risk with no guardrails to protect against problem gambling," Persson stated.
The Washington legislators appear to be willing to let the courts decide before they make their feelings known but one politician agrees with Maverick.
Senator Curtis King (R-Yakima), believes the state is missing out on what could be a brand-new revenue stream, "This is about fairness, equity, all of that. I'm saying we need to share the wealth here. It's time that we as the state of Washington, and our citizens who pay tons of taxes, ought to have a right to this form of gambling in their own cardrooms. This will return funds into the state of Washington's revenue, which I think is the correct thing to do. It doesn't happen if we just give it all to the tribes."