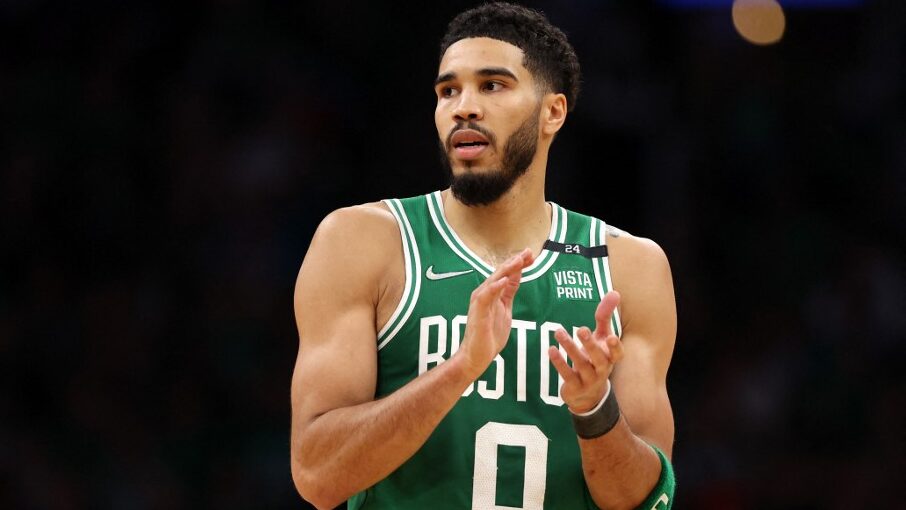 Massachusetts is again taking up the possibility of sports betting but several obstacles remain that could see the delay of its legality in the Bay State.
Late to the Party Again
Change comes very slowly in Massachusetts and if you need evidence all you have to do is consider the 20 years it took the Mass legislature to finally give the green light to casino gambling, after watching billions of dollars stream across state lines into the coffers of the Mashantucket Pequot Tribal Nation and Mohegan tribes, owners of Foxwoods and Mohegan Sun casinos, respectively.
Despite a revenue stream begging to be tapped, the Massachusetts legislature apparently had more pressing concerns. But they finally woke up one day and determined, after two decades of insouciance, that people like casinos and it's not going away anytime soon.
Read More: Encore Boston Looking to Expand
This led to the development and construction of a Las Vegas-style casino in Everett, Massachusetts, located 10 minutes north of Boston, called the Encore Boston Harbor, and the MGM in Springfield in the western part of the state. There is also the Plainridge Park Casino featuring harness racing and slots only.
But now there is more money to be made, and taxed, in the form of retail and online sports betting. Yet once again, Massachusetts has watched all of its neighbors jump aboard the gravy train while they contemplate the nuances of a bill that could reap millions for the Commonwealth. But recently there have been strides to make sports betting a reality in the Bay State.
Senate Ready to Vote
Since 2018, when the U.S. Supreme Court overturned PASPA, the federal law prohibiting sports betting in all but a few jurisdictions, states have been champing at the bit to legalize and license retail and online operators, triggering millions of dollars in licensing fees and monthly revenue.
And although Massachusetts has not been nearly as quick to the starting line, the House finally passed a sports betting bill 156-3 last summer but the state Senate has been reluctant to pick up the ball and run with it. However, that could be changing as the bill emerged from the Senate Ways and Means Committee last week and a vote in the Senate is expected shortly.
Read More: Sports Betting in Massachusetts…Eventually
"I am pleased to see the committee has come to an agreement on a strong proposal and I look forward to discussing it with my colleagues next week," Senate President Karen Spilka.
Spika has been a major stumbling block in getting the bill out of the senate but she has finally conceded it's time to talk. What prompted her sudden attention is anybody's guess but better late than never.
Major Hurdle
But even if it does pass the Senate, the major hurdle will be reconciling the House's version which includes collegiate sporting events on the betting menu while some in the Senate are opposed, and want sports betting limited to only professional events.
This is another example of the virtue-signaling Massachusetts legislature whose white-knighting knows no bounds.
Read More: Casino Advertising in Massachusetts Being Scrutinized
If betting on collegiate sports is prohibited then the reduction in revenue could be as much as 50 percent less, from a projected $60 million to $25 to $35 million. The logic is that some student-athletes could feel compromised because of the betting component of their games.
However, it works just fine just about everywhere else but in Massachusetts, the politicians can't resist creating a victim for the sake of providing the protection nobody has requested.
Bookmakers Review will continue to monitor this story and provide updates to our readers as events unfold.