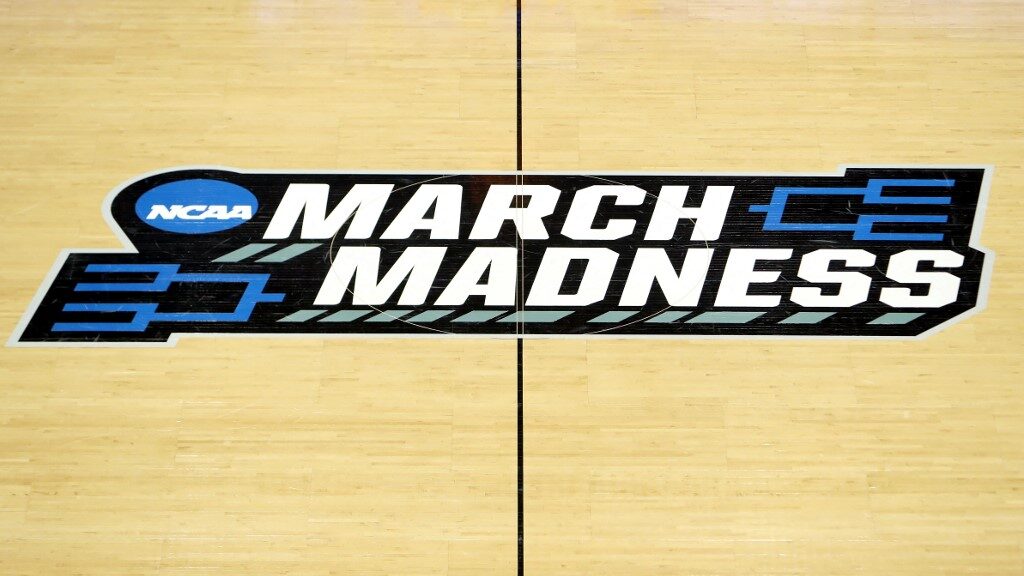 Montana is a small sports betting market but March Madness captivates all of America and the Big Sky Country is no exception. Montanans love their college hoops and don't mind backing their opinions with a little cold, hard cash.
The Madness Grips Montana
Compared to ravenous sports betting markets like New York and New Jersey, Montana is hardly worth mentioning. But with a population of barely a million people, it is not surprising that their only online sports betting platform provider is the state lottery that operates the SportsBet MT app run by a third-party vendor, Intralot, coupled with retail kiosks located throughout the state.
And for the second straight year, almost $3 million was bet on the men's and women's national college basketball tournament. The total sports betting handle was nearly $4 million for the month of March. But Montana bettors were not thinking of much more than hoops because 87% of that $4 million handle were basketball bets.
And it was the boys who ruled as over 95% of the March Madness wagers were on the men's games. And in the men's national championship game between the University of North Carolina and Kansas, $153,459 was bet on that game which was over 86% more than the $24,163 that was wagered on the women's national title tilt between U Conn and South Carolina.
"All the markets offered were similar to last year for both men's and women's basketball. But just like what we are seeing with other products, the economy can affect our products and we believe that is the case with women's basketball wagers being down 4.9% in 2022," a lottery spokesperson said via email.
Montana Shows Increase in 2021
The numbers show a striking increase in Montana's sports betting handle from 2020 to 2021. Last year's take showed a dramatic 255% increase in total bets over the COVID-ravaged year of 2020. The data is in and $46 million was wagered with $6 million in profit last year versus only $18 million wagered with just $2 million in revenue generated in 2020.
"We launched in March of 2020 … we couldn't have picked a worse time to launch a technology sports product in human history," said communications manager Jennifer McKee. "In 2021, we started seeing the kinds of betting behavior that we were hoping to see. We had games to bet on, and we had the sports that Montanans really cared about."
Yet, the issue for Montana bettors who know better is the elephant in the room known as Intralot. This Greek entity has had a lock on the Montana lottery for a long time and was given the rights to sports betting in the state in a no-bid process.
The product offered is a lackluster platform and odds that are not favorable to the bettors. But because they have a monopoly on legal sports betting in Montana there is no incentive to improve on either end.
"I think the issues Montana has seen are not all dissimilar to other markets like Washington D.C., where prices being offered are not competitive with offshore books or bookies who operate privately, which is going to limit the amount of revenue the state can bring in," said Adam Candee, managing editor of Legal Sports Report.
It would stand to reason that at some point the Montana legislature will consider opening up its market to more venerated online sports betting operators like FanDuel or DraftKings. But until then, Montanans will have to learn to like laying or taking lousy numbers.
However, they might decide to take a ride en masse to one of the Dakotas or the newly legal sports betting market in Wyoming. Montana legislators will eventually realize that their residents are crossing state lines to pad the coffers of their neighbors who give them a better bang for their betting buck.