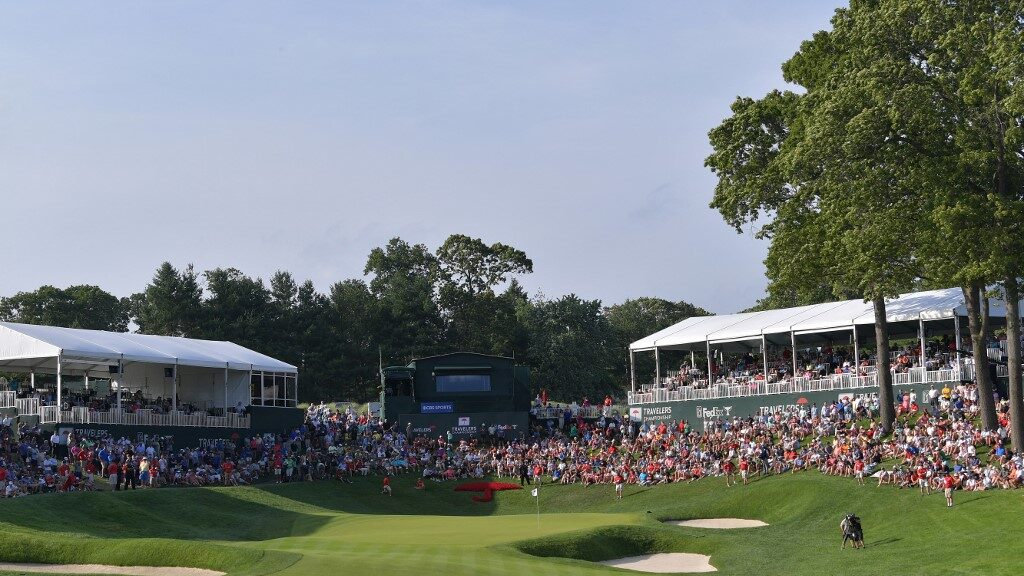 Connecticut went live with digital casino gambling back in October of 2021 and according to the data from March, online casinos are a big hit in the Nutmeg State.
Couch Gambling
There were some who believed that the convenience of gambling from home would never surpass the thrill of a live casino experience. And although they might have been right about the "thrill" aspect, the numbers tell a different. There is no denying that the convenience of digital gambling undoubtedly trumps whatever visceral sensation the casino experience delivers.
Foxwoods' DraftKings and Mohegan's FanDuel online betting apps produced a total of over $568 million in bets in March with the former producing $10.2 million in online casino revenue while the latter generated revenue of $8.1 million.
"This first revenue collection for our state reinforces the process and approach by my administration when it came to ensuring our sports betting and iCasino platforms worked seamlessly for consumers," Governor Lamont said late last year.
"We worked tirelessly with our casino and state partners to ensure Connecticut consumers would have positive user experiences across platforms and that is exactly what these results illustrate. We're off to a great start with this new gaming marketplace and we're looking forward to years of success."
Sports Betting Numbers Up
February was a relatively lackluster month in the realm of online sports betting in Connecticut but the total online and retail sports betting handle for March of 2022 was $140.7 million, a 21.7 percent increase over February's total of $115.6 million.
December and January remain the gold standard but it was a healthy rebound from a slow month of February. Total taxable gaming revenue from sports betting was $7.5 million which more than doubled February's $3.6 million.
A whopping 93.7 percent of the total betting handle, or $131.9 million, was wagered online. In March of 2022, Foxwoods received a total of $61.5 million in online sports bets while Mohegan Sun came in second with $56.3 million in online sports wagers. The Connecticut Lottery trailed a distant third with $13.2 million.
However, Mohegan Sun took the top spot in the online sports betting vertical, with a $3.5 million gross gaming revenue. Foxwoods followed with a recorded $2.5 million in gross gaming revenue, while the Connecticut Lottery reported $717,667.
Although the sports betting handle increased markedly over February, we should note that March Madness is one of the most highly bet series of events all year. And while the Super Bowl reigns supreme as an unsurpassed one-day betting event, the men's and women's national college basketball tournaments feature dozens of games over a three-week period.
How April will stack up is anyone's guess but the college basketball season has come to a close and that will take much of the betting hype away from the recreational sports bettors. Nevertheless, the NBA playoffs should generate plenty of action while the NHL postseason will arrive soon.
Major League Baseball is now in full swing so those three leagues should be able to induce enough wagering to keep the sports betting ball rolling in Connecticut and everywhere else in the nation where it is legal