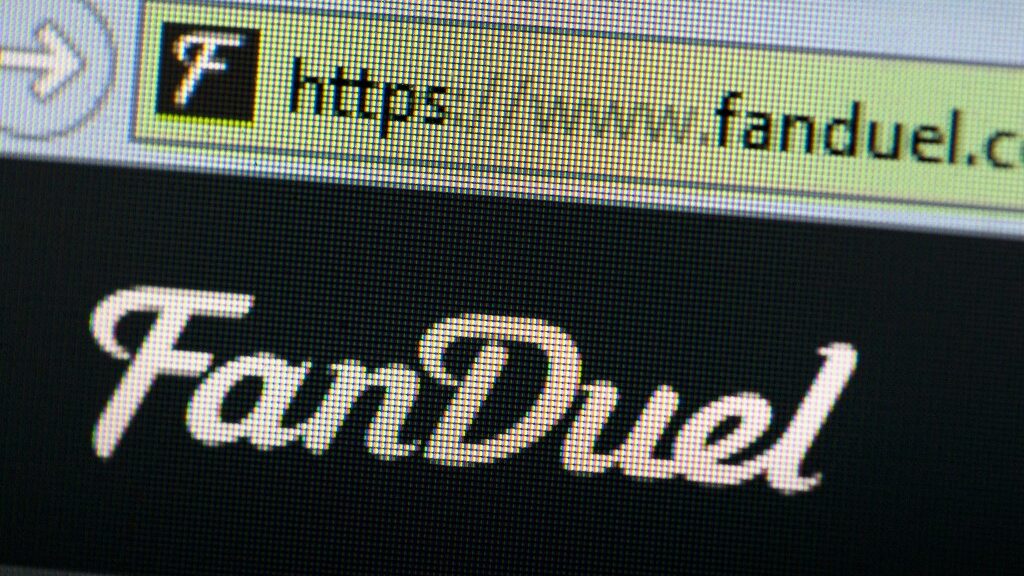 BetMGM and DraftKings have been accepting online sports bets in Wyoming since September of 2021 but a third entry into the Cowboy State has arrived. FanDuel began welcoming online action on March 10th and the early results appear to be positive.
Better Late Than Never
Getting a jump on the competition is critical in the world of online gambling but that didn't stop FanDuel from entering the fray in the Wyoming marketplace six months after its competitors.
FanDuel spokesperson, Kevin Hennessy told WyoSports, "From what we've been seeing, we're very happy. March Madness started off well, particularly in Wyoming.
The customer service contacts haven't been too high, which means there haven't been a lot of issues in terms of the sportsbook or customers having problems signing up. That's usually one of the best indicators that it's going well."
Although FanDuel received approval to launch in November, the venerable online book decided to wait until the band began to play for the Big Dance.
The national college basketball tournament is one of the biggest sports betting events of the year and FanDuel decided it was better to get its ducks in a row before rolling out its online platform.
"Usually, one of the main keys for any type of state launch is to do it at the right time," Hennessy said. "Right before March Madness, there's no better time besides basically the start of football season."
"There really wasn't anything we did differently in Wyoming that we didn't do with New York, New Jersey, or Illinois," Hennessy said.
"The best part about a mobile sportsbook is you have wide-open spaces, and you (don't have to) travel to a casino or retail sportsbook.
That's the beauty of mobile betting, and I'm glad Wyoming stepped up to the plate and made it available to people."
Responsible Betting
All of the online sportsbooks in every legal jurisdiction in the United States have a mandate to make their customers aware of responsible betting. And for those who may have a problem, help is available.
Read More: The Pulse – Final Four Set and a Will Smith/Chris Rock Showdown
"We have these great responsible gaming tools that are easy to access, and all you have to do is click the 'R' on the app right when you sign in," Hennessy said. "There are these great tools we recommend everyone use. You can set time limits, and you can set limits on how much you bet and deposit.
"Our big thing is we want sports betting to be fun, so $20 is just as important to us (as a larger wager). That's what we look for. We look for people looking to bet $20 on the game."
Wyoming is the least populated state in the union with less than 600,000 residents and only four percent have taken advantage of the opportunity to bet sports online.
That is less than the anticipated 10 percent seen in most markets but experts believe that the nascent sports betting marketplace will ultimately increase as more operators enter the Wyoming market.
PointsBet and Barstool Sportsbook are both expected to launch in Wyoming sooner than later. With more advertising there will ostensibly be more active customers, and, as we have seen in other markets, more problem gamblers.
The Wyoming Council on Problem Gambling has set up a help line at 307-277-0509.