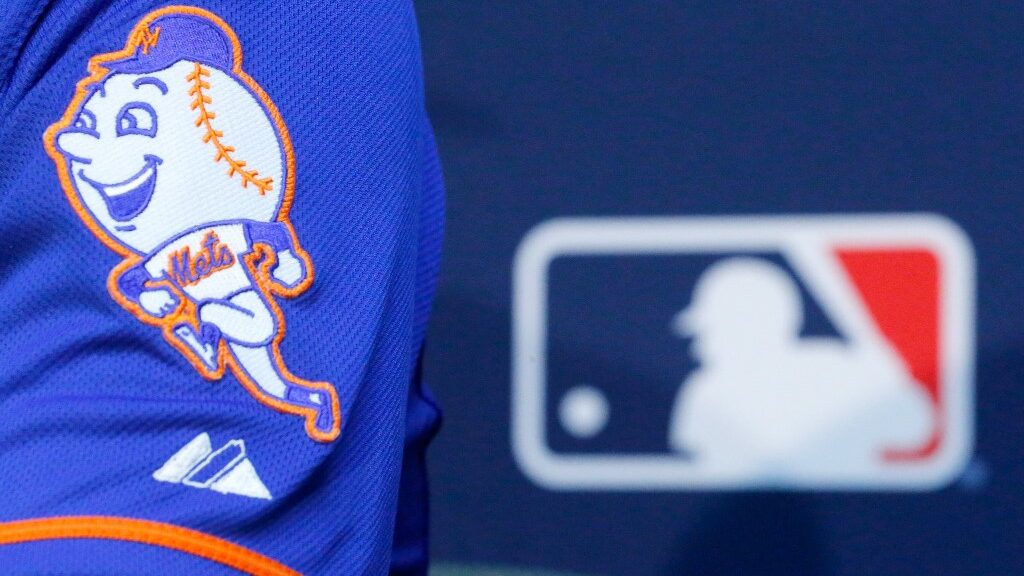 Online sportsbook operators are now routinely partnering with the professional sports leagues and franchises that not too long ago decried their very existence.
Caesars has found a new MLB collaborator and you will be seeing lots of the venerated sportsbook brand if you frequent Citi Field.
Mets Hail Caesar
Caesars Sportsbook is not only the Official Sports Betting Partner of the New York Mets but its multi-year pact will see to it that there is an actual sportsbook inside the stadium where fans can lounge and bet the games.
Chris Holdren, Co-President of Caesars Digital, said, "New York is a key state for us following the successful launch of our Caesars Sportsbook app in January.
The Mets' fanbase is one of the most loyal in baseball and this partnership offers us the chance to treat those passionate fans like Caesars. We look forward to opening our space at Citi Field during an exciting time for the franchise."
This is a trend throughout professional sports and there will also be VIP experiences as well as a Caesars Reward program integrated into the deal.
According to the Caesars press release, the sportsbook will reside at the Metro Grille and will be a "13,000 square foot space for fans to enjoy the Caesars Sportsbook app together will come to life on the Excelsior Level at Citi Field with a multi-tiered dining room and outdoor patio seating complete with panoramic views overlooking left field."
This collaboration, which extends Caesars Sportsbook's already-established reach in New York, also includes access to official New York Mets logos and marks, TV-visible in-game signage, as well as broadcast and digital content across Mets' properties.
Caesars Sportsbook is an MLB-approved gaming operator with locations in 23 states and jurisdictions, 17 of which are mobile.
Caesars also has the most bricks-and-mortar sportsbooks in the nation, including sportsbooks at the Oneida Indian Nation's Turning Stone, Yellow Brick Road, and Point Place Casino, as well as Caesars, Harrah's Resort, and Tropicana in Atlantic City.
New York Bookmaking Business Soaring
After three months in the bookmaking business, New York is slaying it. According to the latest data, the sportsbook operators within the empire State have handled $4.7 billion in gross online wagers and $315 million in gross gaming revenue (GGR).
In the week ending on March 27, 2022, the leader in the clubhouse was FanDuel registering $133 million in bets and reaping $9.5 million in GGR.
It should be noted that FanDuel took in over 50 percent more bets than their closest competitor, DraftKings who did $83 million with a GGR of 1.8 million.
In descending order of betting handles during that week was Caesars ($56,915,566 – $2,277,522), BetMGM ( $36,354,194 – $432,577), BetRivers ($8,040,398 – $48,365), PointsBet ($7,297,398 – $460,360), WynnBet ($1,973,837 – $193,592), and Resorts World BET ($1,108,773 – $87,231).
The industry as a whole will likely be experiencing a lull after the end of the NFL playoffs followed by March Madness.
As baseball enters the scene, coupled with the NBA and NHL playoffs, the volume should still be robust but not nearly as frenetic as during the months of January, February, and March.
Bookmakers Review will continue to bring our readers the latest sports betting industry and gambling news and updates.