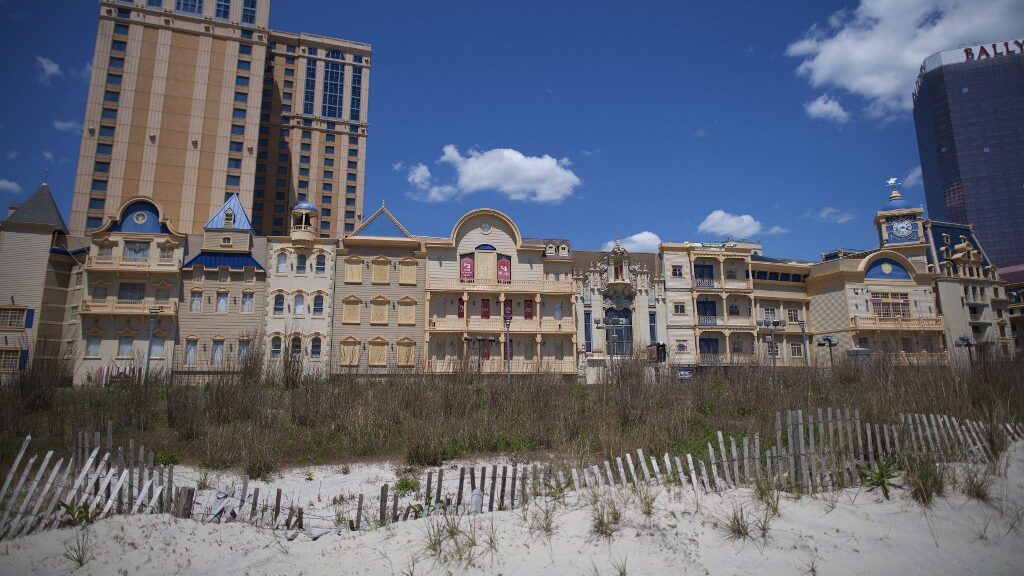 The cost of living is rising and Atlantic City workers are feeling the pain. Therefore, it's not surprising they are asking for an increase in pay to keep up with the times.
Union Demanding More Money
We've all experienced the rising cost of living from the gas pumps, to the steep increases in dining, and everything in between.
And now the Atlantic City casino workers are expressing their concerns that their medium income is no longer equitable in terms of maintaining their lifestyles.
BMR Community: Free Betting Contests
But that has finally hit a boiling point and now the unions that represent them are taking their grievances to the casino operators in hopes that they will meet their financial demands and give their members a living wage.
Time's Up
The Ocean Casino Resort is the only one of nine casino resorts in Atlantic City that has not been working with a current contract but they have been adhering to the terms of the expired pact.
However, the other eight casinos will see their contracts end on May 31st and that will signal what some belief could be a walkout from the union members.
Bob McDevitt, president of Local 54 of the Unite Here union, stated that it is time for casino workers to get a pay increase and enjoy the same benefits that tradespeople in other unions are reaping with the increased cost of living.
"It is our intention to move our workers more firmly into the middle class," he said. Union workers began wearing buttons on their uniforms last week that says "Casino Workers Need A Raise."
The union has not been specific about how much of an increase they are requesting but reports are they are looking for at least a cost of living raise that will allow its members to maintain the standard of living to which they have become accustomed.
Janey Negron, a 22-year-old employee of the Tropicana, has five children and takes care of his elderly mother.
"The wages are not what they should be," said Negron, who lives in Egg Harbor Township. "Everything is going up: gas, food, rent.
Health care costs alone for my mom and kids are going way up. It's not like (the casinos) can't do it.
They're making money, and we kept them going through the pandemic. They should compensate us for that."
It's Not What It Seems
Yet, what the union fails to mention is that many Atlantic City casinos have already unilaterally raised the hourly wage and salaries of their employees to an average of 10 percent.
"We just gave our employees raises before negotiations," said Joe Lupo, Hard Rock's president. He said his casino and others realize higher wages are needed to attract new employees and retain existing ones.
BMR Betting Blogs: Improve Your Betting Strategy
But the global pandemic is indeed thawing as the state Division of Gaming Enforcement released figures that revealed that casinos won over $4.2 billion in a combined casino, online and sports betting revenue.
However, the sports betting revenue must be shared amongst a variety of entities which makes that number inflated according to the operators.
Reports reveal that the in-person revenues from 2021 were $2.5 billion, far less than the pre-pandemic levels of 2019.
Nevertheless, both the unions and the casino operators believe there is enough common ground to get a deal struck quickly and without any threat of a strike or lockout.