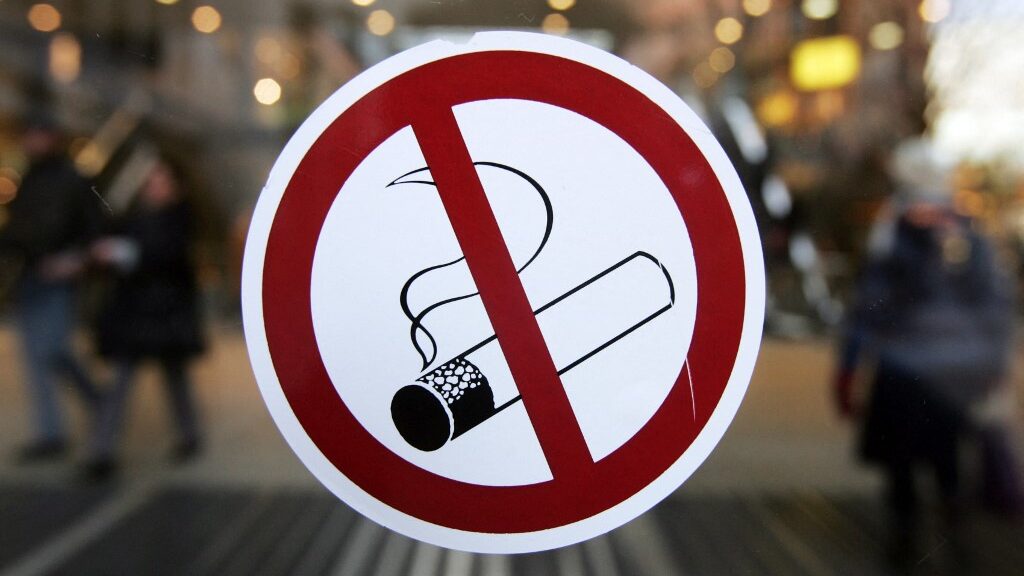 New Jersey enacted a smoking ban for all casinos during the global pandemic but that moratorium was lifted in July of last year. However, there is a clash of philosophies between the casino operators that want smoking to remain while many of their workers want it reimposed – permanently.
Not Everyone's a Fan
There is a highly vocal segment of casino workers who want a complete smoking ban in Atlantic City casinos but the owners who pay them and the primary union that represents them are on opposite sides of the fence. The Atlantic City casino operators and Local 54 of the Unite-HERE will put up a fight to maintain the status quo of 25 percent of the casino floor being reserved for smoking.
The biggest fear is that Atlantic City casinos will lose customers to nearby smoker-friendly gambling palaces which could cause loss of jobs and possibly even closure of those casinos that are struggling to stay afloat.
Considering only two of the nine Atlantic City casinos have eclipsed their pre-pandemic profitability margins, it is a real concern for the rest. We should also note the looming specter of three New York City casinos that are already in the works will also chip away at AC casino revenues when they open their doors.
The Casino Association of New Jersey, which represents Atlantic City's nine casinos, recently commissioned a report projecting massive job losses and income drops if smoking were outlawed.
"Atlantic City has yet to see growth from pre-pandemic levels," association president Joe Lupo said. "Employment at our casinos is at a 20-year low, with less than 50% of the workforce from 2003. Visitation to Atlantic City is at a 20-year low, while gas prices and tolls are increasing.
"And land-based casino revenue remains at an almost 50% decrease from our peak in 2006," he added. "Adding a smoking ban could cause a devastating effect to the community and state."
Bob McDevitt, president of Local 54 of the Unite Here casino workers union, wrote a letter to state Senate President Nicholas Scutari urging lawmakers to vote against the smoking ban.
"While we want to ensure that our members work in a safe work environment, banning smoking in New Jersey casinos would mean lost jobs for our union and throughout the state, and lost tax revenues and less money for senior programs," he wrote.
Governor on Board With Ban
If the anti-smoking contingent can get the casino smoking ban bill through the legislature, then it is a sure bet that Governor Phil Murphy will get it over the finish line by signing the bill into law.
Although the bill has yet to be heard in the state legislature, it is gaining support from lawmakers of both parties. It has 28 Assembly cosponsors and 15 Senate cosponsors, including majorities in both houses' health committees.
"The whole world has figured out how to eat outside and smoke outside," said Assemblywoman Claire Swift. "The nine casinos can figure it out."
"We know this bill would pass today with flying colors if it got put to the floor," said Pete Naccarelli, a Borgata dealer. "Soon I will be thankful because I will be working in a smoke-free environment like everyone else in the state of New Jersey."
Bookmakers Review will continue to monitor this story and provide updates to our readers as they unfold.