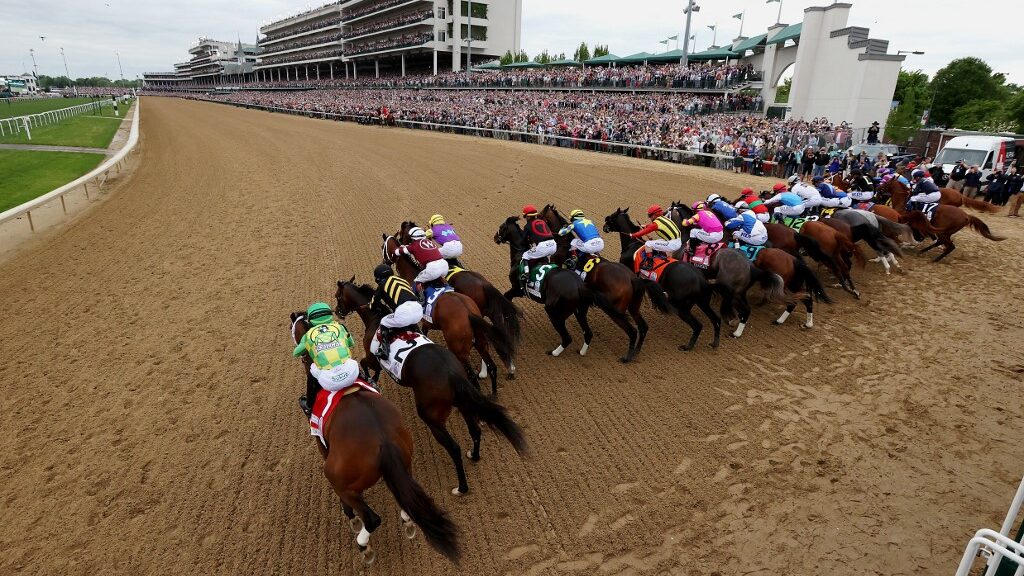 We have seen the seismic tremors in the U.S. economy tremble the stock market and cause panic at the pumps. It's an uncertain future with war abroad and civil strife domestically but despite all of the upheaval, the major players in the legal U.S. betting market remain focused on a profitable future. But what about the smaller entries in the market?
The Big Three
It might surprise you to know that three sports betting operators control 80 percent of the U.S. market share. FanDuel, DraftKings, and BetMGM are the online gaming leaders in the United States but they have plenty of competition from other well-known brands like Caesars, PointsBet, and Penn National to name a few.
However, the online gaming market continues to grow by leaps and bounds. It won't always be this way but it is still a nascent industry despite New Jersey turning on the faucet the moment PASPA was overturned back in 2018.
When States Were Free
It was then that states were freed from the shackles of that federal law prohibiting retail and online sports gambling (in all but a few jurisdictions) and given the freedom to decide for themselves whether or not they would permit sports betting in their respective states and jurisdictions.
Because there are still many untapped states, as well as those that recently passed sports betting bills, waiting to be devoured by the likes of the Big Three, the numbers will continue to swell.
These are new markets with millions of customers salivating at the opportunity to place a legal online bet and the digital sportsbooks are licking their chops to service them.
Turbulent Domestic Economy
And despite a turbulent domestic economy and a highly volatile international stage with warmongering Russia invading Ukraine and bad actors plotting against America, the treasure trove of new blood that has yet to place a bet is a modern-day gold rush for those sports betting operators that have entrenched themselves in the U.S. market.
But What About the Rest Sports Betting Operators?
The biggest issue confronting these industry leaders is the fierce battle for early adopters. When a market opens, so too do the floodgates for a seemingly endless stream of advertising blitzes in that new market. These ads cost big bucks but if you are not growing, you're dying.
The reason the books are tossing beau coup dough at spreading the gospel of sports betting is that most customers will fund an account at only one sportsbook. Once they make their decision then that revenue stream is closed for every other book except the one they chose.
Smaller Sports Betting Operators
Therefore, if the smaller books are not getting these early adopters, then they have to be able to make a profit off of the crumbs that might fall their way due to a much smaller advertising budget.
And speaking of budgets, let's not forget about the outrageous bonuses being handed out to new signups. Up to $3000 in signup bonuses are being offered by some of the major players but only they can afford these eye-popping giveaways and spend an arm and a leg on advertising them.
CEO of Entain Statement
So, what happens to the other sportsbooks that are trying to gain a foothold of their own and carve out their own niche? Jette Nygaard-Andersen, CEO of Entain which co-owns BetMGM, offered her thoughts on the topic.
"I think when you look at the broader recreational market, you will see quite some consolidation in the top," said Nygaard-Andersen. "I think if you look years ahead, the struggle will probably be in the mid-market."
And it may not be too far in the future if the spending spree continues. While the titans of the industry strive to thrive, the rest will do their best to survive. We have already seen Churchill Downs exiting the online sports betting business and they will be followed by many others. Consolidation will happen, we're just not sure when.