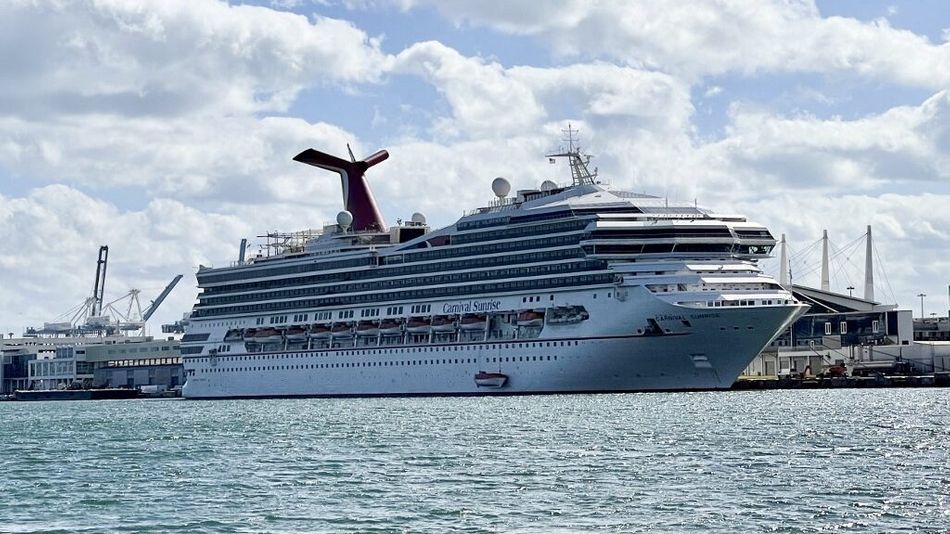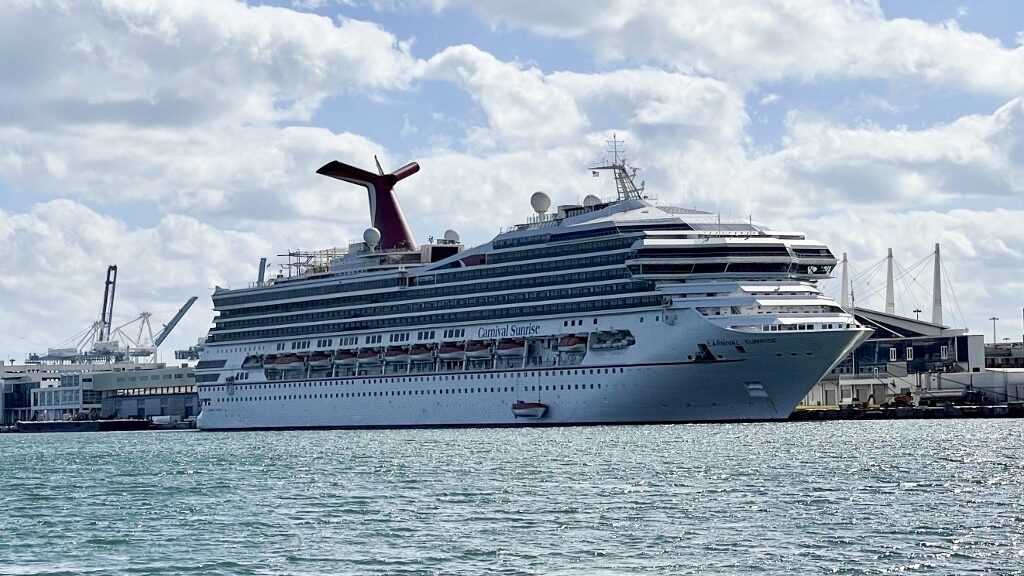 BetMGM and Carnival Cruise Line have recently signed a deal to make sure those who want to make a sports bet or online wager while cruising will have ample opportunity to do so.
Sports Betting Carnival Style
When we book a cruise, we immediately think of umbrella drinks, sunshine, dancing, eating, and doing whatever we want, whenever we want.
And while many of us enjoy wandering down to the casino to roll the dice or play a game of blackjack, what we have been unable to do is make a bet on a sporting event…until now.
BetMGM and Cruises Partnerships
Within the next few months, BetMGM will be installing sportsbooks and kiosks on more than 50 U.S.-based cruise ships which include Carnival Corporation's Holland America Line, Princess Cruises, and Carnival Cruise Line.
It should be noted that the high-end Princess Cruises had been taking sports bets for over nine months through its Ocean Sportsbook but that will be replaced with the BetMGM brand offerings.
BetMGM CEO Statement
BetMGM CEO Adam Greenblatt released a statement that said, "We've found an ideal partner in Carnival Corporation and look forward to providing our sports betting and iGaming products to its millions of passengers.
This is another great opportunity for us to further expand BetMGM's footprint."
iGaming Onboard
The deal also includes BetMGM's iGaming platform featuring digital slots and online casino table games. Marty Goldman, Carnival's senior vice president, Global Casino Operations, stated that in addition to traditional games, "we're also looking for what's most popular in every market we serve, so obviously sports betting and iGaming is going like gangbusters right now throughout North America and we wanted to be a part of it."
The in-person casino offerings as well as the retail and mobile sportsbook are allowed to go live as soon as the ship is in international waters. However, if the cruise ship is docked at any port located in a state in which BetMGM operates then the digital book would be open to any passenger who downloads the app and can prove they are 21 years of age or older.
BetMGM operates in:
Arizona
Colorado
Illinois
Iowa
Louisiana
Michigan
Mississippi
Nevada
New Jersey
Pennsylvania
Tennessee
Virginia
Washington DC
West Virginia
Wyoming
And although only a handful are coastal states, the collaboration with Carnival will expose the BetMGM brand to an entirely new audience they would not have previously reached.
Two Global Hospitality Organizations
"We're very proud to be able to deliver the excitement and engagement of sports betting and iGaming to our guests through our partnership with BetMGM," Carnival's Marty Goldman said via a press release. "Our two leading global hospitality organizations will provide a wide array of immersive digital content as a complement to our exceptional shipboard casinos."
Carnival Corporation in the Lead
Carnival Corporation dominates the cruise industry with a whopping 45 percent market share compared to Royal Caribbean's 25 percent and Norwegian's 15 percent. The deal inked with BetMGM will allow Carnival to align with an iconic and trusted brand in the sports betting industry.
This is a precedent-setting agreement and could spur Carnival's competitors to strike deals of their own with major sports betting players like Caesars or FanDuel to name just a few.
Bookmakers Review will continue to monitor this story and provide updates to our readers as events unfold.