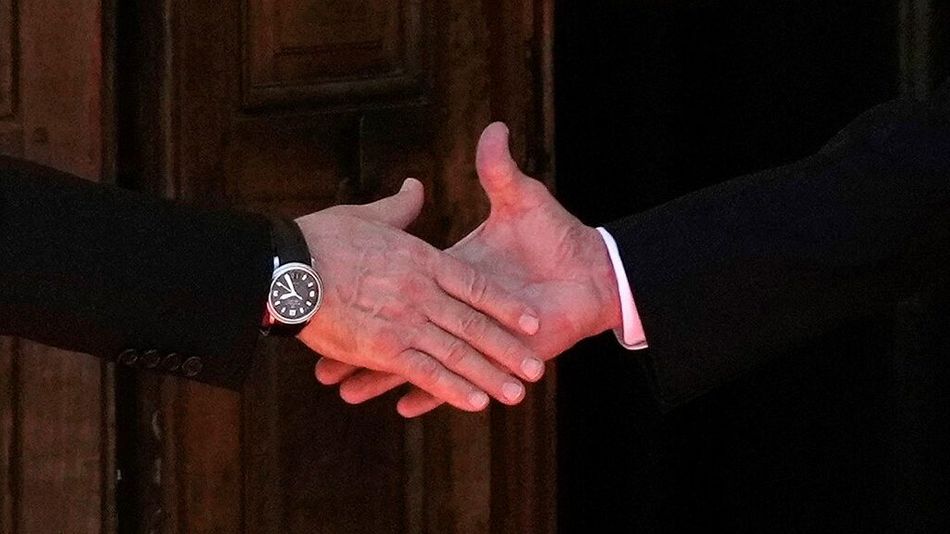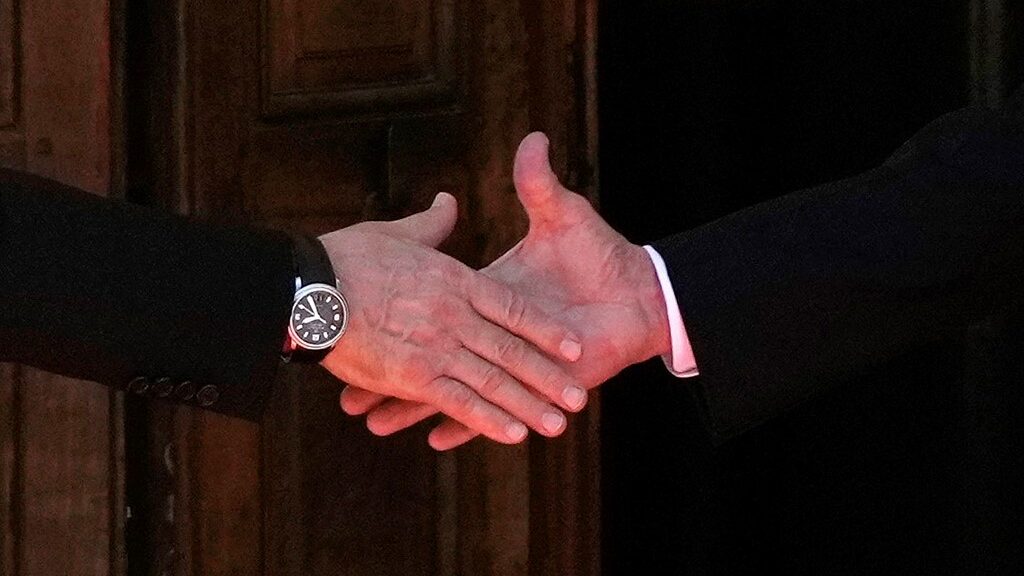 The Australian-based bookmaker, PointsBet, has aligned with SIG Sports and will get a cash injection as well as access to proprietary technology in exchange for a piece of their company.
PointsBet Against the Competition
Considering that three sportsbook operators control over 80% of the legal U.S. online gambling market, it's a daunting task for any company not named FanDuel, DraftKings, or BetMGM to compete for significant market share.
PointsBet happens to be one of those also-rans in a fierce battle for early adopters and new customers. But they have recently brought in a formidable partnership that not only paid them $65.5 million but will grant them access to proprietary technology which will allow PointsBet to better position themselves against their larger competitors.
What is 'Sports Investments Group'?
Sports Investments Group (SIG) is a subsidiary of Susquehanna International Group co-founded and managed by American billionaire Jeff Yass. It is a financial firm with deep pockets and cutting-edge trading technology known as Nellie Analytics that will improve PointsBet's ability to contend in several areas, most notably the in-game betting market.
PointsBet Group CEO Sam Swanell stated via a press release, "[SIG] want to be exposed to the sports betting market [and] in current market conditions, having a bit of extra capital coming in is helpful," Swanell reportedly said. "But really, [what] we want are…the skills, capability, and experience that can accelerate the journey we're on."
"In practical terms, the partnership will enable PointsBet to have more accurate lines and sharper risk management," Swanell added in a press release. "This will flow through to our customers in the form of higher wagering limits, less price suspension, faster bet placements, and improved value for bettors."
The Wealthy Love Sports Betting
Sports betting is now more mainstream than it has ever been with the advent of legalized sports betting, now in over 30 states. That popularity will continue to grow as more states adopt online gambling as a new revenue stream to bolster their tax coffers.
We also know anyone within earshot of television in those states where online betting is legal will be exposed to the relentless advertising blitzes. In other words, if you didn't know about online gambling before, you will now.
And like any promising nascent industry, it attracts people and entities with deep pockets. Jeff Yass is one such man and it appears as though he and his team have been keeping a watchful eye on PointsBet from afar.
Jeff Yass About PointsBet Partnership
"After several years of thoroughly evaluating the North American sports betting market for the right partner, SIG Sports is pleased to have made what we consider to be a long-term investment in PointsBet."
"We have been following their journey for some time and have developed a very positive view of the overall business operations and the capability of the PointsBet leadership team. We believe PointsBet has great potential for future growth and success in the North American sports betting market and SIG has both the analytics and capital to help realize that potential," Yass said in a statement on Monday.
Partnership's Biggest Benefit
The liquidity gained from the agreement will help PointsBet be more nimble and allow for greater investment in the company. However, it is the technological aspect of the partnership that will play a major role going forward.
David Pollard, SIG's head of strategic planning, said the following in a press release, "Since its inception, Nellie Analytics has sought to leverage SIG's experience in quantitative modeling in financial markets and apply those lessons to creating a world-class sports analytics business particularly focused on in-play. We are thrilled to explore the possibility of applying that hard-earned knowledge to a like-minded partners platform."