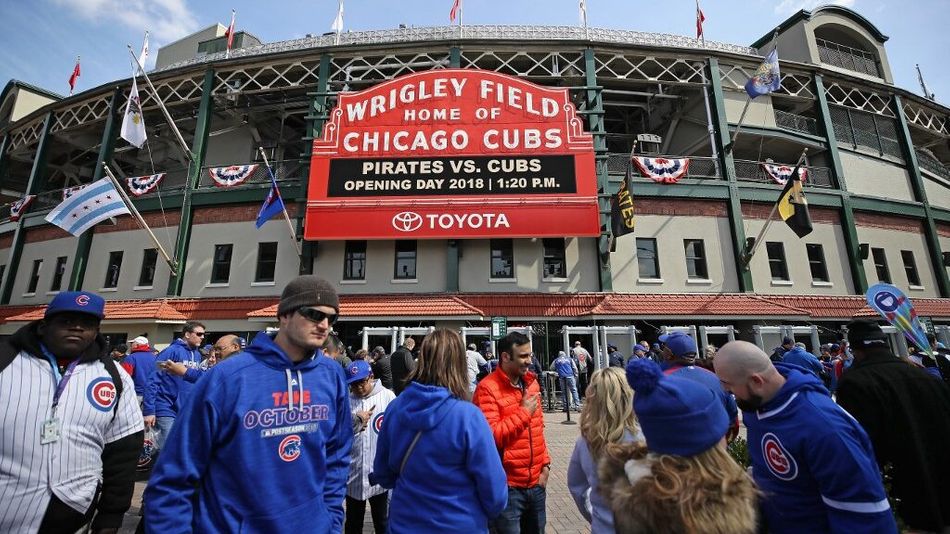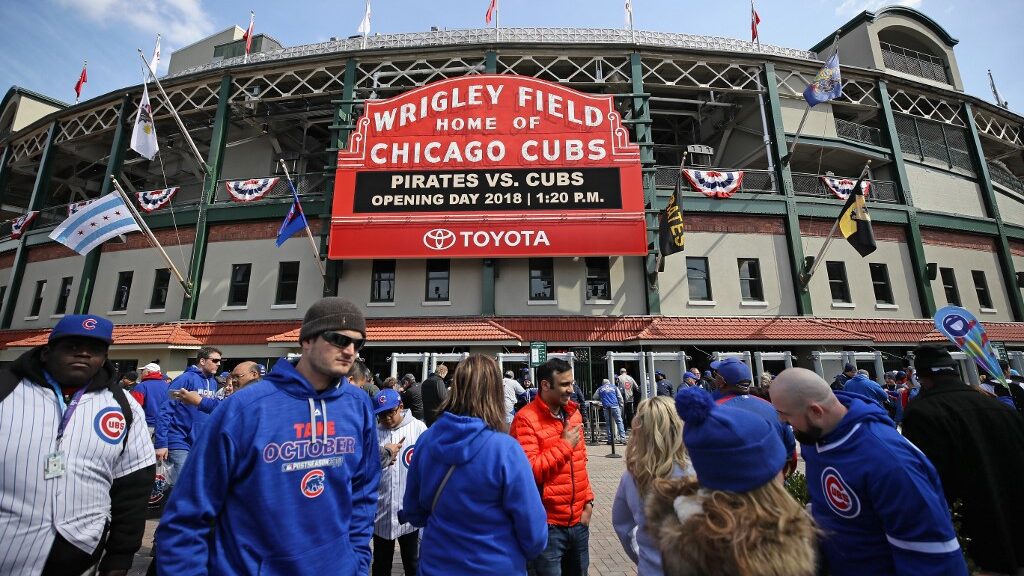 Casino magnate, Neil Bluhm, is the sports betting grinch in the Windy City but he has good cause to be so. You see, Bluhm has his Rush Street Rivers Casino in Des Plaines, just about a half-hour ride from Chicago, and is also vying to build the city's first casino.
Understandably, he has a vested interest in who gets to book sports in Chicago, legally that is, and he wants to be the only game in town. And until recently, Chicago mayor, Lori Lightfoot, supported him until she got word that the professional franchises in the city would like to be able to offer sports betting within their walls.
Revenue Problems in the Horizon
Bluhm contends that allowing customers to place bets within Wrigley Field, Guaranteed Rate Field, Wintrust Arena, Soldier Field, or the United Center would compromise, to a great extent, his proposed casino in the city, and his existing casino in Des Plaines.
While the latter is a tough argument to make, Bluhm does have a point when it comes to his proposed new casino located in Chicago proper. It stands to reason that people will not need to walk to his casino to place a bet when they can do so from their seats at whatever arena or stadium in which they are watching their games.
And it is not just the revenue from the bookmaking business that will adversely affect his bottom line but the ancillary revenue of customers pulling a slot machine on their way in or dining at one of the restaurants located within the proposed new casino. Maybe dropping a few dollars at one of the retail shops or watching a show. Bluhm contends that allowing sports betting inside the sports venues will cost the proposed casino an estimated $10 million to $12 million annually.
Changing Sides
And the Chicago mayor was on board with him until she received word that the owners of the Cubs, White Sox, Bulls, and Blackhawks were all in favor of sports betting within their facilities at their games. That changed everything and now the Chicago City Council voted 40-9 to allow sports betting inside those stadiums and a final vote is expected to be taken this week.
"As you know, there were some that believed that the betting will be a drain on casino revenues in a disproportional way," Lightfoot told reporters. "Of course, it's going to have an impact, but I don't think it's going to be materially a problem. So, I do support that."
Alderman Walter Burnett (27th) was the one who proposed lifting the ban on sports betting inside the stadiums and said, "In my community, it'll bring more people to the United Center," Burnett said last July. "They may spend more money. It helps with the sales tax and also the amusement [tax] that these guys pay. So, there is some upside. … There's more benefits for the state, but there's some auxiliary benefits for the city."