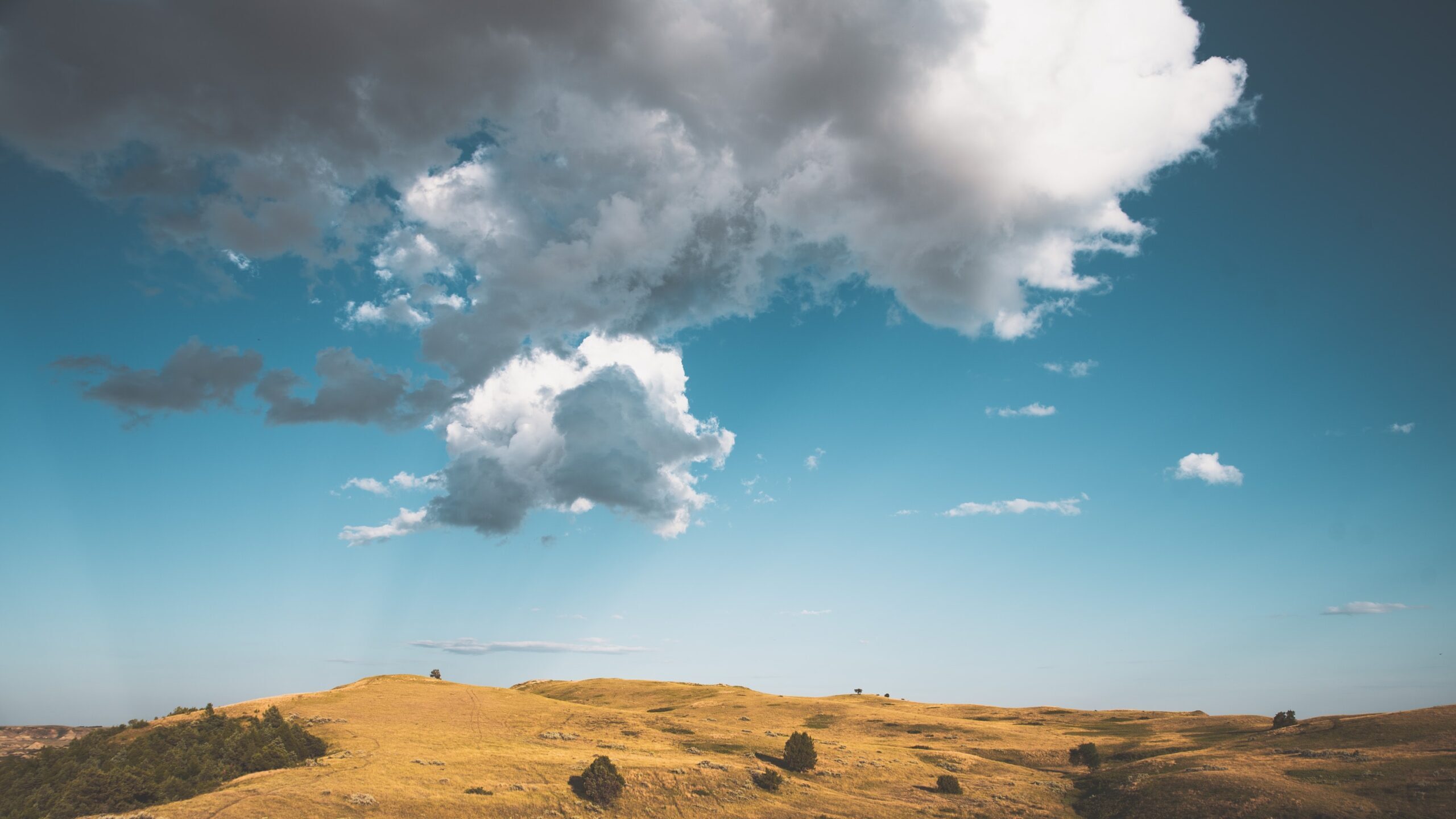 Add one more state getting ready to reap the tremendous tax revenue generated by sports betting and this time it is North Dakota. That's right, a Vegas-style sportsbook, replete with wall-to-wall flat-screen TVs, leather chairs equipped with cell phone charging stations, the obligatory full-service bar, and lounge menu. It's all ready to roll courtesy of the Dakota Nation Gaming Enterprise.
There will be three sites initially where customers can place their bets, all of which will be operated by the Dakota Nation Gaming Enterprise. Those locations include the Dakota Magic Casino in Hankinson, the Dakota Connection Casino in Sisseton, and the Dakota Sioux Casino in Watertown. The compact the tribe has with the state allows for sports betting but there are pending approvals that will need to be sorted out over the next 30-60 days before it goes live.
Chief Marketing Officer of the Dakota Nation Gaming Enterprise, Rojelio "Ro" Rubio, stated, "In North Dakota, sports betting was negotiated prior and approved in the state gaming compact between the tribal nation and the state. It wasn't until the Supreme Court ruling that Dakota Magic was able to jump at the opportunity to provide sports betting."
As for statewide sports betting via a mobile platform, which would allow operators other than tribal nations in on the action, that legislation has yet to pass and is fiercely opposed by the Native American community in North Dakota.
The executive director of the Gaming Commission at Spirit Lake, Collette Brown, railed against DraftKings which supported the bill allowing statewide gaming, stating, "DraftKings don't care (about North Dakota), they are trying to maximize their profits," she said. "We shouldn't send gaming revenue to the New York Stock Exchange."
Cynthia Monteau, the Executive Director of United Tribes Gaming Association, offered her opinion against the bill allowing outside operators, "Gaming is, in most cases, our sole source of revenue for jobs and economic development," Monteau said. "H.B. 1234 is an expansion of gaming outside of tribal casinos, and we are adamantly opposed."
And while many North Dakota legislators support the tribal communities and want to limit the length and breadth of sports betting in the state, others believe it would be a revenue enhancement with little deleterious societal effects. The sponsor of the most recent sports betting bill, Representative Jim Kasper, has not only defended the premise of statewide gaming but has been its chief advocate.
Kasper countered his colleagues' skepticism when he said, "The people of North Dakota are already sports betting. They find ways to do it. I'm saying we legalize it in our state, and we tax it so that we have the benefit of what's already happening for the citizens of our state and our state coffers."
Kasper was clearly referencing the illegal bookmaking currently underway in North Dakota from which the state derives no tax revenue. The debate over an online platform for mobile betting will be ongoing discussion but for now, North Dakotans will soon have brick-and-mortar venues to sate their sports betting appetites.