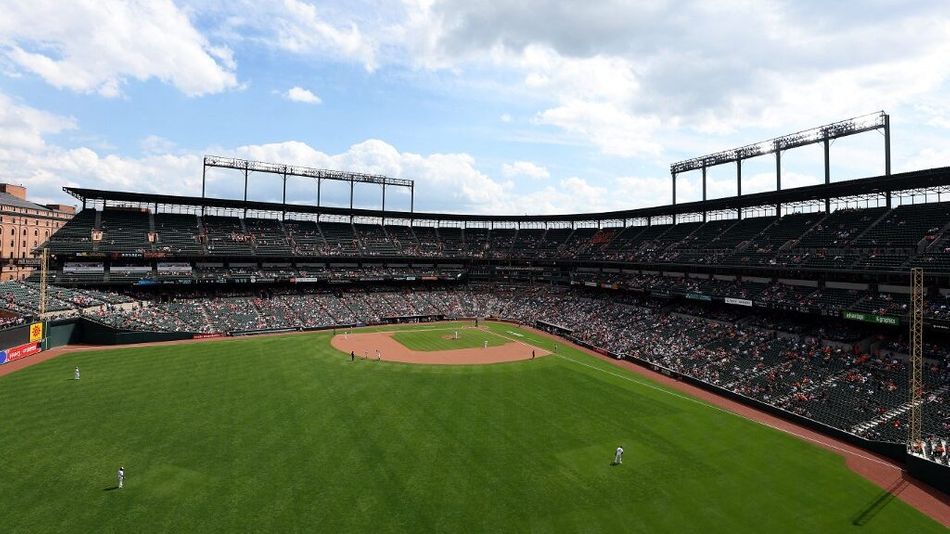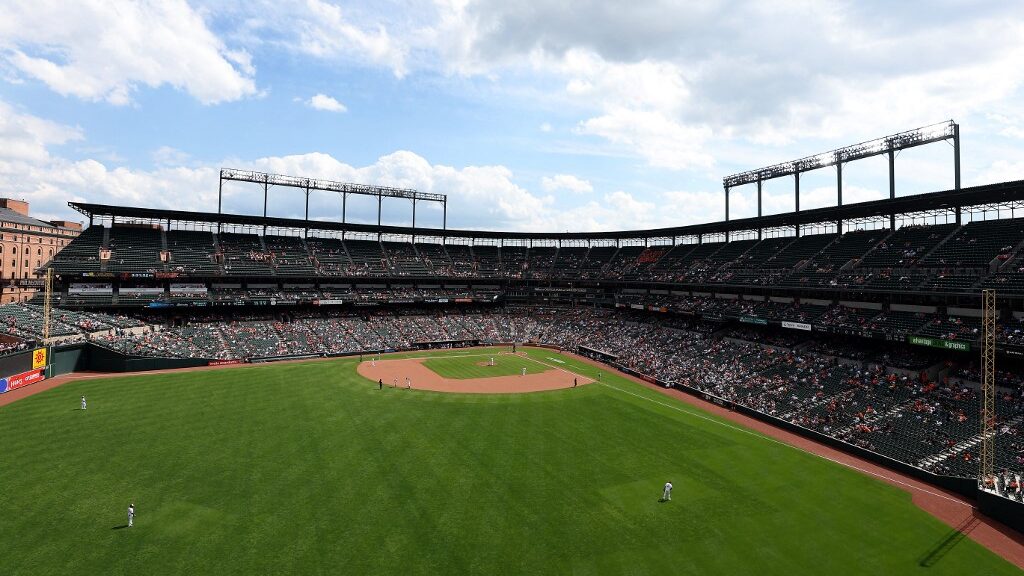 Despite legalizing sports betting two years ago, the bureaucrats in Maryland cannot agree on how to launch online sports betting, foregoing millions in tax revenue because of it.
Failure to Launch
It's amazing how some states can get their ducks in a row and have several online sports betting operators ready, willing, and able to throw millions of dollars in licensing fees and millions more in taxes at them just to get a piece of market share.
But then others constantly squabble and cannot muster the ability to organize a set of rules and regulations for the sports betting providers to follow that will benefit all parties, particularly the taxpayers.
After all, it's not like they don't have over 20 blueprints to review from other states that have already gone live with online sports betting.
Maryland's Bettors Hoping for Green Light
The primary holdup is giving minority and women businesses access to the sports betting market.
However, if there are none available, interested, or capable then there are certainly plenty of major players already in several markets that would happily launch tomorrow if given the green light.
"I think that suggests a significant hurdle for us in attracting quality applicants for sports wagering licenses in Maryland, given the constraints that were articulated at the seminar," Maryland Sports Wagering Application Review Committee (SWARC) Chairman Thomas Brandt said during Wednesday's meeting.
"That was very worthwhile, that became a matter of record."
Retail Operations Underway
Although online gambling has been stalled, the retail sportsbooks in Maryland are taking action.
However, it should be known that states derive the overwhelming majority, up to 95 percent, of their revenue through online gambling.
Maryland's Casinos
There are five casinos in the Old Line State that are actively making books and FanDuel's sportsbooks, located inside of Live! The casino has been ranked as one of the top books in the nation.
Of the $26.9 million in April's sports betting handle, $13.3 million was generated by FanDuel's book with the remaining 50 percent spread amongst the other four casinos.
Shortly before opening the sportsbook in December of 2021, Rob Norton, President of Cordish Global Gaming and Live! Casino talked about why his firm chose to partner with FanDuel.
"When we went into offering sports betting at our first casinos, we realized that having the No. 1 entertainment brand partnered with the No. 1 sports betting brand really was a can't miss.
"The FanDuel operation is top class. They lead nearly every market they're in by far and they're the No. 1 sportsbook operator in the country.
Having them as part of our arsenal of things to choose from is a win-win for our customers, and I think FanDuel partnering with us is going to be great for them as well," said Norton.
Other Sportsbooks Coming in Their Way
Eventually, there will be a total of 17 retail sportsbook licensees and five of them are close to getting approved to open their retail shops.
But until the Maryland politicians and bureaucrats get their collective acts together, bettors will be fleeing to other states to make their bets, providing its neighbors with the tax revenue that should be in Maryland's state coffers.