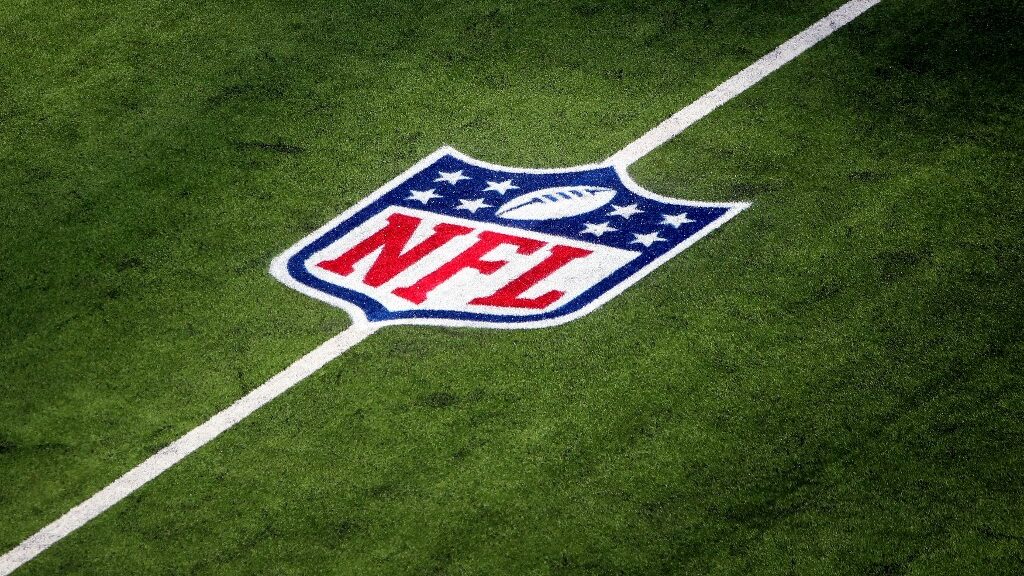 In the four years since PASPA was overturned, and the federal ban on sports betting was lifted, Americans have bet a whopping $125 billion on sports.
Records continue to be shattered as legalized gambling becomes increasingly mainstream and it shows no signs of slowing down.
Big Bucks Bonanza
There is little doubt that Americans' appetite for sports betting is insatiable as evidenced by the landslide of money that continues to flow on everything from the NFL to MMA and everything in between.
It took a monumental effort from the state of New Jersey to appeal to the Supreme Court of the United States and mount a winning strategy to litigate the legality of such a prohibition.
And while not all states have adopted sports betting, chances are excellent that we will see more hop aboard the gravy train.
It is a no-lose proposition for the states as any risk involved is accepted fully by the sportsbook operators that pay millions in licensing fees and millions more in taxes to operate within its boundaries.
As of this writing, 35 states and the District of Columbia, have all welcomed sports betting into its lovin' arms and several states have taken it under consideration.
Furthermore, the most populous state in the union, California, has yet to legalize it but once they do, the numbers will swell even more.
The $125.4 billion handle – the total amount of wagers exclusive of winners or losers – has translated into nearly nine billion dollars in revenue, $1.3 billion of which has flowed into the coffers of state and local governments.
The American Gaming Association's President and CEO, Bill Miller, elaborated on the appeal of sports betting in a market that many had been engaged in before the legal barrier was lifted, "The unprecedented growth of legal wagering in four short years clearly demonstrates the failure of the federal government's ban on legal sports betting.
It also has served to mainstream the casino gaming industry, generating increased interest from Wall Street, policymakers, and the media.
"I've been in and around politics my whole career and I'm hard-pressed to come up with any issue that has been as resoundingly adopted by states in such a short period.
And there's a reason for that: policymakers understand that regulated, legal sports betting provides a safe alternative to the illegal market while generating important tax revenue".
Professional Sports Leagues Convert
And the seismic shift in attitudes from U.S.-based professional sports leagues has been nothing short of stunning.
Before the landmark ruling on May 14th, 2018 the leagues treated the topic of sports betting like a bad rash.
Any mention of it effectuated a fire-and-brimstone reaction, especially from the one league that benefited the most from sports betting – the National Football League.
Commissioner Roger Goodell and his predecessors took a hard line against sports betting, insisting that it could impeach the integrity of the league and that it was tantamount to ruining America's beloved game.
It was all sanctimonious bluster as the NFL's television ratings soared because many of its viewers had a vested financial interest in the game.
The local bookies and offshore shops took the action and the NFL got richer, indirectly, because of it.
However, once the ban was lifted and sportsbooks could get licensed to take action in those states that approved it, the NFL had a stunning epiphany.
Betting on sports was no longer viewed as deleterious to its hallowed and sacred game. Why do you ask?
Well, there was big money to be made by allowing the various operators like FanDuel, BetMGM, Caesars, and DraftKings to name a few, to become sponsors of the league.
Millions upon millions of dollars were tossed not only at the NFL but to the NBA, NHL, and MLB.
These leagues no longer had to pretend and could now collaborate with the very industry they so roundly criticized for decades.
Money makes strange bedfellows and it was never more evident than when Roger Goodell said, "We're going to find ways we can engage fans through legalized sports betting." Few could have ever imagined those words would be uttered from his lips.
Gaming companies have made an aggressive effort to partner with leagues, teams, stadiums, media companies, and even players in Major League Baseball.
There are now over 300 such partnerships and that is certainly not the ceiling on such deals.
The AGA's Bill Miller commented on the explosion of these burgeoning partnerships when he posted, "This is certainly a vast departure from the pre-2018 status quo when a sportscaster's veiled reference to a bad beat was usually the most the industries would intertwine.
Now, new partnerships are delivering value for leagues, teams, and broadcasters while deepening fan engagement."
Recently the Indianapolis 500 and the Indianapolis Motor Speedway signed a sponsorship agreement with Caesars Sportsbook, further evidence that sportsbooks will align with any entity that increases its exposure and allows access to unique markets.
Stay tuned, there will be plenty more in the near future.