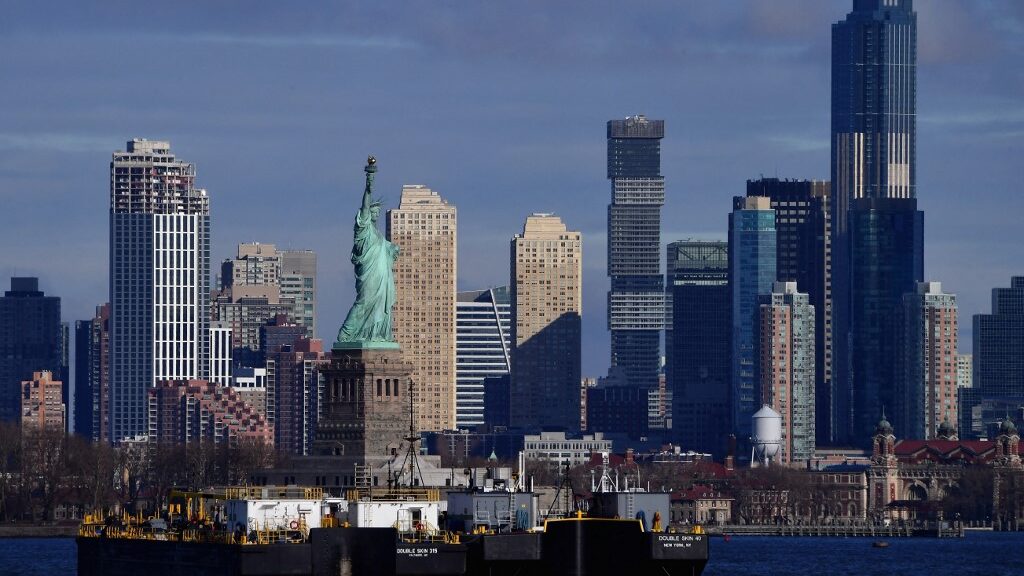 Rumors are circulating as to which operators and platform providers made the cut to get in on New York's embryonic sports betting scene. The New York Post reported that Bally Bet, BetMGM, DraftKings Sportsbook, and primary applicant FanDuel Sportsbook along with Caesars Sportsbook, PointsBet, Resorts World, Rush Street Interactive, WynnBET, and primary applicant Kambi will be permitted to operate as online sportsbook providers and operators.
However, if those reports are true then Penn National's Barstool Sportsbook and Fanatics, on the Kambi platform, will come up short in the Empire State. But some insist that the onerous 51 percent tax rate the providers must pay could make this a market not worth entering.
Only New Hampshire demands 51 percent from its sportsbook operators while Iowa asks a paltry 6.75 percent. To be fair, most are in the 20 to 37 percent range but New York is not only demanding the lion's share but a $25 million licensing fee to boot.
Penn National CEO, Jay Snowden, upon learning that the anticipated paperwork associated with the proverbial "next step" had been given to those above but not to others, like his company's bid with Fanatics and Kambi, took the liberty of speaking up about the likely snub.
"So, New York's an interesting one. I have discussed New York with my team ad nauseam and I feel the same way today that I felt on day one, which is I feel really mixed about New York because of the way the gaming law is structured and the fact that the tax rate is being self-imposed with a minimum of 50%."
"When you keep in mind that the 50% tax is in addition to a really high license fee as well as that 50% tax is on gross, pre-promo spend, not net, I don't think anybody's going to make money operator-wise. The state's going to make money. I don't think a single operator will make money in New York."
"So, I've always struggled with the "Would you rather be in or not?" I think, objectively speaking, you'd probably rather be in than not be in, but it's one of those states where if you're not in you're not crushed by that either. Maybe from a TAM perspective and a revenue perspective but I think it's just going to be a margin killer. I think it's going to be an EBITDA detractor."
"And New Jersey, we're live in and a lot of New York residents live in North Jersey and Manhattan, which is easy to get over. And I think competitively New Jersey is just going to be able to do things and offer things that New York can't. I'm not seeing anything – New York has their own prerogative in terms of how they want to structure the law and they're pursuing that."
Because the margins are cut so thin in New York, the promos and bonuses customers receive in other markets, like New Jersey, will be few and far between. This may induce New York customers to flee to border states to conduct their online sports betting business and New York will suffer because of it.
New York's legislators might ultimately determine that getting more than their fair share could cost them in the end. Stay tuned, the drama has not yet fully unfolded.