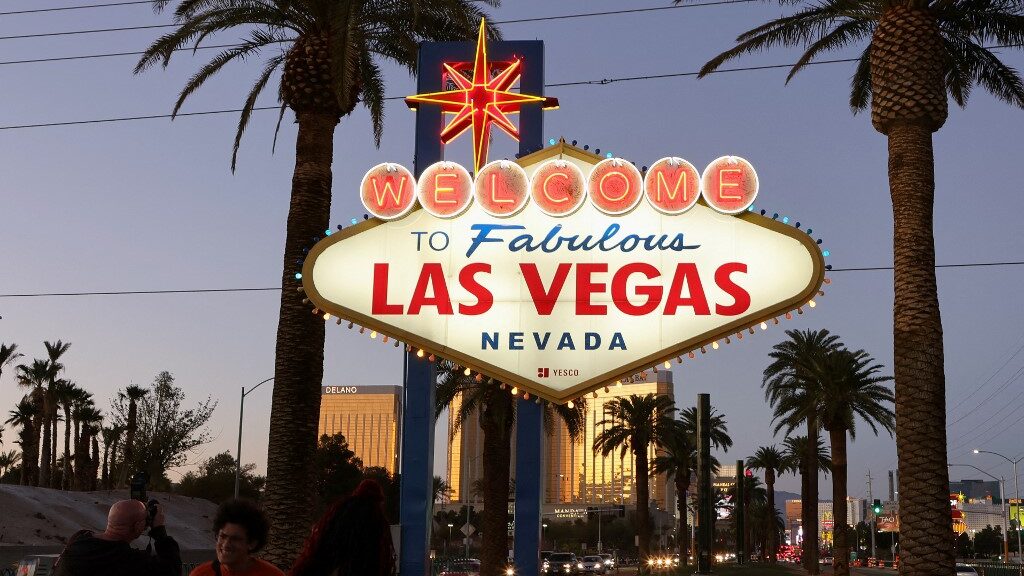 The recently released August numbers in Nevada show a sharp uptick over the previous year and it appears positive growth is in the cards going forward for the Silver State.
Aces Up in August
The doom-and-gloom that hovered over the gaming industry during the global pandemic seems like a distant memory after the Nevada Gaming Control Board (NGCB) posted its August revenue report. Nevada posted its 18th straight month of more than $1 billion in gambling revenue. The data also shows casinos generated over $1.2 billion in revenues, a 3.5% increase from August 2022 over August 2021.
However, a predictable decline of 8.2% in August from July shows that it was not as severe as the historical 9% drop typically experienced during that one-month period which is another silver lining in the metrics
The arrival of football in September will see these numbers swell and considering the state is already 14% above last year's revenue portends a banner year when it is all said and done. The annual revenue total of $13.4 billion in 2021 will likely be dwarfed by the revenues collected in 2022 when the curtain closes this year.
Michael Lawton, a Senior Economic Analyst for the NGCB, said, "The event calendar continues to impress me along with no sign of a downturn in visitation in the near future. I do believe we may see year-over-year (monthly) decreases, but in terms of the level of gaming win we are witnessing, I feel it is sustainable, especially on the Las Vegas Strip."
As for what the state can expect in September, Lawton stated, "The event calendar for September is off the charts and I believe (that) will translate into another impressive month for gaming win."
Sports Betting Soaring
Although the $408.7 million sports betting handle was down 4.4% over last August, the win rate was up and the state collected $16.1 million which was a whopping 12% increase over August of 2021. Although massive handles lead to massive revenues, the smaller handle this August proved to be more lucrative than last.
Mirroring other states, online wagering towered over in-person betting, with Nevadans placing 71.7% of their bets digitally. But even that is low compared to other states because Nevada is the gaming capital of North America and sportsbooks are plentiful compared to everywhere else. Most states that have allowed in-person and online sports betting see 90% or more of the wagers placed online.
The NFL and college football seasons spur the most sports betting activity and it all begins in September which means the handle and the revenues that accompany it will provide a boost from now until January. This predictable jolt to the sports betting industry is certainly not peculiar to Nevada, as every other jurisdiction that allows legalized sports betting will be positively impacted.
The American Gaming Association's President and CEO, Bill Miller, spoke about the appeal and popularity of sports betting in the United States earlier this year, "The unprecedented growth of legal wagering in four short years clearly demonstrates the failure of the federal government's ban on legal sports betting. It also has served to mainstream the casino gaming industry, generating increased interest from Wall Street, policymakers, and media."
"I've been in and around politics my whole career and I'm hard-pressed to come up with any issue that has been as resoundingly adopted by states in such a short period. And there's a reason for that: policymakers understand that regulated, legal sports betting provides a safe alternative to the illegal market while generating important tax revenue".