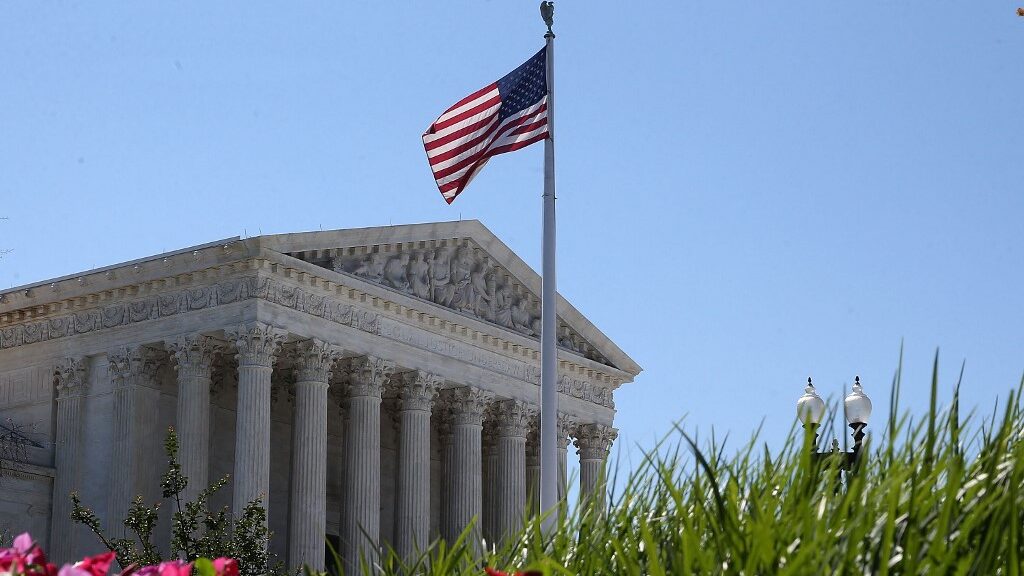 Ever since New Jersey went toe-to-toe with the federal government in 2018 and got an archaic law, known as PASPA, overturned the proliferation of online sports betting has surpassed what even the most ardent advocates predicted.
And it appears more states will adopt this flourishing revenue stream in the near future.
Will Every U.S. State Legalize Online Sports Betting?
There are currently 31 states and jurisdictions that have launched legalized online sports betting and a few more have passed their bills but have yet to go live.
According to the second annual VIXIO GamblingCompliance and SBC U.S. Sports Betting Regulatory Survey, 145 leaders and executives in the sports betting realm were asked about their opinions on the future of online betting and other related questions.
The consensus was that many of these industry stalwarts believe that 45 or more states will have legalized online gambling by 2025. There will be some states, like Utah, whose religious groups represent a vocal political force that will derail even the discussion of such a bill.
However, most states will ultimately come around as the tax windfall is simply too profound to ignore.
Issues for Expansion
Among some of the major issues facing the expansion and growth of online gambling, 21 percent voiced concerns over high tax rates, specifically New York's onerous 51 percent take, as well as high licensing fees.
Another issue was the lack of enforcement against offshore sportsbooks cutting into the take of the U.S. licensed sportsbooks. Also on the list were those states that excluded college sports on their betting menu, drastically affecting the total revenue and profits for both the operators and the states themselves.
Americans Love to Bet
It's fascinating that it has taken this long for the U.S. government to realize that Americans love their sports even more with a financial investment at stake. Of course, there has always been a local bookie hanging around the nation's barrooms and taverns happy to earn a good living off the poor decisions of his customers.
And with the advent of the internet, offshore shops began to open in the late 90s which allowed bettors to make a wager any time of the day or night. Prop bets used to be reserved for the Super Bowl only but suddenly there were props on every NBA game every night of the week.
DFS Paved the Way
The betting menus and markets were chock full of options and it didn't take long before a different kind of sports betting paved the way for the revolution in the American market we are currently witnessing – daily fantasy sports. When DFS became legal in the United States it was only a matter of time before its ostracized first-cousin, sports betting, did as well.
After all, if the league's objection to sports betting was that it could impugn the integrity of the game then wouldn't it stand to reason that betting on individual players' performances was even more likely to do just that?
NFL Embraces Sports Betting
Yet, we didn't hear a whisper from the NFL's fire-and-brimstone commissioner, Roger Goodell, who was perfectly content to take the sponsorship dough that DraftKings couldn't wait to throw at the league, yet continued to decry the evils of sports betting.
And Roger's fears were so genuine and authentic that the NFL, under his stewardship, has not only jumped into bed with the sportsbook operators but is contemplating the possibility of opening its own book.
Goodell's moral outrage at sports betting was as fraudulent as those politicians who also wagged their collective fingers at the evils of sports betting until they realized how much money could be made by taxing it.
Back in the mid-80s, Cyndi Lauper wrote "Money Changes Everything" but it seems even more relevant today than it did back then. Just ask Roger.