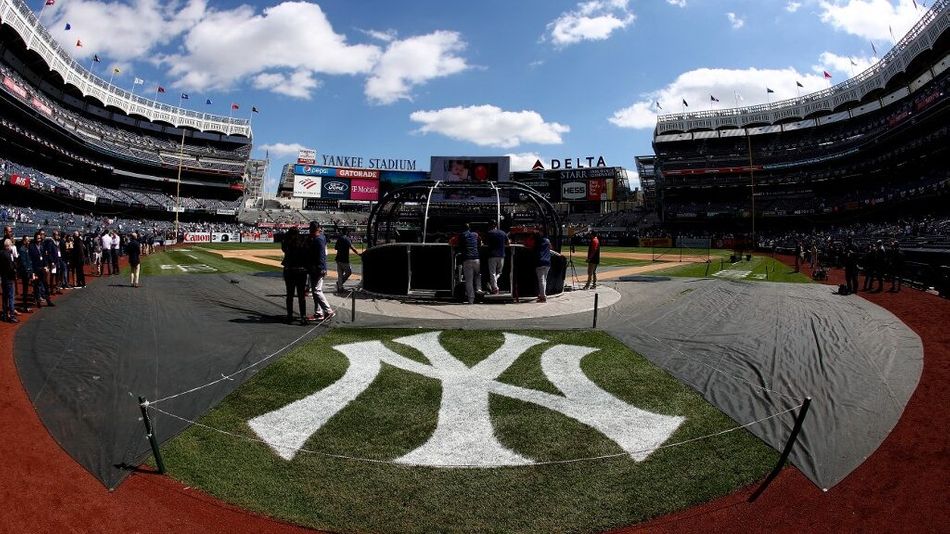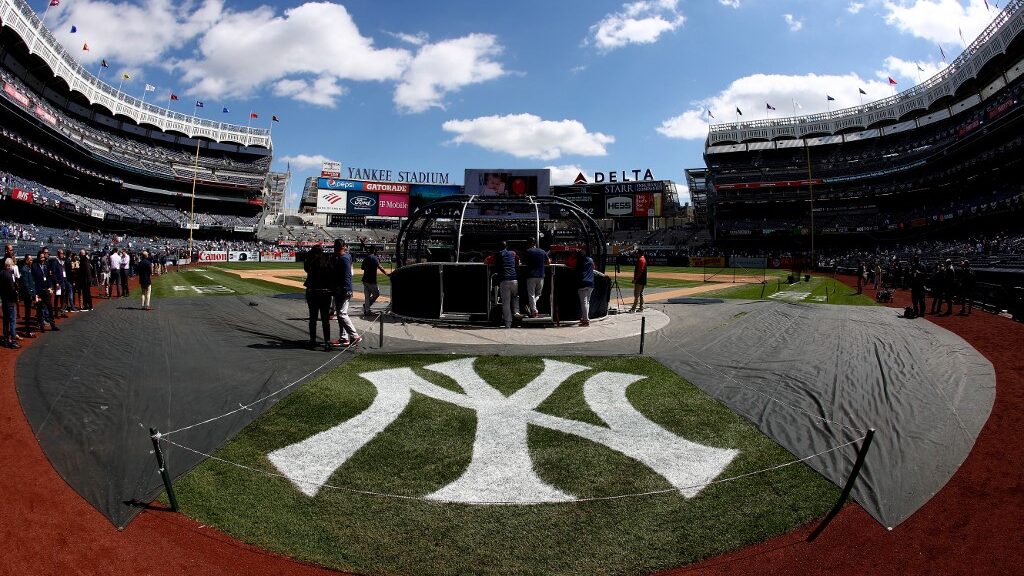 New York was supposed to be a panacea for online sportsbooks but several issues have turned that dream into what some are calling a nightmare.
The biggest names in the online sports betting world were salivating at the prospect of devouring the New York sports betting market where millions upon millions of people were all potential revenue generators.
However, after only five months, the profit margins are proving to be razor thin and the operators are re-evaluating their strategy going forward.
New York's Biggest Issues
One of the biggest issues is the deal they struck with the New York legislature which demands an onerous 51 percent tax rate from the operators.
It is the most state-friendly sports betting deal in the country but one that is straining the operators' ability to turn a profit.
Green Light for the Books
The other issue is the relentless marketing campaigns costing hundreds of millions of dollars. FanDuel, DraftKings, Caesars, and BetRivers were making books as soon as they were given the green light back on January 5th.
BetMGM and PointsBet came onboard a few weeks later with Wynn joining the party on February 3rd while Resorts WorldBET followed a month later.
The key was to get early adopters and, in an effort to do so, they have been cannibalizing their own profits by reinvesting into advertising among other things.
One Time Thing
According to reports, most people who sign up only have one sport betting account.
The vast majority of the market are recreational bettors who don't care whether they are getting the best odds or the sharpest line because they have no other book at their disposal.
But what that key metric does illustrate is that once a customer chooses a sportsbook, that person is likely irretrievably removed from the pool of potential customers.
One-shot and one bite at the apple is all these sportsbooks get which is why the advertising campaigns are in overdrive.
Sportsbooks Increasing SignUp Promotions
Another major blow to the operators' bottom line has been the dizzying volume and size of the signup promotions.
Some are routinely offering $1100 to $1500 in bonuses to first-time customers which takes a big chunk out of the profit margins.
And what's even worse is that these companies cannot use these promos and bonuses as a tax write-off.
The House Can't Continue Losing
DraftKings has seen its stock price plummet from a high of $71.98 to as low as $12.98 in a little over a year because of the enormous outlay of cash they have spent in trying to woo these early adopters.
Gary Deutsch, CFO of BetMGM, said marketing in a 51 percent tax state was an "irrational investment thesis".
"As rational allocators of capital with sophisticated investors in Entain and MGM, we simply can't apply our capital against an irrational investment thesis.
Players would never continue to play if the house always won. The house cannot continue to play if it's always going to lose."
Bally's Delays
One prescient licensed operator foresaw the madness that was in the store and has remained on the sidelines, allowing the other books to make the Empire State populace aware of the sports betting industry and content to let them overspend and seize the early adopters.
Soo Kim, Bally's Chairman, is the man who made that decision, eschewing the Super Bowl and March Madness betting seasons for a more leisurely entrance later on in 2022.
"Oh yeah, we're OK with that. I think that look, we have a longer-term plan and I think part of this is why maybe our plan isn't fully being grasped by the public markets.
Public Markets Short-term-minded
The public markets tend to be very short-term-minded, what's going to happen in the next earnings, what's going to happen at the next, you know.
"But we think that actually, the current version of sports betting is not a great business. It's a fine business, it's not a great business.
We think that there will be a wave of consolidation that will rationalize promotions. But more importantly, I think people will stop competing with just free money but people will start competing with product."