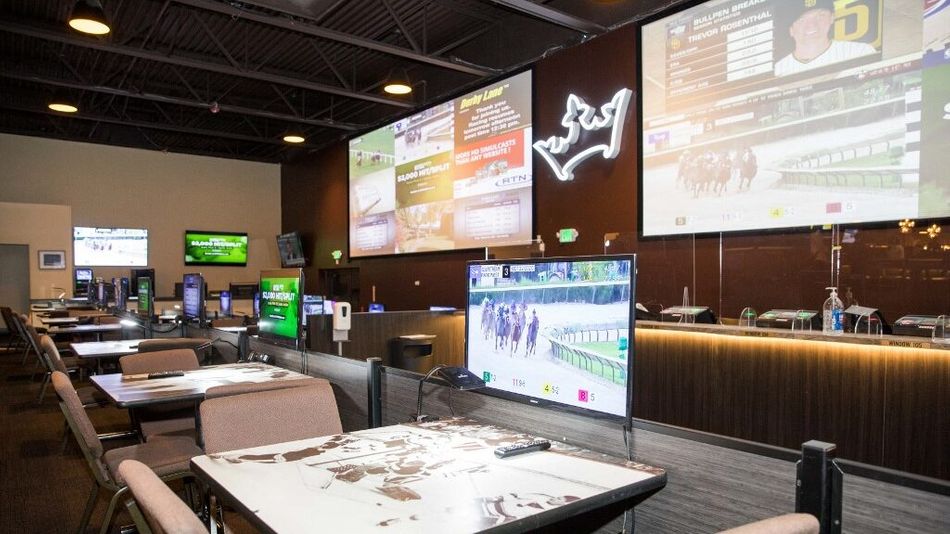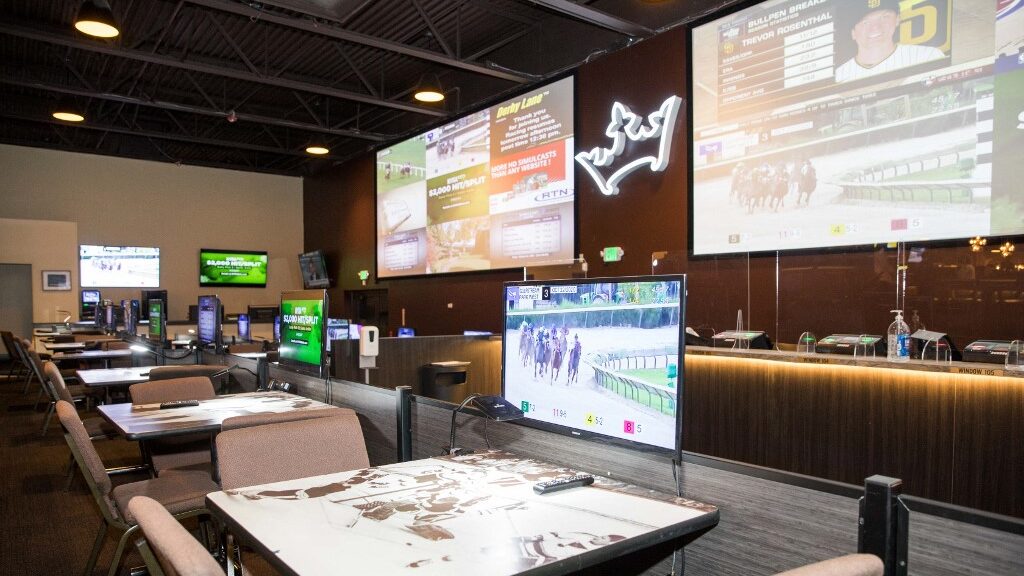 DraftKings will soon be launching its iGaming platform in Ontario but because of the way the law is written, daily fantasy sports will no longer be worthwhile to one of the pioneers of the industry.
DK's DFS No Longer in Ontario
Anyone who has ever created a daily fantasy sports roster knows of DraftKings and FanDuel. These are the two brand leaders and are names synonymous with the DFS industry. And both are also heavily entrenched in the sports betting industry which is why they are among the major players in the Ontario online gaming market.
While FanDuel was among those that launched its iGaming platform on April 4th, 2022, the day Ontario went live with online sports betting, DraftKings has delayed its launch. However, DK recently hurdled an important regulation that will see the iconic brand up and running in the near future.
But ahead of the launch, DraftKings has informed its users in Ontario that its DFS platform will no longer be operative in the province.
"However, shortly before the launch of Sportsbook and Casino, users physically located in Ontario will be restricted from playing in both free and paid daily fantasy sports contests on DraftKings," the message says. "Until that time, you can continue to play daily fantasy sports on DraftKings as normal."
A follow-up message proved to be the death knell for DraftKings' daily fantasy sports in Ontario, as it stated, "While we know this is unfortunate news for our passionate daily fantasy sports players, we will continue to work with the provincial government to try to bring daily fantasy sports back to Ontario as soon as possible."
It's the Law
The stumbling block for DFS in Ontario is in the way the law is written. It essentially states that only those in Ontario are allowed to compete against each other at the exclusion of all others anywhere else in the world, even in other Canadian provinces.
The Fantasy Sports and Gaming Association (FSGA) issued a press release on March 22nd, 2022, that stated, "While the Fantasy Sports & Gaming Association (FSGA) welcomes the regulation of single-event sports wagering in Ontario, the regulations have unfortunately made operating paid fantasy sports contests in the province impossible for almost every operator.
An estimated 2 million fantasy sports players in Ontario will not be able to play paid fantasy sports contests as a result. And the exodus has already begun, as evidenced by FanDuel's announcement March 25 that it will no longer offer paid or free daily fantasy contests in Ontario starting April 1."
The exorbitant fees being asked of operators in the province and the Ontario-only player pools were the major factors causing DraftKings, FanDuel, and Yahoo to exit the toxic DFS climate.
"This would severely limit the size of future contests, and lead to significantly smaller prizes – a product we know will not be attractive to our players in Ontario," FanDuel says on its website.
"FanDuel is hopeful that in the coming months regulations will change to allow larger contests, and should this change happen, FanDuel plans to bring our DFS product back to our players in Ontario."
A change in the regulatory framework may happen in the future but it is not a priority with the legislature as of this moment. However, many believe that eventually, the law will change and DFS will return to Ontario.