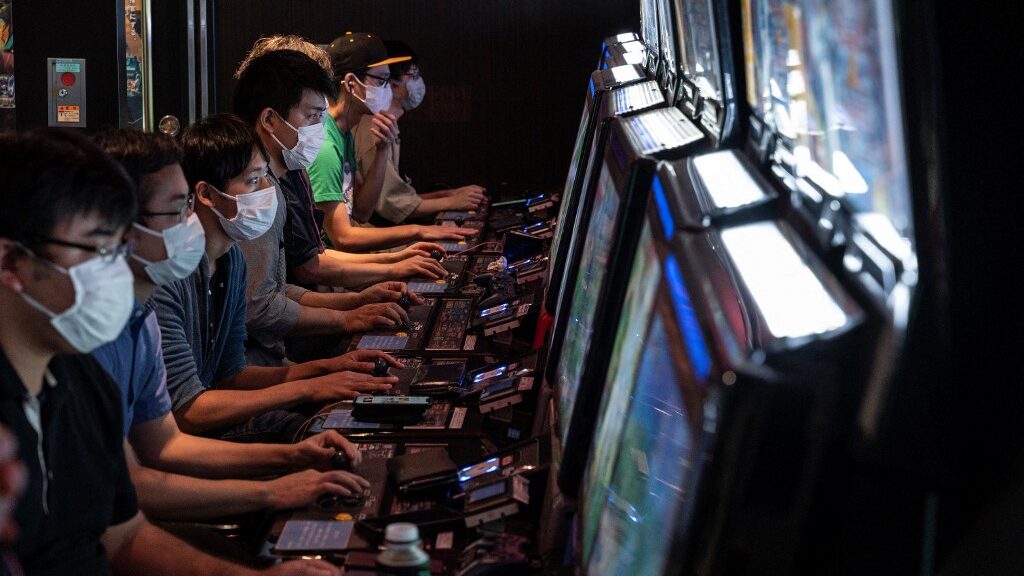 Japan will see the construction of two colossal casino resorts in Osaka and Nagasaki that is expected to attract an onslaught of gaming tourism.
Meanwhile, the gambling mecca of the Far East, Macau, is expected to relax its restrictions next year and slowly resurrect its once mighty gaming industry.
PLAY NOW: $25,000 Free-To-Play NFL Contest: BMR's 2022 Pick'Em Pool Opens for Registration
---
Japan Issues Gaming Licenses
Japan's Casino Regulatory Commission (CRC) was formed in 2018 and has recently issued gaming licenses for a pair of breathtaking integrated resorts. And now that the projects will be underway, the Meanwhile, the gambling mecca of the Far East, Macau, is expected to relax its restrictions next year and slowly resurrect its once mighty gaming industry.
And they will need every nickel of it once the projects begin construction and these mammoth resorts are fully operational.
The gargantuan integrated resort that is slated for Osaka's Yumeshima Island is a partnership between American gaming giant MGM and Japanese financial services behemoth Orix Corporation.
Hotel Description and Standards
The proposed three-hotel casino resort will cost an estimated $9.1 billion and will house 2500 rooms along with 400,000 square feet of convention space and a 3500-seat state-of-the-art theater.
The casino will occupy no more than 3% of the indoor square footage, which is mandated by Japanese law. Nagasaki's Sasebo City will see the construction of a $3.2 billion integrated resort that will be located at the Huis Ten Bosch Dutch theme park.
Casinos Austria is the entity behind the project and it will boast two or even more hotels with a 100,000-square-foot casino housing 2000 slots and 200 table games.
There will also be a concert venue with a seating capacity of 6000 equipped with acoustically avant-garde technology.
Macau Expected to Ease Restrictions
Macau was once a vibrant gambling destination that dwarfed even Las Vegas. However, due to mainland China's "zero-COVID" policy, tourism to the island enclave has been virtually eliminated while the gaming revenues that provided the vast majority of Macau's revenue have plummeted approximately 98% from its pre-Covid height since the policies were instituted.
"The results are unsurprising," said John DeCree, a senior gaming analyst at CBRE Equity Research. "Casinos were closed … and much of the rest of the SAR was closed before and after that. More importantly, broader travel restrictions have been in place since late June."
Uncertainty on What the Future Holds
However, it appears as though the restrictions will be easing and a return to the dizzying heights the industry experienced before could be in the crosshairs.
There are still too many uncertainties to project how robust the industry will be and how soon it will happen.
"While China likely will reopen its borders in early 2023, it remains unclear how many VIP and mass Chinese players will return to Asian markets initially, given the economic downturn and China's crackdown on overseas gambling and tightening of money outflows from the country," said Pennsylvania-based gaming consultant Spectrum Gaming Group.
Vitaly Umansky, the senior analyst of Global Gaming at Sanford C. Bernstein, was asked about the prospects for an economic recovery in Macau and he stated, "This is not going to happen in one quarter or even a few months. This is a year-plus type of recovery, and we're not likely to get back to pre-COVID levels until the end of next year and into 2024. That's the reality."
Bookmakers Review will continue to monitor this story and provide updates to our readers as they unfold.