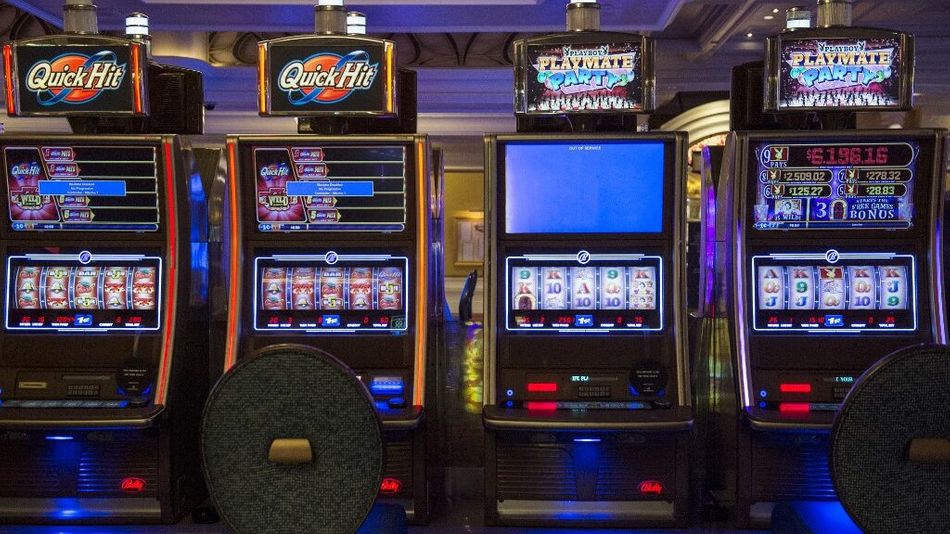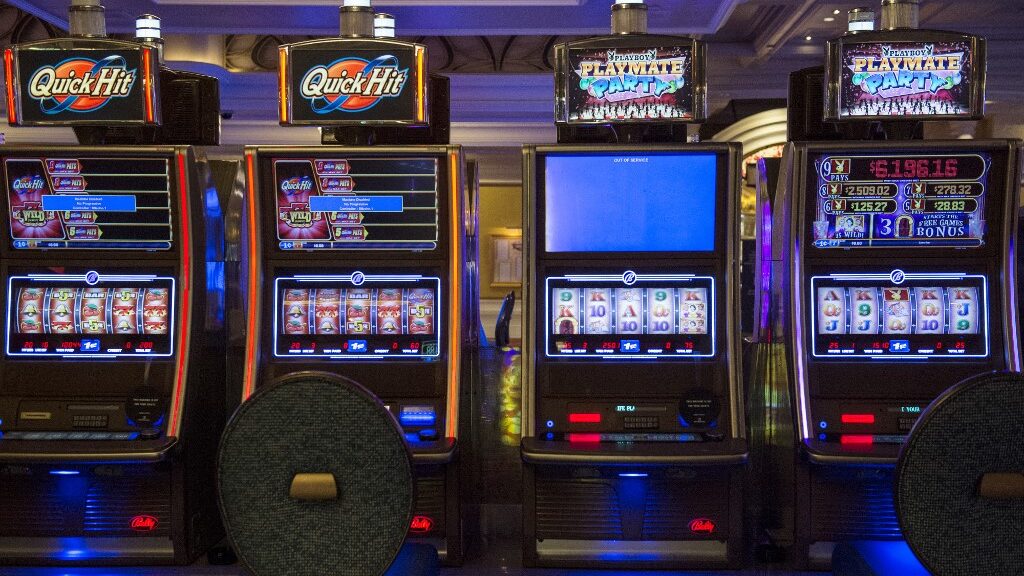 Whether it's online gambling or in-person casinos, gaming executives are sounding the alarm in preparation for a recession that will rock all sectors of the economy, particularly those predicated on discretionary spending.
Recession Era Blues
According to Forbes, a recession is, "a significant decline in economic activity that lasts for months or even years. Experts declare a recession when a nation's economy experiences negative gross domestic product (GDP), rising levels of unemployment, falling retail sales, and contracting measures of income and manufacturing for an extended period of time."
But the average person doesn't need a Harvard economist to explain the realities of soaring gas prices, shortages of essentials, and increases in everything from toothpaste to take-out. Even if whatever the threshold is that signals a recession hasn't been officially reached, it certainly feels that way to millions of Americans.
When the average American's purse strings tighten, there may not be many who can afford a vacation in Vegas or even a day trip to the local racino.
Trial by COVID
The gambling industry mavens are only too well aware of the harmful effects of a major economic slump. No businesses were hit harder during COVID than the casinos, many of which had to turn the lights out during the height of the pandemic. Unfortunately, some never turned them back on and because of that, the casino industry has been well trained in case of another economic emergency.
While the storm is brewing, it has yet to truly manifest in the eyes of some of the major industry players. Bill Hornbuckle, the CEO of MGM Resorts International, said "What's happened over the last 18 months has literally been historic, but if you look at how we thought we would be performing against how we are performing, we're exactly where we thought we would be."
Although some might be surprised to hear that the gaming industry has yet to feel the pinch, the numbers certainly bolster Hornbuckle's contention that the industry is where it was projected to be and so far, so good. All we have to do is glance at the data and we can see that gaming revenue in May of 2022 was up nearly 8% over what it was a year ago.
Furthermore, March, April, and May of this year each posted record numbers, in excess of $5 billion in revenue.
Bringing in New Markets
Because of COVID, the casinos underwent a baptism by fire in terms of staying afloat and adjusting to the new realities of a society during a global pandemic. There were advances in technology that attracted a much younger demographic, many of whom may never have been exposed to gaming had it not been for these adjustments.
"It's brought millennials to the table in a way that they have not been before in this industry. We have more millennial business than we've ever had by 20%," Hornbuckle said. "I'm extremely optimistic about the space."
Wynn Resorts CEO Craig Billings, was equally as bullish when he offered his opinion of the industry weathering another round of turbulent waters.
"I do think the industry here in Las Vegas is better prepared, because of Covid, to know the levers we need to pull to make it through whatever does come," Billings said.