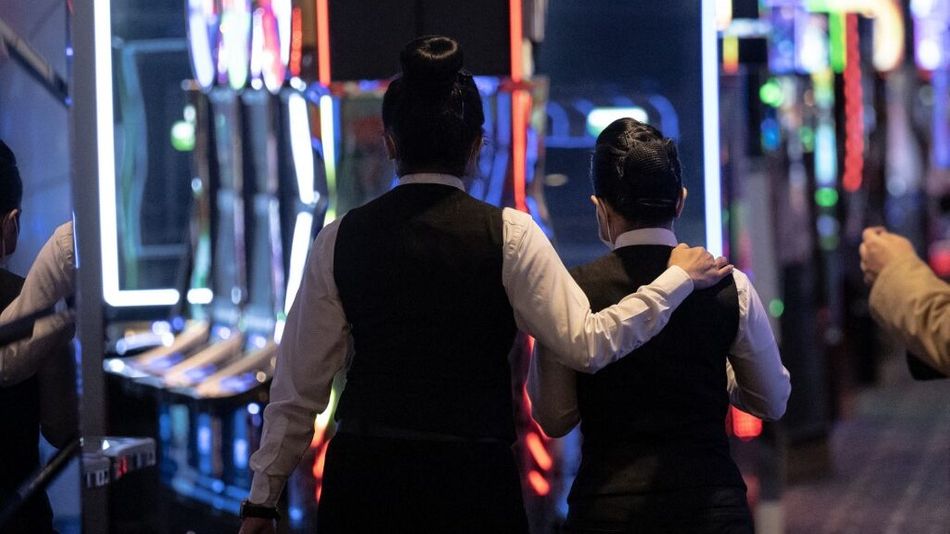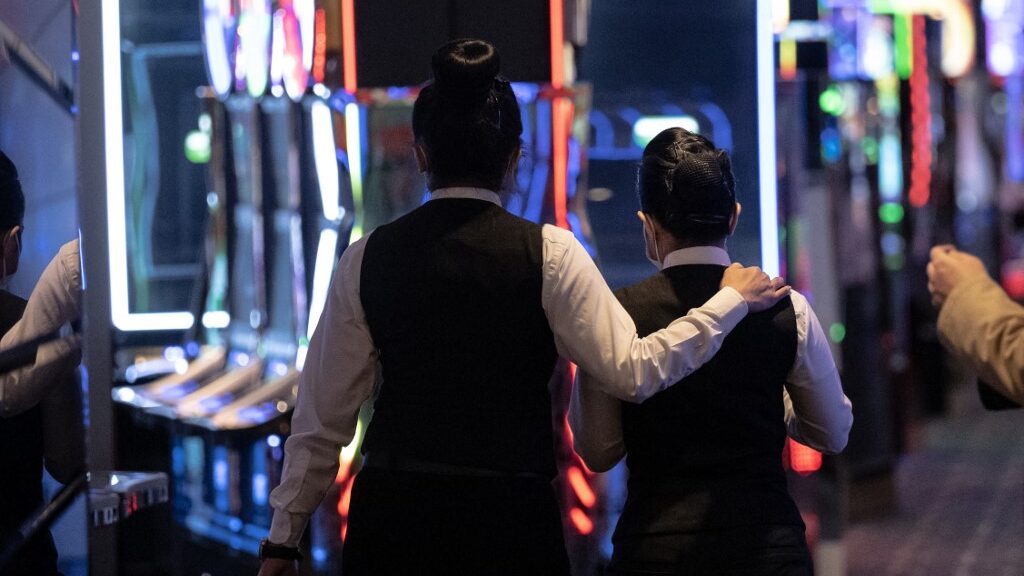 Inflation is causing jitters in the stock market and industries all over the nation. The casino business is no different and one gaming operator is sounding the alarm.
Recession Feels Close
We've seen it at the gas pumps, felt it at the grocery stores, and watched trillions evaporate in the stock market.
Inflation, fuel shortages, and a skittish economy are portending a recession – if we are not in one already – and those industries that will be most vulnerable to the deleterious effects of a sharp decline in the economy are those whose very existence relies on customers' discretionary income.
Gucci loafers, a cruise to the Bahamas, or a trip to the casino will be far down on most people's list when putting food on the table and a roof over their heads is getting more and more difficult to do. And there is one casino operator who has recently spoken out about the impending wicked wind blowing that is inching closer to shore.
Circa Sports Speaks Out
Derek Stevens, CEO of Circa Sports, spoke before the Nevada Gaming Commission last week during the approval meeting for a Circa Sportsbook at the Legends Bay Casino in Sparks.
"We've seen the impact of inflation on slots, tables, and beverages for the last 10 weeks. The restaurant business has held up very well and hotels have been very strong and robust," Stevens told the commission.
"Some of that has to do with people booking their rooms and their flights out a distance. Restaurants and hotels have been strong, not just with us, but from what we've seen in all of Las Vegas. We certainly have a growing concern in regards to some of the telltale signs that we watch."
CPI Data Concerning
The Consumer Price Index (CPI) reached an all-time high of 292.30 points in May of 2022, an 8.6% increase over the last 12 months. ATM withdrawals among other metrics are also a key economic indicator for Derek Stevens and he shared his findings with the Nevada Gaming Commission.
"From April to May, the average withdrawal amount was down the most I've ever seen in my career –11%," Stevens said. "That's a telling sign. We noticed a significant reduction in uncarded play, and we've seen a reduction in the general spend on some of the last-minute, spur-of-the-moment items, like extra drinks or the pull on a machine. We have some concerns about inflation, but hopefully, things turn here by the time we get to the fall."
Casinos' Situation
Gas prices also impact the casinos as many travelers will stay home as opposed to burning a tank of gas getting to their destinations. Airplane fares will also see a sharp increase forcing more staycations rather than vacations.
The list goes on and on but the bottom line in all of this is that casinos are one of the most vulnerable businesses to a recession, as are all of those in the travel and leisure industry.
Perhaps we are in the darkest days and there is a light on the horizon. However, if this is a tropical storm morphing into a hurricane then the casino operators better buckle up because it will indeed be a bumpy ride.