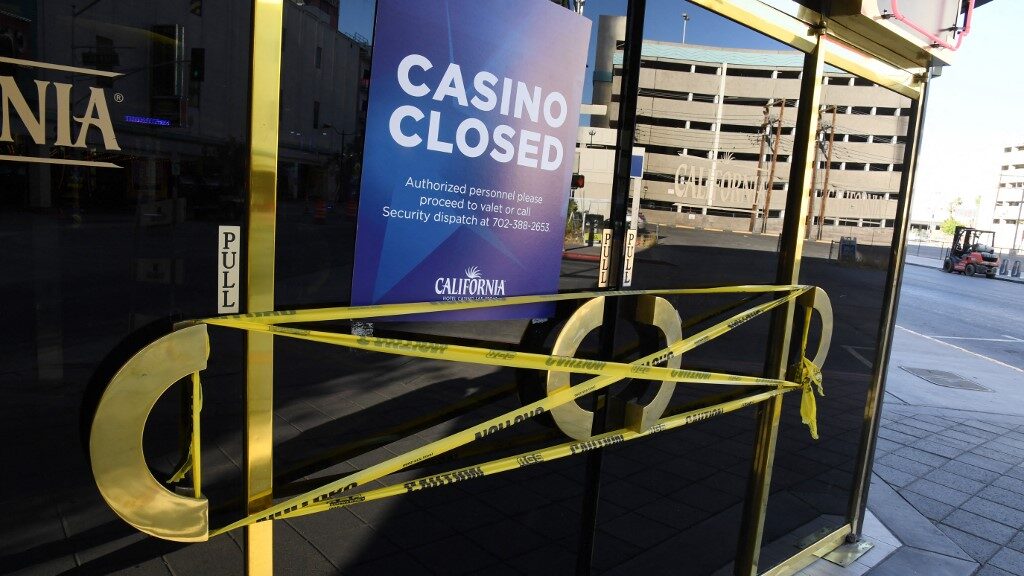 It's not hard to understand why casino and online sports betting operators are holding their collective breath amid the soaring costs of everything from gasoline to food. Consumers only have so much discretionary income to go around and gaming entities are bracing for the pinch.
Gambling Is Not a Priority
Unless you are a paid professional fisherman, golfer, or gambler, these activities fall under the category of recreational, and millions of Americans enjoy one or more daily. But if it comes to paying the rent and putting food on the table versus treating themselves to a day of rest and relaxation then the former will always prevail.
And that is precisely what is concerning gaming operators as the nation veers into uncharted economic waters. Gas prices are at an all-time high while shortages of everything from popcorn to baby formula are giving Americans the jitters.
When the U.S. economy sneezes, the entire world catches a cold, and none more than those businesses whose very existence is predicated on its customers having extra money to spend on non-essentials.
Legalization Changes Nothing
Although the legalization of sports betting and online gambling in 30 states plus Washington DC have shown robust numbers, as well as increasing growth, eventually, the novelty will wear off and that will come much sooner than later if the economy continues to slog its way from a recession to a depression.
If it comes to putting money in the gas tank or the slot machine, the choice is clear and the decision is not good news for the gaming industry.
Big Names Struggling
We have seen a recent trend of resort casinos putting big bucks into their facilities, most notably in Atlantic City where the nine Boardwalk casinos have seen encouraging economic signs in the first quarter of 2022, but things can change rapidly.
Bally's
Bally's is in the midst of a $100 million renovation that could cost far more than that if building materials and labor costs continue to escalate.
Hard Rock
Meanwhile, Hard Rock International recently plunked down just north of a billion dollars to take over the Mirage and become the only tribal casino on the Las Vegas Strip. And as they go forth with replacing the world-renowned Mirage volcano with the iconic Hard Rock guitar, those costs have suddenly spiked as well.
Lastly, the customer needs to be able to get back and forth to the casinos without the gas expense busting the bank before they even arrive.
Hard Rock International CEO Jim Allen, stated in an interview with CNBC, "We look at gasoline anywhere from $5 to $6 a gallon. There's no doubt that in most regional gaming markets that customer is a day-tripper, utilizing gasoline to get to the facility. And when that's up 30% to 40%, that's going to be problematic."
Red Rock Resorts
Red Rock Resorts CEO Frank Fertitta spoke about the economy and its effects during a first-quarter earnings conference call earlier this month. "There is no doubt that inflation with food and groceries and even gasoline has an impact on the lowest segments in the database for sure," Fertitta noted.
What Does Inflation Mean for the Casino Industry?
There is a little safe harbor for anyone, or anything, in a stormy economy but the gaming entities could be hit the hardest as they rely on lower- and middle-income customers to feed their coffers.
Without any money to play, that demographic will, for the most part, be taken out of the mix and that could prove nearly as lethal as the global pandemic from which the nation's casinos are still recovering.