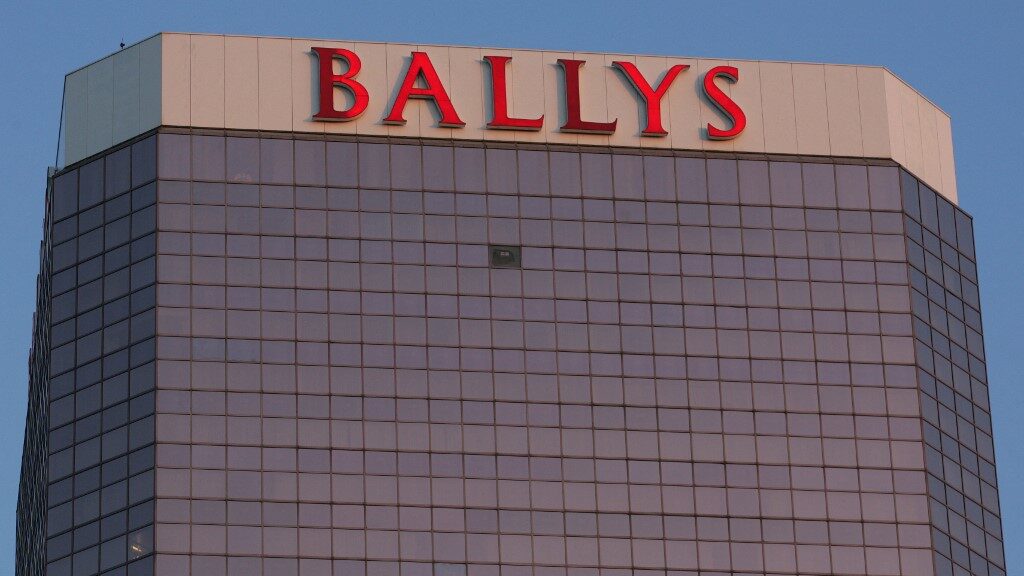 Initially, five proposals were presented to Mayor Lori Lightfoot to build a hotel and casino in the city of Chicago, three of which were named as finalists. Ultimately, Bally's was the mayor's choice and it recently won city council approval but more hurdles remain.
Tempers Run Hot
Although the vetting process for Bally's River West casino project is still underway, the mayor and the city council have now signed off on welcoming the iconic brand to Chicago. However, it has not been completely harmonious as there is a vocal minority of aldermen who do not want a gambling palace in their district.
One such example is Alderman Byron Sigcho-Lopez, 25th, a historically combative critic of Mayor Lightfoot, who disrupted the proceedings by continuing to rant despite the objections of the mayor. Sigcho-Lopez made it personal by saying the administration "is more worried about campaign contributions than doing the right thing for the city of Chicago."
Lightfoot erupted at the remark, slammed her gavel, and roared, "You are a liar! You are a liar, sir, and you are out of order!"
"I sit here and I will not tolerate you besmirching the hard work of so many people who have worked on this!" Lightfoot said. "You may not agree, you may not agree, then vote no.
But I will not sit here silently while you besmirch my reputation and the people that work for me from your pettiness of the things, you're trying to do that expose this city to liability, sir!"
"Almost every word that comes out of your mouth after you say your name is a lie," Lightfoot added.
After the heated exchange, Alderman Tom Tunney, 44th, who has been tasked with bringing the bid across the finish line, tried to allay any concerns that the "fix was in" and the project was a fait accompli.
One of the biggest advantages Bally's had coming into the bidding competition was, unlike the others, they lacked ownership of a nearby casino that could take their focus off the Chicago property and split their allegiances.
"Those people who are primarily affected are going to have their voices heard," Tunney said. "They are 100 percent committed to making Chicago the most profitable for us and them," he added.
Bally's Winning
Although the hearings have been contentious, we should consider the results. The council's special casino committee approved the Bally's bid in a landslide, 27-3, earlier this month.
Mayor Lightfoot commented on the outcome at the time, saying "I am proud to announce that Bally's Corporation will create a world-class entertainment district in our city that will delight residents and tourists alike.
Following significant analyses and community input on all aspects of our three finalists for Chicago's casino license, the selection committee and I have chosen Bally's to move forward in the development of the City's first integrated casino resort. We are confident that Bally's Tribune Publishing Center development will shore up the City's pension funds, create thousands of good-paying jobs, and lead to a bright financial future for our city."
And the general city council vote was also lopsided in favor of the Bally's bid, as evidenced by a 41-7 vote which took place on Wednesday, May 24th. The next hurdle to climb is getting approval from the Illinois Gaming Board and staving off the concerns of the neighborhood critics of the project.
Bookmakers Review will continue to monitor this story and keep our readers updated as events unfold.