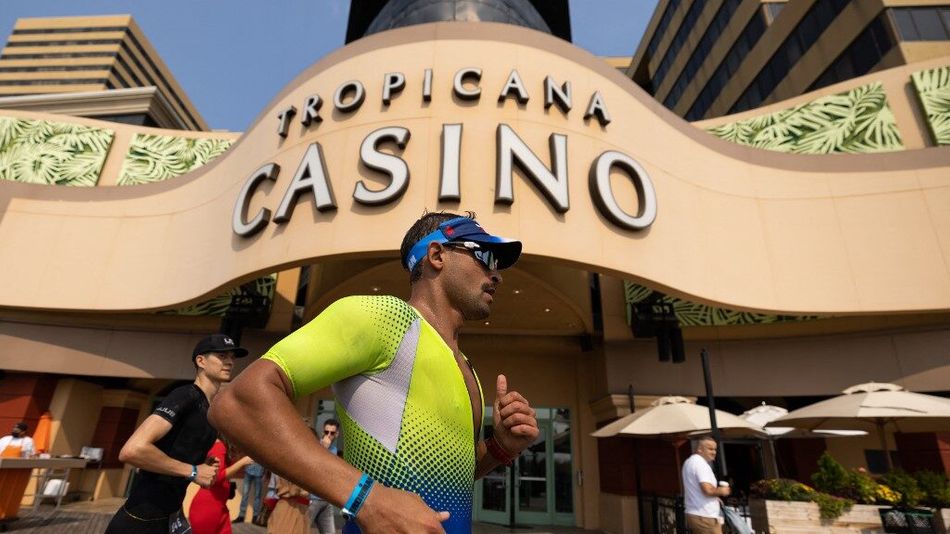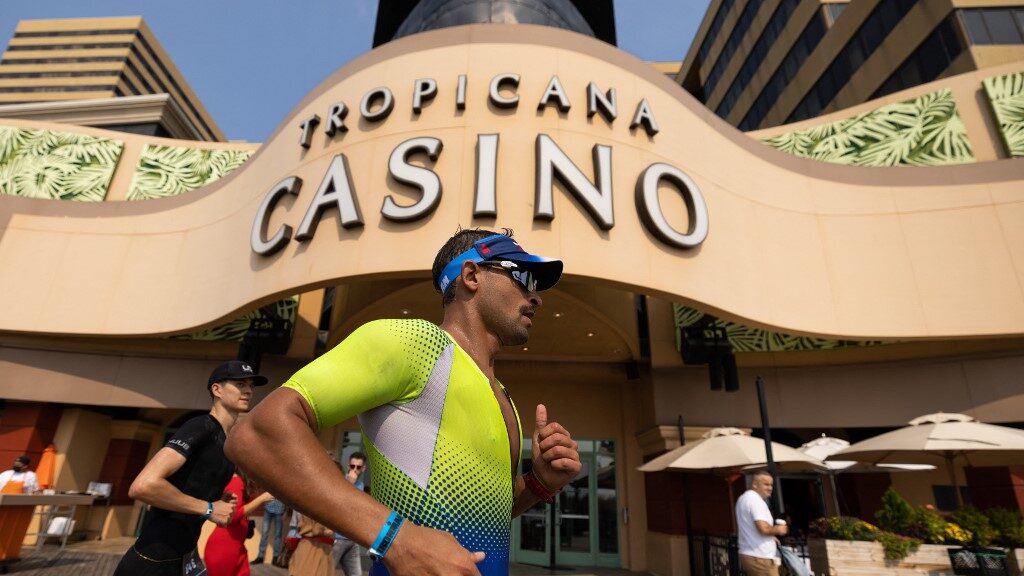 Atlantic City casinos were undergoing a renaissance shortly before the global pandemic crippled the industry and shuttered gambling palaces all across the nation. But since reopening, business has been bustling along the Boardwalk and operators are hoping the summer of 2022 will be one to remember.
Maintaining Momentum
The first quarter of this year has shown encouraging signs for what was, not so long ago, a downtrodden and depressed area of New Jersey. That's right, Atlantic City is making a big comeback as evidenced by eight of nine properties showing positive earnings in Q1 with a collective net revenue of $719.8 million registering a profit of over $155 million.
And it should be noted that the only property that failed to show a profit, Bally's, is undergoing extensive renovations, reported to be in the neighborhood of over $100 million. The Borgata continues to lead the pack with over $45 million in profits for the year's opening quarter which was nearly a 59 percent increase over the same time last year.
James Plousis, chair of the New Jersey Casino Control Commission, said, "The casino industry's recent positive momentum as a destination resort is continuing. Every casino reported an increase in net revenue in what is typically the industry's slower season."
And as rosy as the financial picture looks, the summer must win the day because this is the time of the year when the area gets an enormous bump in tourism and the casinos are a major attraction.
It would stand to reason that the momentum they have built up entering the summertime should manifest in more encouraging numbers.
Phil Juliano, senior vice president of Bally's casino, noted, "This is an interesting summer: You have inflation, you still have COVID and high gas prices, but you also have pent-up demand. People are coming out again, and we need that."
Reinvestments Key to Success
Perhaps the biggest change to the Atlantic City landscape has been the noticeable improvement in everything from the interiors and exteriors of the hotels to the cleanliness of the Boardwalk itself.
Tourists feel welcome again and now that Atlantic City casinos offer sports betting, their much wealthier cousins from las Vegas no longer own a competitive advantage in that department.
In addition to Bally's mega-investment which includes a 360-degree rotating bar, even non-gambling establishments are sinking big bucks into their properties.
For instance, the Showboat, formerly equipped with a casino, just opened its doors to its $1.5 million indoor go-kart track and recently received financing to begin work on a $100 million water park.
Showboat owner, Bart Blatstein, said his decision to build the track and a state-of-the-art indoor water park was because it would be "another non-gambling amenity in a market where only eight percent of visitors are families. It's a way to bring in a new market."
The Hard Rock plans to spend $20 million on renovations this year while the Ocean Casino Resort is busy with $85 million worth of improvements to its property. Even Resorts is throwing millions at its rooftop outdoor pool.
The ongoing improvements and reinvestments to the properties have even caught the eye of the federal government which approved a $6 million grant to rebuild a dilapidated portion of the Boardwalk between Florida and Missouri avenues, said to be over 100 years old, according to Atlantic City Mayor Marty Small.
The project is expected to break ground in the fall and be completed in the summer of 2023.