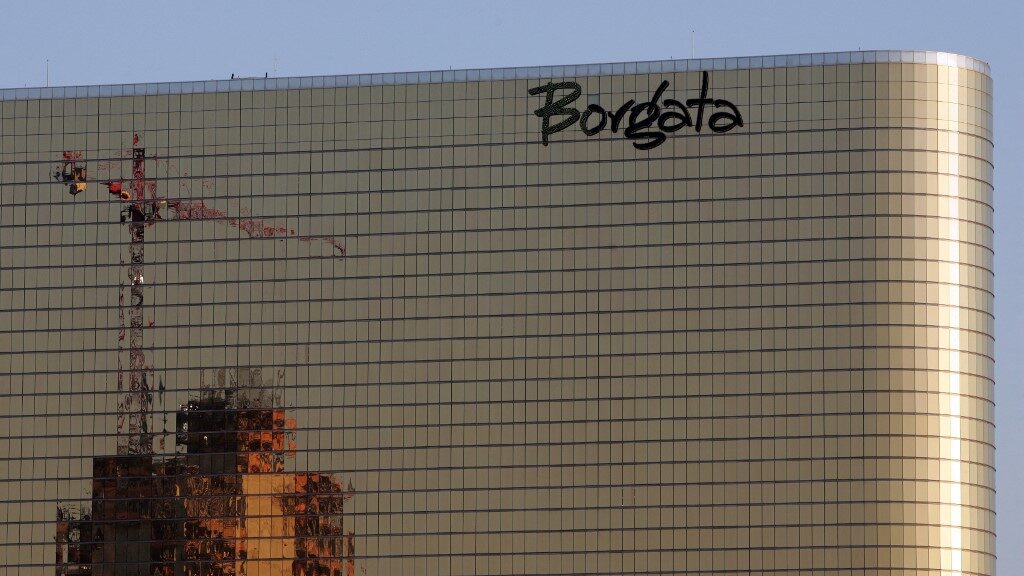 Atlantic City casinos showed positive earnings for all but one of the nine properties and the lone exception, Bally's, is in the midst of a $100 million renovation.
AC Q1 Gambling Revenue Growth
Earlier this week, the New Jersey Division of Gaming Enforcement (DGE) released the data showing a combined Q1 net revenue of $719.8 million generating a profit of approximately $155.6 million. It was a meteoric rise from pre-pandemic 2019 and the COVID-plagued Q1 quarter of 2021, showing an increase of 79 and 63 percent, respectively.
The Boardwalk was not always bustling with gambling activity as many tourists stayed away during the pandemic, and the properties were not vigilantly maintained. But a recent trend has seen quite the opposite and a first-quarter earnings report proves that Atlantic City is back on the map as a gambling destination.
All nine casinos revealed an increase in year-over-year net revenue but only Bally's failed to show a profit due to its exorbitant renovation costs of $100 million.
James Plousis, chair of the New Jersey Casino Control Commission, said, "The casino industry's recent positive momentum as a destination resort is continuing. Every casino reported an increase in net revenue in what is typically the industry's slower season."
Borgata Reigns Supreme
The Borgata, owned by MGM Resorts, was the big winner as evidenced by its $45.8 million Q1 profit, a whopping 58 percent increase over the same time last year. It has been the favored destination in Atlantic City for several years and its place atop the eight others seems safe for now.
The operating profits for the other casinos in the first quarter of 2022 were as follows:
Hard Rock: +$26.7 million
Tropicana: +$19.8 million
Ocean: +$18.5 million
Harrah's: +$15.9 million
Caesars: +$10.6 million
Golden Nugget: +$5.6 million
Resorts: +$536,000
Bally's: -6.8 million
Summer Challenge Ahead
However, with gas prices rising to historic highs, coupled with labor shortages and inflation, the summer will prove to be a stern challenge for the city's gambling palaces.
Jane Bokunewicz, director of Stockton University's Lloyd D. Levenson Institute of Gaming, Hospitality, and Tourism, believes the next two quarters will be the true litmus test for the long-term prognosis for the area casinos.
"How well operators can keep up with this demand, given the labor supply, rising wages, and product costs, will determine if recent gross operating profit performance will persist," Bokunewicz said.
Can AC Casinos Expect Growth to Continue?
Whether the casinos can continue to show these lofty gains is anybody's guess as the economy has everything to do with the average American's discretionary income.
At least part of the sunny financial reports stemmed from fewer employees at the properties with notable reductions in housekeeping. In the pre-pandemic year of 2019, the 15,100 combined rooms showed an occupancy rate of 73 percent at an average cost of $126 per night.
Fast forward to Q1 of 2022 and we see that number has plummeted to 63 percent at an average cost of $152 per night.
If the tourists continue to visit during the summer and fall months, traditionally the busiest times of the year in Atlantic City, then the future looks bright for this Vegas alternative.