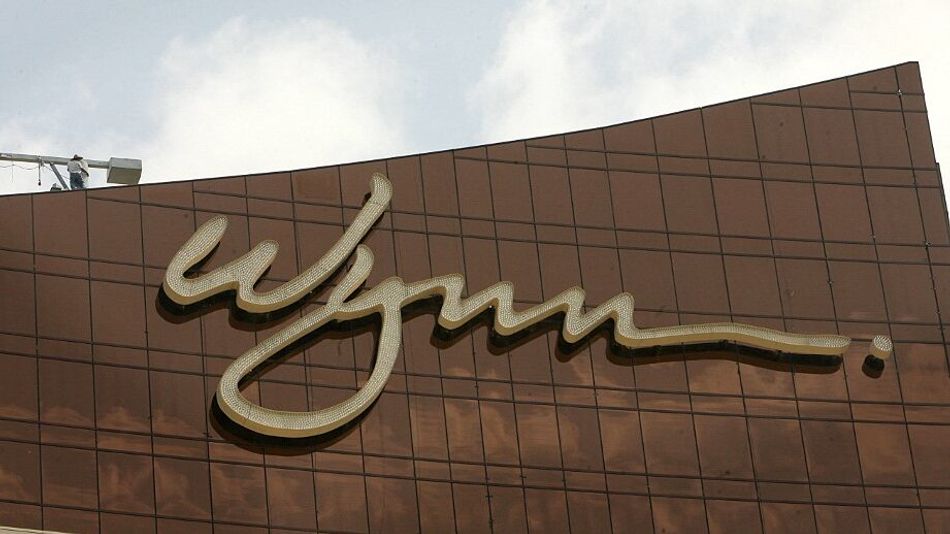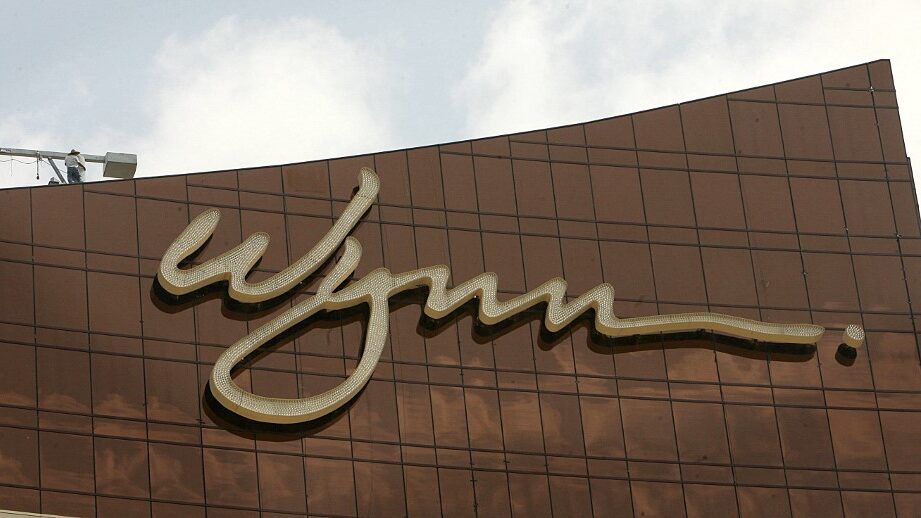 Craig Billings was named CEO of Wynn Resorts after his predecessor, Matt Maddox, stepped down in January. Since then, Billings has been navigating a course for both Wynn's retail casino business and its digital counterpart.
Wynn Moves On
In 2018, Steve Wynn was forced to step down as the only CEO Wynn Resorts had ever known under a cloud of sexual misconduct allegations. As news broke of his impending departure, Wynn issued the following statement:
"In the last couple of weeks, I have found myself the focus of an avalanche of negative publicity. As I have reflected upon the environment this has created — one in which a rush to judgment takes precedence over everything else, including the facts — I have reached the conclusion I cannot continue to be effective in my current roles."
Industry analysts at Bernstein wrote at the time, "Mr. Wynn is the Wynn. Without him, the Wynn Resorts … is a different operation."
Steve Wynn's Replacement
And so Matt Maddox, a longtime Wynn employee stepped in to fill the void. However, Maddox only agreed to a four-year stint, and Craig Billings, Wynn's CFO, was tapped as his replacement when that expiration date arrived in January of this year.
Wynn Chairman Phil Satre said the decision was either to hire Billings or conduct a nationwide search for the prominent role. It was Billings's interview with the board that ultimately swayed their decision.
"I think one of the things that Matt (Maddox) did really well was to give Craig increased responsibility," Satre said. "That demonstrated to the board that Craig had not only the financial chops that were required to be an effective CFO, but he also had the leadership and the operational chops to be a CEO. He gave us a very good inside candidate."
Billings Looks Abroad
And while much of this is ancient history, it is important to note what Billings has been doing since his ascension to the Wynn throne. In a recent interview with the Nevada Independent, he was candid about his vision in a wide-ranging dialogue that touched on all aspects of the company.
Wynn's resort project on the man-made Al Marjan Island in Ras Al Khaimah, in the United Arab Emirates (UAE), has made the company a pioneer in that region. But being the first to market does not come cheap and the roughly $2 billion being spent to create a sparkling gambling palace in the Middle East is a large investment in a region not known for gambling.
"It's an amazing opportunity and the opening (planned for 2026) puts 95% of the world's population within an eight-hour flight of the Wynn brand.
"There has been tremendous modernization and progression in the UAE. The Dubai airport sees more than 80 million passengers a year. There's an amazing amount of inbound visitation from Europe, the Middle East, India, and other surrounding countries. We believe there will be a robust cash-based business like we have here. We see it as a real extension of our brand," said Billings.
WynnBET Opportunities
Billings was also the CEO of Wynn Interactive at the time he was named CEO of Wynn Resorts and shared his thoughts on the legalization of sports betting in states like Massachusetts, where the company already has a bricks-and-mortar facility located in Everett, Massachusetts just 10 minutes north of Boston.
The sports betting bill in the Bay State is still being debated but its passage is a foregone conclusion. The only question is how soon will it pass and how long will it take to launch?
"Given my background in digital, I was the natural member of the executive team to spearhead that effort and my job was really to bootstrap that business and get it to become a real business. The real opportunity for us, right now, is Massachusetts. It's an important one because that's essentially a new market, where we'll be running on day one. We obviously have the land-based asset to bolster the business.
"Still, there is opportunity in other states. California is an important one and it's an important one as it relates to Wynn Las Vegas."