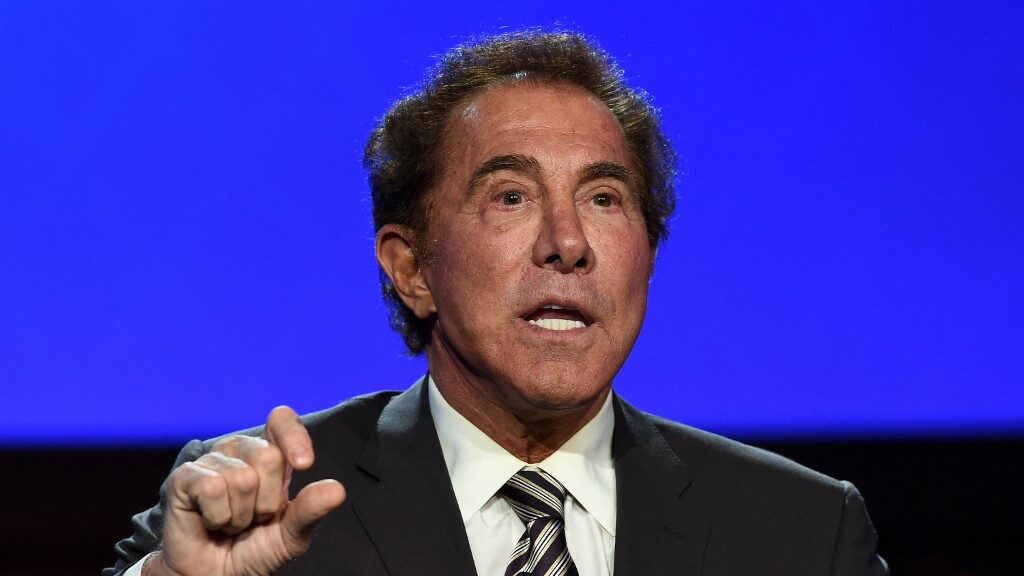 Steve Wynn is synonymous with Las Vegas, gambling, and most recently, sexual misconduct allegations. But one of the initial claims that got the ball rolling against the former casino magnate has been decided in his favor.
Lawsuit Settled
After building an empire on opulence and excess, Steve Wynn finds himself far away from the bright lights of Sin City and without any company to call his own. His precipitous fall from grace began in 2018 off the heels of allegations of sexual harassment and misconduct.
But we know now that at least one accuser's attorney has been made to pay for what Wynn alleges are false and baseless claims. Lisa Bloom, a Los Angeles-based attorney retracted and withdrew claims she made public in March of 2018 in which she announced that she was representing a woman making claims of inappropriate behavior against Steve Wynn.
According to the documents, Bloom's client was a dancer in "Steve Wynn's Showstoppers", a lavish production that was based at one of Wynn's properties, the Mirage. She stated that her client alleged Wynn would leer at the performers in dress rehearsal and her troupe was told to "strip down to bras and panties" whenever Wynn would arrive.
Wynn filed the federal lawsuit against Bloom based on what he contended was an unfounded and false allegation.
And last week, Wynn was vindicated when Bloom agreed to a settlement for an undisclosed sum and agreed "to correct the record and state that there has been no evidence obtained that Steve Wynn made inappropriate instructions to dancers, nor that he knew about any inappropriate instructions."
The three-judge appellate panel said a reasonable jury could find that Bloom, the daughter of high-profile attorney Gloria Allred, "acted with actual malice in publishing the release."
Wynn Deems All Allegations Baseless
However, more allegations would follow and Wynn, who has denied all claims against him, was ultimately forced to sell his shares and divorce himself from the empire he built. The 80-year-old billionaire insists the deluge of character assassinations stems from his ex-wife, Elaine Wynn, who was seeking to get a more advantageous divorce settlement than the one agreed upon.
In a statement issued at the time of the allegations, Wynn deemed the claims "preposterous" and went on to say, "we find ourselves in a world where people can make allegations, regardless of the truth, and a person is left with the choice of weathering insulting publicity or engaging in multi-year lawsuits. It is deplorable for anyone to find themselves in this situation."
True or false, Wynn has made a mark on modern-day Las Vegas like no other. He was a visionary who was obsessed with attention to detail to ensure his properties were not only immaculate and aesthetically pleasing but that his staff was ever vigilant in providing impeccable customer service.
Bo Bernhard, executive director of the International Gaming Institute, was asked about Wynn's influence on the Sin City landscape, "From the moment you walked into the Mirage … you knew this wasn't just a glorified slot machine warehouse. [Wynn] was passionate about every square inch of the facilities.
Prior to that, there hadn't been a major opening on the Strip for something like 20 years. And this was such an imaginative leap forward that it really changed aspirations, of not only the industry but the city."
After the Mirage, Wynn left his indelible stamp on gambling palaces from Vegas to Macao. Wynn was "an Imagineer-leader for his generation," says Bernhard. "There were plenty of innovators in earlier generations, but of this generation, his role was an Imagineer in the same way that a Walt Disney or a Steve Jobs was seen as an Imagineer atop their perches."