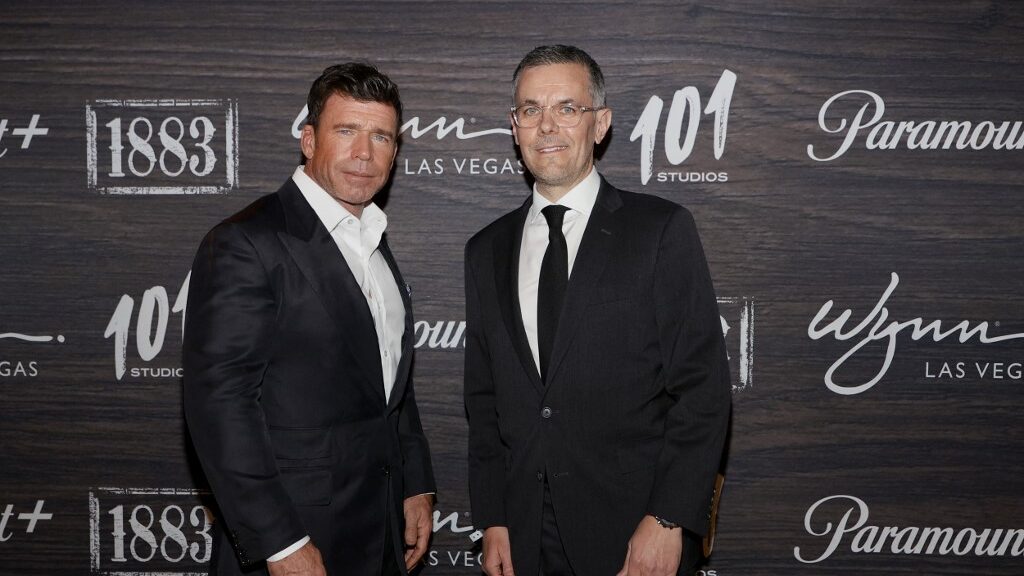 Wynn Resorts has recently announced a deal to sell their Boston land and lease it back over a 30-year period. The deal is reportedly scheduled to close at the end of the fiscal fourth quarter.
Injection of Cash
After reporting net losses of over $1 billion for 2021, Wynn Resorts Ltd. is selling their Boston property to San Diego-based Realty Income Corporation for $1.7 billion and has agreed to lease the property back starting at $100 million per year over 30 years with escalation clauses. There is one 30-year renewal option at the end of the current term.
The Boston property is the only Wynn Resorts location that has been targeted for sale. Newly installed Wynn CEO, Craig Billings, stated, "In Boston, we were able to achieve both an attractive cost of capital and that asset is based on the stability of revenues in the regional markets and the much lighter CapEx burden relative to say Las Vegas made it a logical financing source for us, which is really what it was."
"We're not interested in selling land," Billings said. "We have a 20-plus-year view when we think about Las Vegas. We love our portfolio here and all of that land has real long-term value to shareholders."
The money will provide much-needed liquidity for the company to pay off debts and allocate some of the proceeds for new projects such as the multi-billion-dollar resort planned at a man-made island in the United Arab Emirates. That endeavor will encompass a thousand-room luxury hotel, shopping mall, restaurants, and entertainment venues.
Gambling in the UAE?
Spending billions of dollars on a project driven by the prospect of enormous revenue generated by a casino in an area of the world where gambling is verboten would seem to be a perilous endeavor, to say the least.
However, despite putting down roots in a nation like the UAE whose religion prohibits gambling, this project will be located in the northernmost emirate of Ras Al Khaimah. This area is known to be more cosmopolitan than many of the other emirates, which is why this enterprise is expected to pass muster.
Billings commented on the project in his first earnings call, "In any new jurisdiction, there are three things that need to happen to have an integrated resort with gaming," he explained. "The first is enabling legislation. Is gaming legal? The second is regulation. How will gaming be conducted? The third is licensure, who can operate a gaming establishment? With respect to this project, no further enabling legislation is required.
"We're not looking at a multiyear process for legalization like we have seen in some other markets," he said. "Regulations are well-advanced, having been modeled on those in Singapore and the United States. The tax rate and license structure are very reasonable. And finally, with the regulatory framework taking shape and the regulator in place, we will be licensed to conduct gaming in Ras Al Khaimah. In other words, we're a go with this project."
As for what the architecture and landscape of the new project will look like, Billings said, "I expect our ultimate design will be one or more iconic buildings that both take advantage of the pristine beach location and also show respect for the unique cultural aspects of the region. We're big believers in the potential for Ras Al Khaimah to be an amazing tourism and hospitality destination."