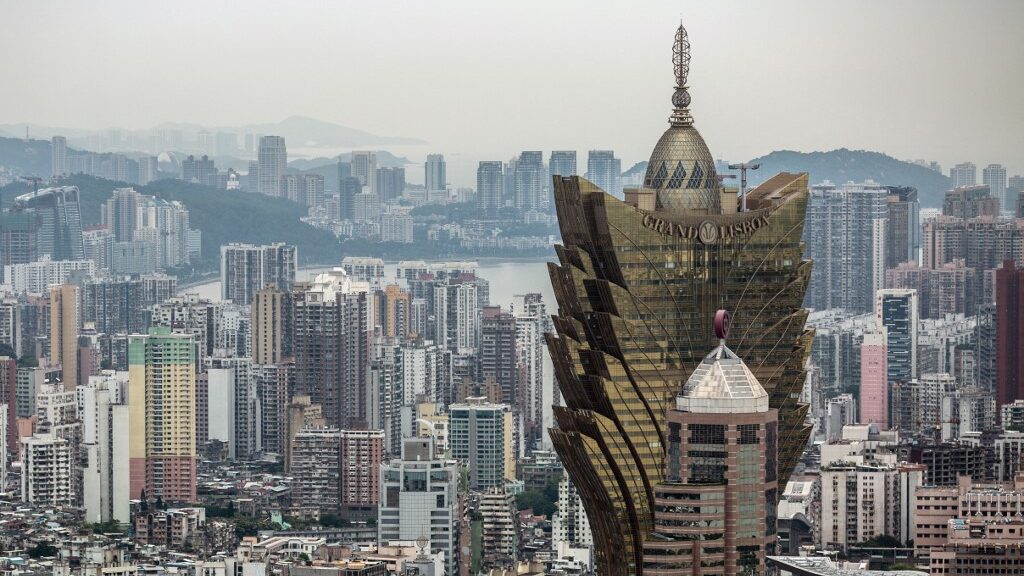 The six gaming companies currently operating in Macau will see their licenses expire at the end of the year with all of them seeking new licenses for a 10-year term.
But there is a new player on the scene, a seventh bidder, trying to break into what was the largest gambling destination in the world.
Genting Wants In
Macau was once the epicenter of all things gambling but a recent shift in mainland China's focus coupled with severe travel restrictions due to the nation's Zero-COVID policy has seen the island enclave's revenues plummet more than 70% in 2021 from its pre-pandemic height.
Despite the draconian measures, the six companies that have invested billions in their respective properties want back in for another 10 years, even if it is only half the length of their expiring 20-year license, and unlikely to ever again reach the extraordinary numbers during its zenith.
However, there are now seven bidders for the six licenses as the Genting Group, headquartered in Kuala Lumpur, Malaysia, with casino properties all over the world, has tossed its hat into the ring for a chance to expand its reach.
Of the six casinos currently operating in Macau, three are American-owned companies that include MGM China, Sands China, and Wynn Macau.
American Company Could Be in Jeopardy
The other three companies, Galaxy Entertainment, Melco Resorts, and SJM Holding are all Chinese-based concerns and it's probably not a stretch to postulate that none of these are in danger of losing their licenses.
China's ideological shift away from pure gaming to a broader form of tourism in Macau is playing a major role in the decision, while the geopolitical rift with the United States makes it a distinct possibility one of the three American companies will get the boot in favor of the Malaysian-based Genting.
One of Genting's strong suits is theme park development, which checks a big box in the bidding process. Ben Lee, the founder of Macau gaming consultancy IGamiX, said, "There is a chance they can topple one of the incumbents. They (Genting) think so, too, otherwise, they wouldn't have laid out a HK$10 million ($1.27 million) buy-in bet."
The application fee is $1.27 million but it's a small price for a big company to pay to get in on a market that will, at some point become vibrant again. How long that takes will depend on mainland China's restrictions and protocols for entering Macau.
What Does The Government Want?
The government stated that the companies bidding must demonstrate, "special consideration…to develop foreign tourist markets, experience in operating casino games, investment in gaming and non-gaming projects for Macau's benefit, plans to manage the casino, plans to monitor and prevent illegal activities and social responsibilities."
Genting also has a couple of other aces up their sleeves in that they did apply 20 years ago in an unsuccessful bid so they are not new to the process.
But more importantly, they are building a hotel in the southern section of Macau's peninsula. The hotel is expected to open later this year and its existence is not predicated on obtaining a gaming license.
The licenses are expected to be awarded in late November to early December. Bookmakers Review will continue to monitor this story and update our readers as events unfold.