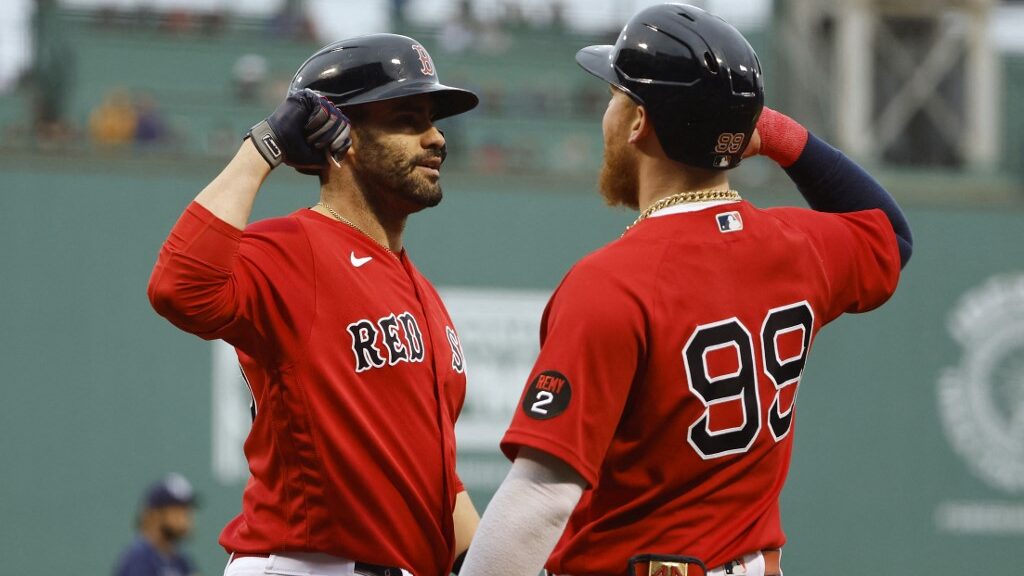 The Massachusetts sports betting industry is ready to launch shortly before, or after, the Super Bowl in February. Now is the time when mobile sports betting operators must apply for their licenses in anticipation of booking in the Bay State.
Books Lining Up
Massachusetts will find no shortage of online gaming companies ready, willing, and able to do business once mobile sports betting commences. But to be considered, the companies must pony up a non-refundable $200,000 application fee which insures them nothing but a look.
However, it was anticipated that up to 30 platform providers would be applying but shortly before Monday's 02:00 PM EST deadline, only 15 had submitted their papers.
Prior to the deadline, Investigations and Enforcement Bureau Director, Loretta Lillios, said, "This is an important time for the operators. We have been meeting with them in groups by their category. We have been answering their questions, and I know that they are working hard on their applications now. And as for our team, we are working hard to make sure that Monday goes smoothly with that initial processing."
Looking for a Partner
The law allows the 3 casinos in Massachusetts, Encore Boston, MGM Springfield, and Plainridge Casino to provide in-person sports betting as well as up to 2 online betting platforms. The Encore has stated it will collaborate with WynnBet and Caesars Sportsbook while the MGM Springfield will partner with BetMGM.
Plainfield has announced its intention to team with Penn Sports Interactive and Fanatics Sportsbook.
Those mobile books that align with a brick-and-mortar location like the 3 casinos above or the horse track/simulcasting locations like Suffolk Downs and Raynham Park (both of which will be allowed only one online provider unlike the casinos that can partner with up to two) will not have to compete for 1 of the 7 untethered licenses.
Speaking of Suffolk Downs and Raynham Park, they have stated that they are not prepared to offer retail sports betting by January of 2023 but Raynham has announced they are likely to partner with Bet365 when mobile betting goes live.
Bet365 and MGC Team Up
The Massing Gaming Commission said, "Ahead of the application deadline, Raynham Park has made the MGC aware that they will partner with Bet365 to operate an online platform."
Raynham owner, George Carney, has already stated he plans to open one the largest retail sportsbooks in the nation and also commented on the impending partnership with Bet365 in the digital realm.
"We are thrilled to partner with the world's largest online sports betting company to offer this high-demand entertainment option to our customers," said Carney.
A spokesperson for Bet365 stated, "Bet365 is thrilled to partner with Raynham Park ahead of launching in Massachusetts in 2023."
As for the 7 standalone or untethered, mobile licenses, reports are that the following 6 sportsbooks have submitted their applications for consideration: Bally Bet, Betr, Betway (DGC USA), DraftKings, FanDuel, and Pointsbet.
*Bookmakers Review will continue to monitor this story and update our readers as events unfold.