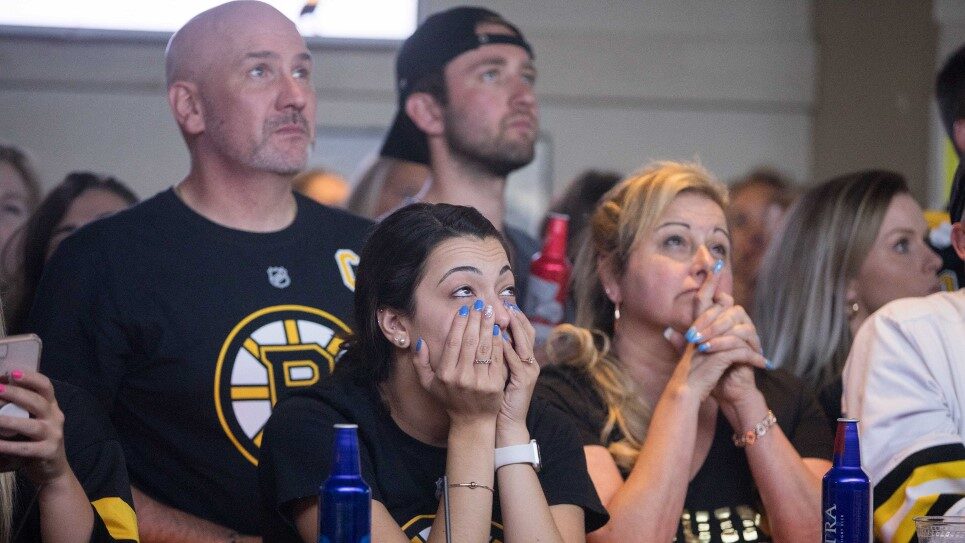 Massachusetts continues to drag its feet in launching sports betting in the Baystate despite the NFL and college football luring its citizens to neighboring states to place a legal bet.
The latest reports are that January will see the retail establishments get the green light but the online/mobile sites will have to wait approximately six weeks to go live.
Staggered Start
It's a bit head-scratching as to why Massachusetts needs to wait until at least January to allow its citizens to place a legal wager. There are over 30 other states that have launched sports betting and therefore over 30 blueprints available with varying degrees of success for the Massachusetts Gaming Commission to review.
Logic would dictate the powers-that-be would replicate the most successful version and not try to recreate the wheel. The latest wrinkle is the announcement that there would be a staggered start with retail books located in Wynn's Encore Boston Harbor Hotel & Casino, The MGM Springfield, and Penn Entertainment's Plainridge Park Casino as the first to make book.
Those three entities are also equipped with mobile platforms ready to be fired up in the forms of WynnBET BetMGM, and Barstool Sportsbook.
Objection Overruled
Naturally, if those in-person betting locations get the first crack at Massachusetts sports bettors then their mobile sites will have a big jump on the competition through promos being offered at their retail locations. And that competitive advantage didn't escape the eyes of one major player in the industry.
DraftKings said in its letter regarding the matter: "This decision to launch mobile sports wagering after retail sports wagering would artificially limit consumer choice and consumer protections, stunt the state's sports wagering market, and put mobile-first operators, such as DraftKings, at a competitive disadvantage compared to others."
Commissioner Jordan Maynard was the only one on the board to have any sympathy for the mobile operators not associated with a retail venue. But even he conceded time was a factor and debating it further could lengthen what has already been a protracted process.
Lack of Support
"If we open this matter back up, it could change timelines completely.," Maynard said. "We could go past the March date if we're not careful. For those reasons, I would rather stick with (the current process)."
Commissioner Eileen O'Brien said she "took issue" with DraftKings (pointing out the obvious) and further stated, "There's nothing in this filing that is new or correcting a record. They spoke their mind on the 22nd and we were all aware of it when we took the vote."
She closed her remarks with, "I don't think there is any reason to take a vote or go any further other than what we are doing today."
Bookmakers Review will continue to monitor this story and update our readers as events unfold.