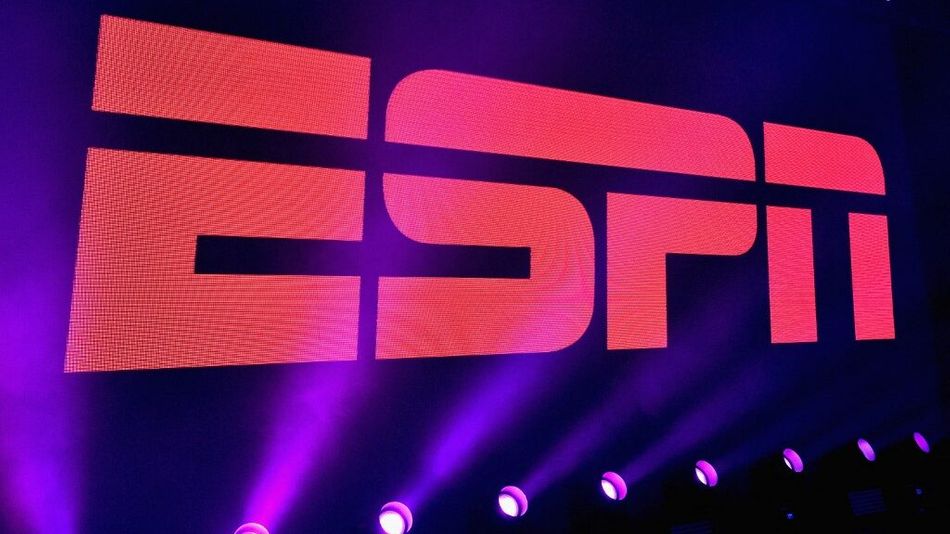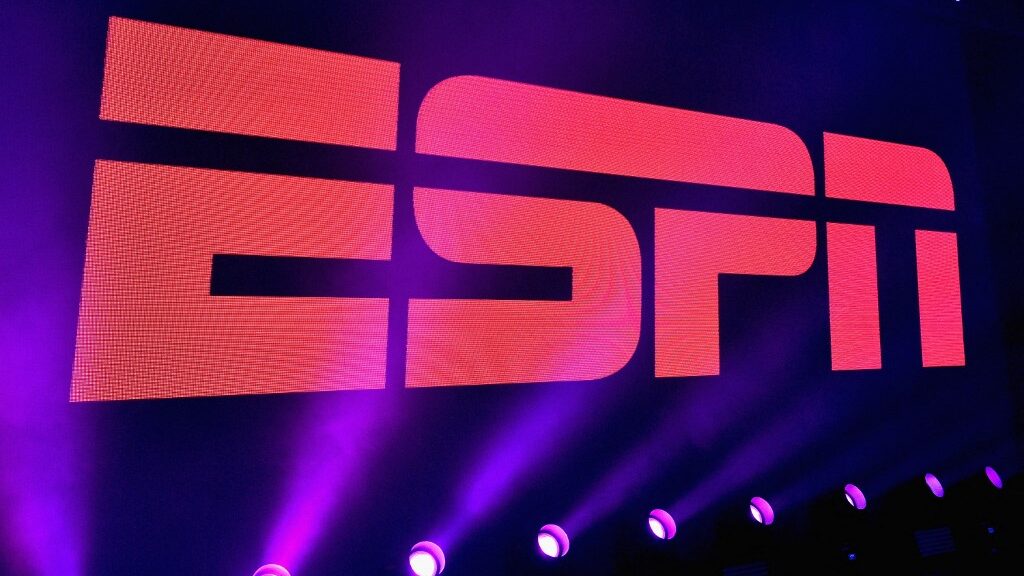 ESPN has been sitting quietly on the sidelines since sports betting began launching in various states throughout the nation. However, the Worldwide Leader In Sports will be more active in the online gambling arena if recent comments made by its President are to be believed.
Jimmy Pitaro Left No Questions
In a recent interview with The Athletic, Jimmy Pitaro left no question as to whether his company would be more engaged in the sports betting industry in the United States.
"On the ESPN brand, it's not just OK, it's important," Pitaro said. "It's something we need to be doing. It's something that our fans are expecting from us. "So it's not a 'nice to have'. It's pretty much a 'must-have.'"
ESPN Is Being Late
Many have criticized the sports media giant for being late to the game and it appears as though even ESPN feels that criticism is warranted. But instead of sitting on the sidelines, it is looking more and more as though ESPN is getting ready to pick up a helmet and get into the game.
ESPN Is Looking for Partners
To be fair, ESPN has not been totally sedentary in terms of its involvement in the nascent U.S. sports betting industry. Its parent company, Disney, does own a six percent share in DraftKings and there have been rumored reports of other online betting operators poised to partner with ESPN.
However, nothing has materialized but the drastic drop in sports betting company stocks could allow them another bite at the proverbial apple.
The expectation is that many of the tertiary operators will be driven out by the big boys as the relentless marketing blitzes coupled with exorbitant sign-up bonuses have manifested in three companies capturing 80 percent of the market share in the USA.
ESPN Into Online Gambling
When Pitaro was asked if he could be more specific as to possible partners and to what extent ESPN will be getting involved with online gambling he was unwilling to name names or volunteer his strategy.
"I can't tell you," Pitaro said. "I will tell you that we have opportunities to partner with different folks and be a bit more aggressive in the space. But we're just not there yet. We are being very thoughtful here. We have to get this right."
Some believe that a company with the deep pockets of Disney should circumvent a betting partner and get directly involved with booking the action themselves.
Direct Purchase of a Sportsbook Operator
Either that or make a direct purchase of a sportsbook operator that has the technological savvy but perhaps lacks the financial wherewithal to compete with the major players.
Bet365 is one such entity that has a solid online presence across the pond but hasn't made much of a mark in the U.S. market.
Is There a Possible Partnership Between ESPN and FanDuel?
Former FanDuel CEO Nigel Eccles commented on ESPN entering the digital sports betting fray when he said, "That's the only one that makes sense to me.
They would need to figure out market access but I suspect that gets easier as a lot of the tier-two operators start to bail sooner or later." Whether ESPN actually engages more vigorously in the digital gambling market is not yet known.
However, the synergy is certainly there and prices have never been lower to gain entry into what has become a booming market coupled with the high-profile exposure rendered through collaboration with professional sports leagues and their franchises.