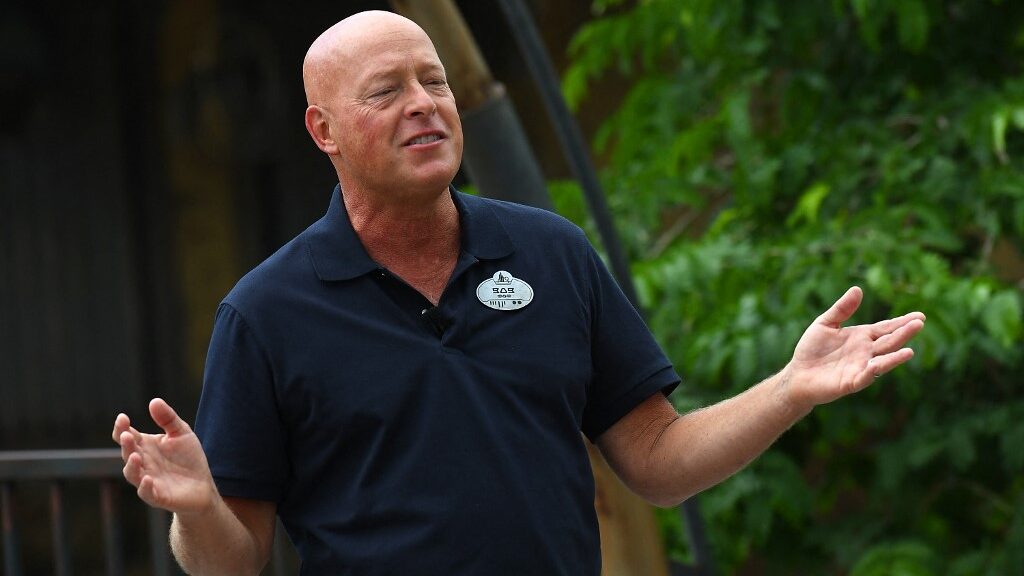 The Disney Company is a family brand and they do their very best to remain on message and on point. Consider for a moment that you can do plenty of things on one of the many Disney cruise ships but one thing you can't do is roll the dice or play a slot. No blackjack for you either but you can get your gambling jones on with a spirited round of bingo!
However, that could be changing ever so slightly as Disney is growing up but they're using a proxy to do it. ESPN is one of the many entities owned by Disney and it is reported that a change is in the wind. Bob Chapek replaced longtime Disney CEO Bob Iger in February of 2020, and as the new regime at Disney takes hold, it is clear they are far more amenable to sports betting in Disney's future.
And the change is rather dramatic considering what Iger said in a February 2019 earnings call: "I do think that there's plenty of room, and ESPN has done some of this already and they may do more to provide information in coverage of sports. … But getting into the business of gambling, I rather doubt it."
But fast forward to what Chapek said recently to analysts, "We do believe that sports betting is a very significant opportunity for the company."
Reports are that Disney is looking to partner with an operator like DraftKings, of which they own a small stake, BetMGM, or Caesars and would capitalize on the ESPN brand name but allow the operator to be the actual bookmaker.
Moody's analyst Neil Begley commented recently, "It is an opportunity that many companies are spying. Disney's brand in ESPN will certainly have strong advantages given its broad distribution and rights holdings. But I think that it could be a free-for-all among several of the big media groups, and there is risk of oversaturation, which could dilute the opportunity."
Disney has built the House of Mouse on conservative family values and was late to the party in accepting advertisements on any of their stations for sports betting platforms and operators. But that strict approach has thawed and they are now looking to get into the game. In other words, everyone, and everything, has a price.
UNLV professor and gambling historian, David Schwarz, offered the following when asked about the social mores of corporations like Disney, "The market has shifted. When you have the leagues on board, when you have state governments on board, it is hard to take a moral stance against being involved with gambling."
But perhaps the most elucidating statement was made by Disney CEO Chapek when he stated, "We have done substantial research in terms of the impact not only on the ESPN brand but the Disney brand in terms of consumers' changing perceptions of the acceptability of gambling. And what we're finding is that there is very significant insulation. It actually strengthens the brand of ESPN when you have a betting component, and it has no impact on the Disney brand."