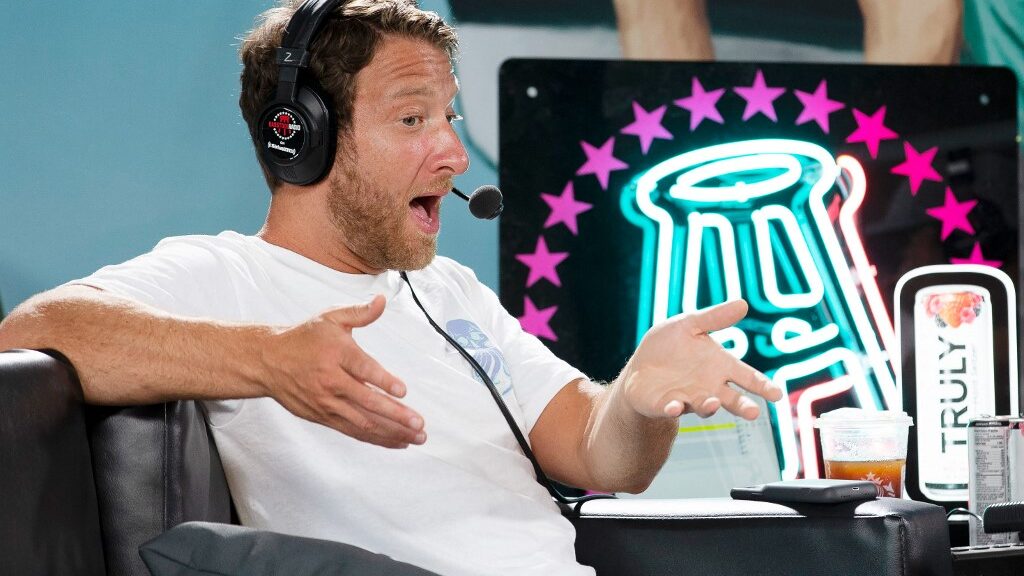 The licenses to make a legal book in New York have been granted and one glaring omission was the Jay-Z, Fanatics, Penn National Barstool Sports group whose affiliation with Barstool founder, Dave Portnoy, is inextricably linked. But as the teams were being formed, it is reported that MGM Resorts, DraftKings, and FanDuel were contemplating adding Barstool Sports to their coterie.
However, the trio decided against partnering with the controversial brand due mainly in part to its mercurial founder, Dave Portnoy. Bally's Corp was chosen instead and it proved to be a winning quartet as they were all awarded the licenses to operate in the Empire State.
The decision was reached at about the same time that a sex tape became public of a naked El Presidente pulling on a choke collar that was attached to a similarly naked 22-year-old Instagram model. And although the model has stated that the rough sex was consensual, it was unwanted publicity especially for a nascent bookmaking partnership attempting to curry favor with the committee that awards the licenses.
It's no coincidence that the Penn National Gaming stock price took a sizeable hit at the time the video began to circulate and that is what reportedly set the stage for MGM Resorts, DraftKings, and FanDuel to distance themselves from Penn National and begin searching elsewhere.
According to an anonymous source quoted in the New York Post, "One of the reasons Bally's was chosen was they were the least offensive," a source with direct knowledge of the talks said. "They saw a risk with Portnoy."
Since Portnoy's sexual romp with the woman half his age, model Sydney Raines, another bombshell, or series of bombshells have recently fallen. Business Insider has written a story in which three women claim to have been sexually brutalized by Portnoy and some may have been filmed without their consent. Portnoy was quick to condemn the report and state unequivocally that any sex he has had was and is always consensual.
Portnoy posted two videos on Twitter to address the allegations. "I'm scared because they're asking for more. It's like they're asking the internet, 'Tell us bad stories about Dave Portnoy,'" he said, adding that a lot of people hate him. "I guarantee this: they'll never be able to prove anything. Nothing, because nothing's ever happened. But I can't stop a he said, she said."
Portnoy maintains an interest in Barstool Sports after selling 51 percent of the company to The Chernin Group for $10 million, and also earned shares in Penn National when they bought a 36 percent interest in Barstool. Needless to say, Portnoy has become fabulously wealthy and has never shied away from controversy or the cancel culture.
However, these recent events clearly have him on the ropes, and unlike previous controversies in which the publicity endeared him to his acolytes and the spotlight was welcomed onto him and his brand, this recent development has far more sinister and damaging implications. The first shoe may have already dropped when Penn National did not get their gaming license in New York but what comes next is anyone's guess.